Smoke No Lock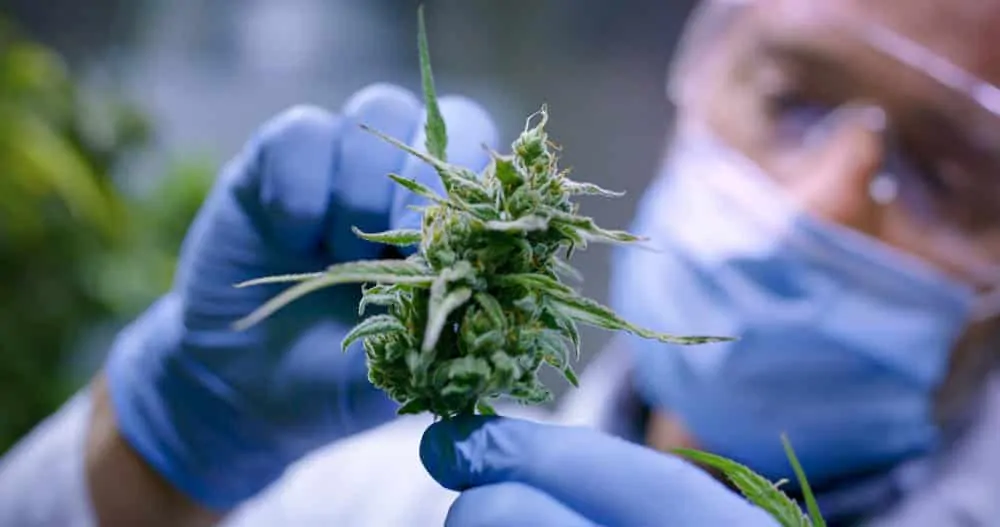 Looking into a bright blue sky some of us would think that it's been a while since humankind faced a global crisis brought by destiny or the unfortunate events. It seems that the last major threat to the whole planet was the Caribbean Crisis of 1962 initiated by the American discovery of Soviet ballistic missile deployment in Cuba. The confrontation could escalate into a full-scale nuclear war.
Ignorance is the only thing that makes the Cuban conflict similar to the current situation.
Ignorance is what makes most people unable to follow programmed patterns of behavior.
Instead of finding a simple and reasonable problem-solving in critical situations, most people become desperate and act against their wellbeing with no rational sense.
Each year Jerusalem citizens go through the national disaster. State and social institutions are subject to extended disruptions, the roads are blocked, even the Parliament is dismissed. Do you know why? Because of the snow. What's unusual about the snow? Even though the snow falls almost every year, it always causes a panic in the country. This happens because Israel does not have central heating and no one treats winters in the coastal Mediterranean regions seriously.
Everybody knows that the snow can fall with high probability again. But it seems that each time the guidelines are created from scratch. But don't be so ironic about Jerusalem. Any large city in the continental Mediterranean climate is likely to be paralyzed with 2 feet of snow. Even though the snow blowers are still there.
Although the list of global crises conquered by humans is diverse, the reason for such cataclysms is always the same – people. We did not have our Earth smashed by an asteroid, we are not expecting the next Glacial Period or an invasion of giant bugs. Instead, we create geopolitical conflicts, argue over religion, and destroy the environment with our irresponsible behavior.
Coronavirus is an issue that is indirectly related to human activity – which rarely happens in the new history of crises. The most likely origins for COVID-19 followed one possible scenario: humans first got a coronavirus from contact with animals. These animals appeared to be carriers of a previously unknown virus. Discovered over 50 years ago, coronavirus did not attract high attention of the scientific community until the first outbreak of the respiratory disease in 2002 in China. This acute illness was quite like the rehearsal of today's pandemic.
We are carefree. Otherwise, we are unhappy. It is impossible to predict all protocols for action for humanity. If one tries to predict all mishaps that can happen with us throughout the day, we will unlikely do anything that contradicts our easy lives. We will text on our phones while driving on the highway – although the logic tells us to keep focused on driving. But if to go deeper, the logic dictates to avoid highways because they are too fast. Or maybe it's better not to drive at all, because the automobile is still considered to be a dangerous vehicle.
Yet, we get in the car, take the highway, and pick up our phones at a speed of 120 mph.
Stay Calm And Manifest
The pandemic threat, at first distant and non-dangerous, suddenly became real and came to our towns. And sometimes the threat is more than real as our mind is so good at speculations and hearsay.
When we immerse ourselves in this thrilling doomsday scenario, we already live in it. But shouldn't we do the opposite to overcome this threat?
We are on the verge of new social ethics and found ourselves there in no time. Our communication has moved online. We can drink beer with our friends only through the webcam. Forget about offline shopping. The delivery services will bring food to our homes, the authorities from TV screens will tell us what to do, computers and feedback forms will help us. They come in handy now when we need to isolate ourselves to stop the virus.
If you think about it, it's not the quarantine that created isolation. A society that hardly recognizes cannabis culture has forced us to seek solitude in order to stay locked with our habits. Though we did not involuntarily become shut-ins. Thanks to our passion, we have become not only stronger and smarter but also calmer and more sensible.
Today's social giants cannot allow users to be alone. They send us notifications and recommend more content. Although we know for sure that the joy of living in the world is not about scrolling timeline images and receiving likes. It is about contemplation, self-understanding and emotional development, that marijuana can give us. This is a special social circle, the pace of life, an attitude to personal freedom, which we value and share. This allows us to stop the anxiety we get from the informational flow. We just stop thinking like everybody else by choosing an independent and conscious way of living.
The crisis we are living through is sure to pass. Its main damage – thousands of lives that cannot be returned – is destructive and irreparable. We still have difficulty describing the impact on the new social norm. Experts forecast that the world will not be the same, but no one is brave enough to give the details. That's why it is important to start minimizing the losses for people right now.
We have no power to impact the material things except for reducing consumption. Though, it's in our hands to show an example of moral confrontation, as we have a strong ally given by nature. Our community knows how to use these properties for good and we are ready to accept those who need a natural strength.
Scientific base, proven medical research, and obvious facts – yesterday it wasn't enough to legalize one of the most amazing phenomena in human life. But it finally came true. Tomorrow it may turn out to be the only way to preserve and reinforce social ties with each other. We should acknowledge that today, right now, and to realize the help we can and are willing to provide.