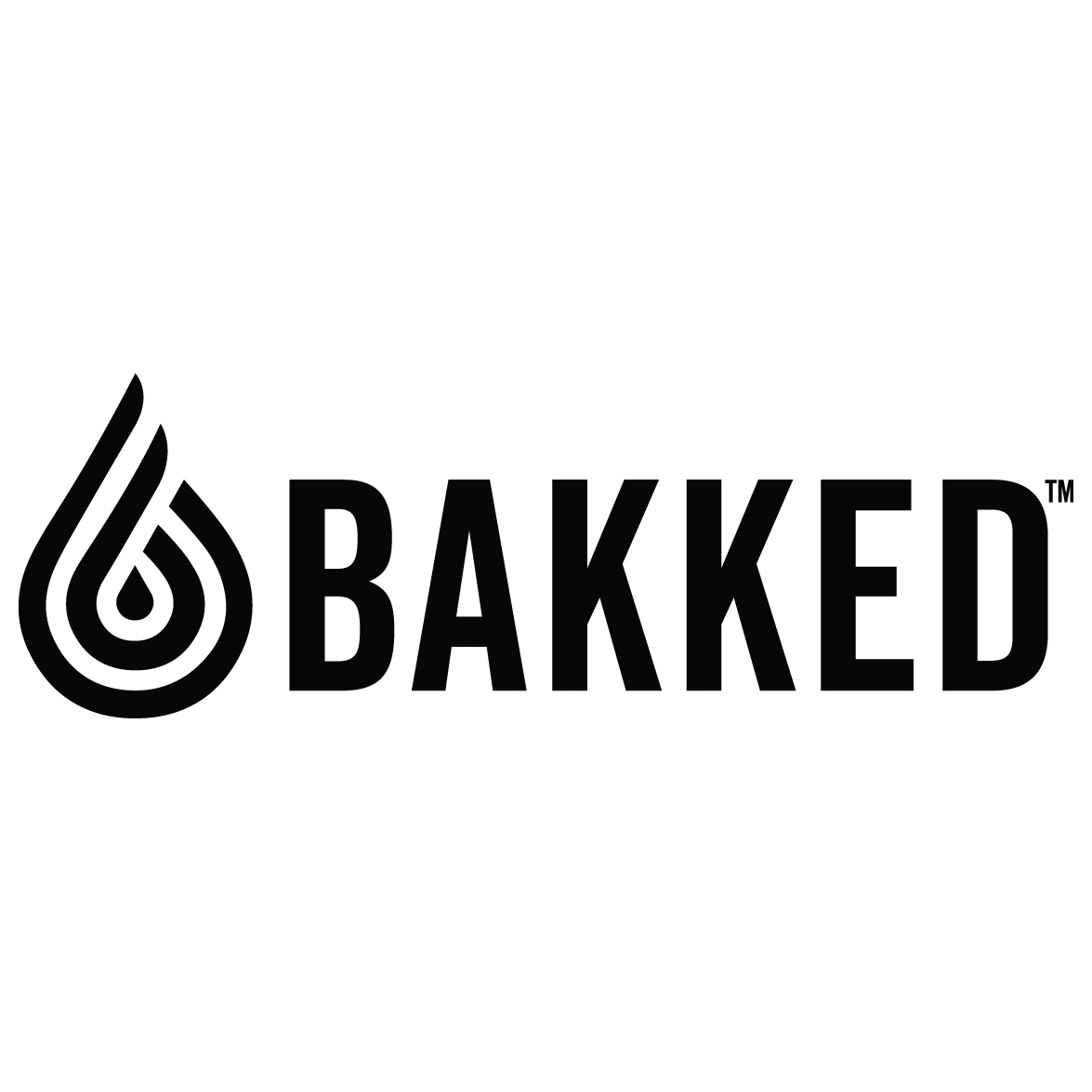 Available In
Colorado,
Maine,
New Mexico,
Oregon,
Vermont
HQ Location
Denver, Colorado
Management
Tim Cullen, CEO
About Bakked
Bakked was founded in Denver with a focus on confections. The employees then expanded their products to make concentrates and vaporizers before merging with Organa Labs in 2014 and Bakked becoming part of Organa Brands in 2016.
Organa Brands has a reputation in the cannabis industry because they produce cannabis oils through supercritical CO2 extraction and molecular distillation, which emphasizes taste and potency while providing buyers with a pure formulation. The products manufactured by Bakked have cannabinoid potencies of up to 97 percent. The distillation method uses small batches, with each product carefully crafted to preserve a wide range of terpenes and cannabinoids.
All of their distillates come with strain-specific effects and are available in Sativa, Indica, or hybrid varieties. The product range is also highly diversified, including vapes, edibles, and quick solutions for dabbing. The brand has several highlights: The Dabaratus, the Gyro. Their Dabaratus is a one-click solution that delivers a consistent dosage of Bakked's purest distillate oil. It has 1 gram of cannabis oil rich in terpenes. The Gyro is a dab container that fixes the base of the container to make it stable, thus keeping the concentrate safe and also making them more portable.