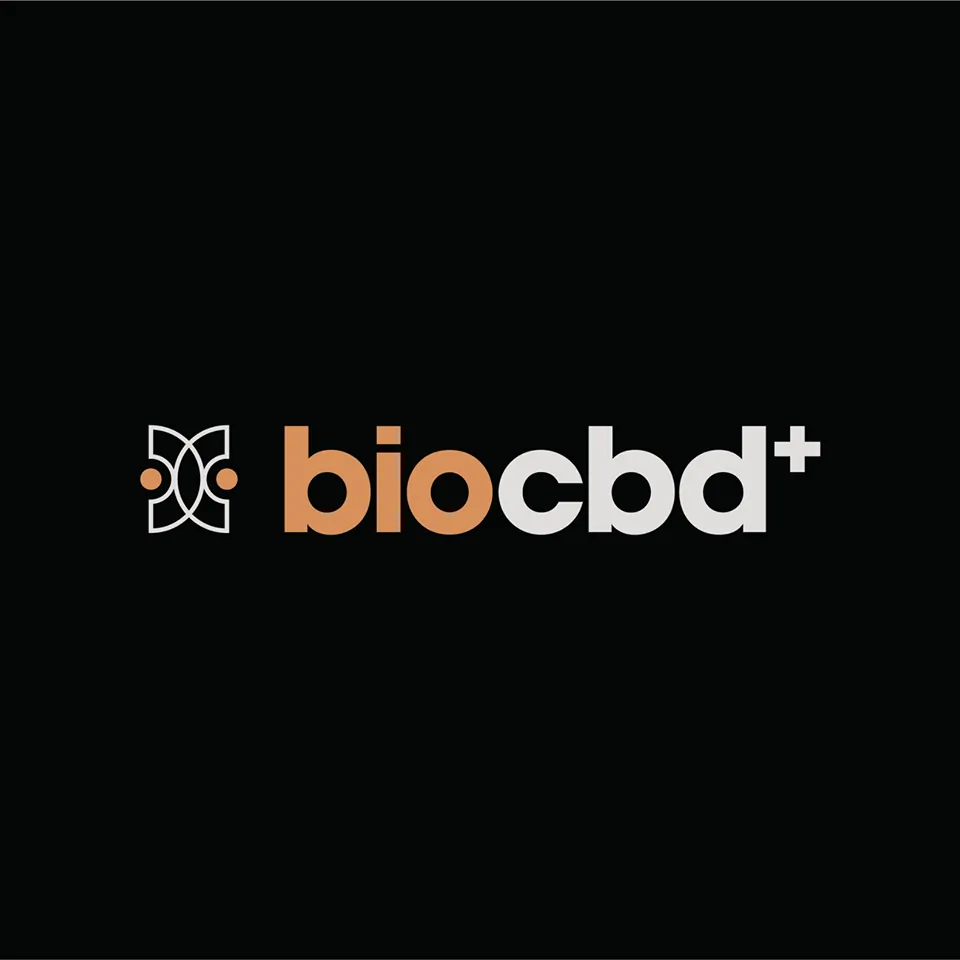 HQ Location
Encinitas, California
Management
James Radina, Founder & CEO
About BioCBD+
BioCBD+ is the only company that creates water-soluble CBD products using active ingredients. The proprietary technology was developed by Dr. Mewa Singh and it was licensed in 2015. This makes the company stand out from the crowd as water-soluble CBD capsules improve the healing powers of CBD using nanotechnology. As a result, the company recommends their products for joint and muscular pains, general body care, and many other uses. They invested more than 30 years of research in several product lines, such as Total Body Care and vaping accessories, among others.
BioCBD+ Mission
BioCBD+ aims to provide the best quality CBD products that are water-soluble and contain high-quality herbal supplements.
Why Choose BioCBD+
BioCBD+ employs only organic practices to create their products which are also free of THC.
All merchandise goes through stringent third-party tests to ensure that they are clean and pure. These results are available on their website.
Using supercritical CO2 extraction method, their products are water-soluble which means that bioavailability is maximized and they can be better absorbed by the body.