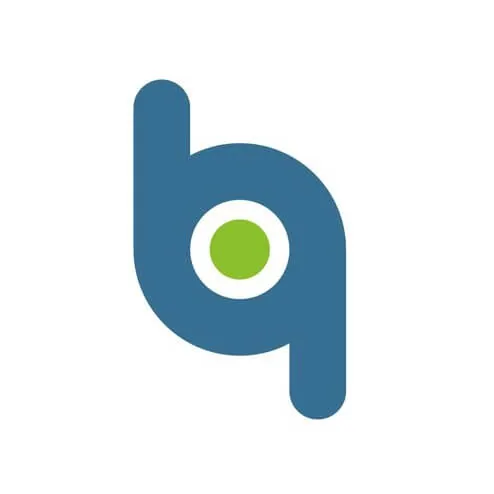 HQ Location
Philadelphia, Pennsylvania
About Bouquet CBD
Bouquet CBD is a Philadelphia, PA-based seller of full-spectrum CBD products. The company was started with the aim of incorporating science and bring more understanding to alternative medicines. The brand sells full-spectrum products that are processed in facilities that are compliant with the 2014 Farm Bill. All Bouquet products are thoroughly tested for potency and purity and the results are displayed on its website. The brand also uses a solvent-free process that produces the finest full-spectrum CBD oil. Their products mainly consist of capsule and oil tinctures. According to their site, the brand ships their products to only 39 US states; they don't ship internationally. They also don't accept product returns.
Bouquet CBD Mission
Bouquet CBD was started to bring science and an understanding of alternative medicines. The brand is committed to offering the masses quality CBD products while offering education about the same.
Why Choose Bouquet CBD
Third-Party Lab Testing: Potency, quality, and purity are must qualities when it comes to CBD products. Bouquet CBD has all its products tested by a third-party lab to ensure that they are of the highest quality possible.
Different Concentrations: The Bouquet CBD tinctures are available in a variety of concentrations from 375 mg to 1500 mg CBD in 15 ml and 30 ml bottles. This ensures that you get your daily CBD dose in a concentration that you like.
Commitment to Educating the Public: Bouquet CBD is committed to educating the public about alternative medicines through a part of the website. They offer Science information regarding CBD.