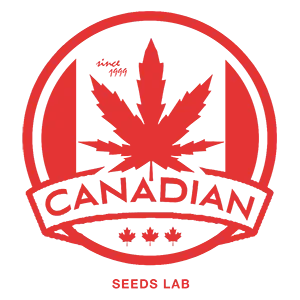 Available In
Other Countries
HQ Location
Lindsay, Canada
About Canadian Seed Lab
Canadian Seed Lab consists of a group of expert breeders and growers who have been in the marijuana industry since the 90s. This Lab is a certified lab in Canada that is concerned with providing medical marijuana to marijuana patients.
Canadian Seed Lab breeds 16 cannabis strains. This brand ensures that all of its products go through testing and pass the requirements for quality assurance before they are available for commercial use.
Canadian Seed Lab Benefits
Great expertise: Canadian Seed Lab is backed up by a team of professional breeders and growers who have vast experience in the medical marijuana industry.
A wide selection of cannabis strains: This lab provides about 16 cannabis strains such as Trainwreck, Double Jack, Canadian Widow, BC Lambsbread Auto, Original Diesel, Grizzly, etc.
Well-recognized Laboratories: Canadian Seed Lab is a certified and officially recognized seed lab designed to test cannabis strains and provide high-potent cannabis strains to end-users.
Guaranteed germination: The marijuana seed cultivated by Canadian Seed Lab has high germination rates. This company also tests the germination rate of the seeds they sell.