Available In
USA, Canada, Other Countries
HQ Location
Hillsboro, Oregon
Management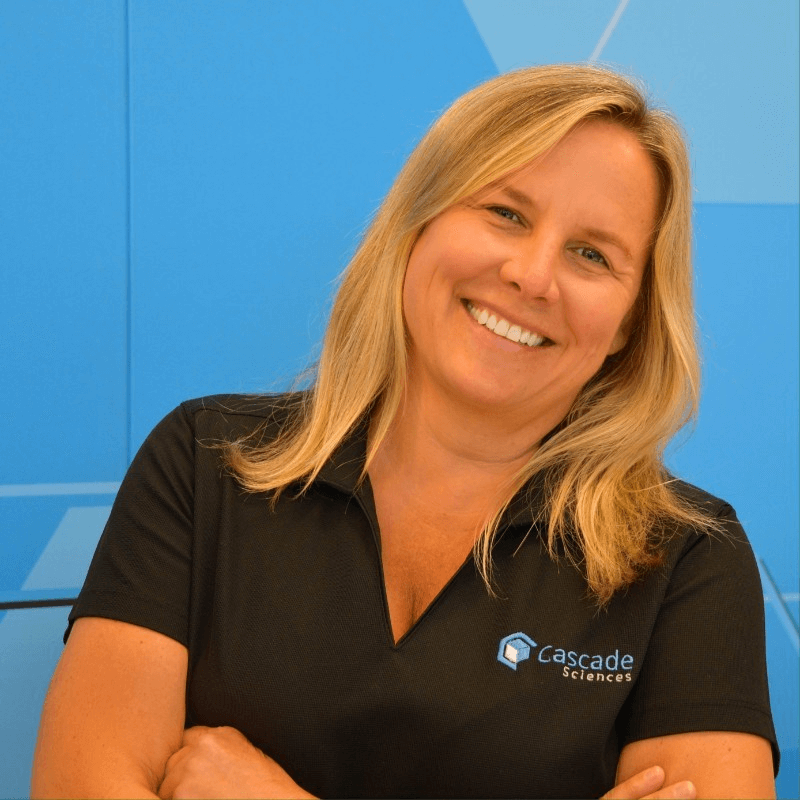 About Cascade Sciences
Cascade Botanical (rebranded as Cascade Sciences) is one of the world-renowned pioneers dealing with cannabis strains for several years. It is an all woman-owned company that is headquartered at Hillsboro, Oregon. This company is the subsidiary of Cascade TEK, with Mary Babitz as the CEO. Cascade Sciences makes use of the latest innovative technology in the processing of cannabis products. They employ the power of science to bring out the powerful effects of the strains and weeds for the betterment of their customers.
Why Choose Cascade Sciencess
Here's why you should choose Cascade Sciencess for your products:
Affordable rates: Cascade Sciencess has always been in the forefront of the cannabis business, catering to the needs of customers. They deliver all of their products at affordable and reasonable prices. This enables everyone to access cannabis plants and enjoy its benefits in changing their lives.
Large scale production: Cascade Sciencess undertakes large scale productions and sourcing of cannabis strains. They do this with the help of experienced staff and top state of the art equipment. The processing of cannabis is done in optimal batches.
Quality assured: When customers choose Cascade Sciencess for their products, they can rest assured that it is of the highest quality. Cannabis oil and other items are purified and stabilized, making it safe for use in the right quantities.
Transparency: With Cascade Sciencess, customers enjoy complete transparency in regard to the testing of cannabis products and the reports on each stage of processing. This enables you to determine the quality, potency, purity and powerful effects of your purchases.
Cascade Sciences Photos