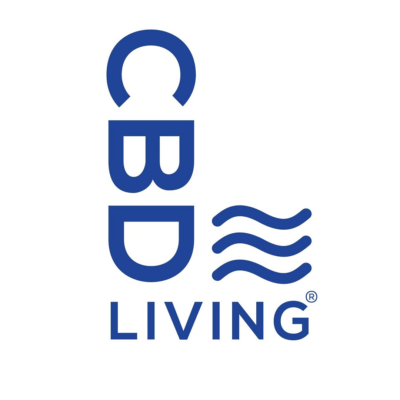 About CBD Living
CBD Living is formed of a knowledgeable group of scientists who decided to come together in 2013 after that they used to test several CBD products on the market and concluding that the product claims were not true. They use nanotechnology manufacturing processes to create superior CBD products that enhance the lives of their consumers around the world. All of their hemp is grown using organic practices at a facility in Colorado.
CBD Living Mission
CBD Living aims to create pure, highly efficient CBD products that cater to every single taste.
Why Choose CBD Living
The company uses a nanotechnology manufacturing process that allows them to reduce the molecules of CBD to a very small size. This makes their products superior because they are absorbed much quicker by the body.
The company believes that quality is the most important aspect of a CBD product, which is why they developed this unique manufacturing process.
Their product line is incredibly diverse – you can easily find topical cream for your pet and CBD tea for yourself in only one place.
Read more
Back on top