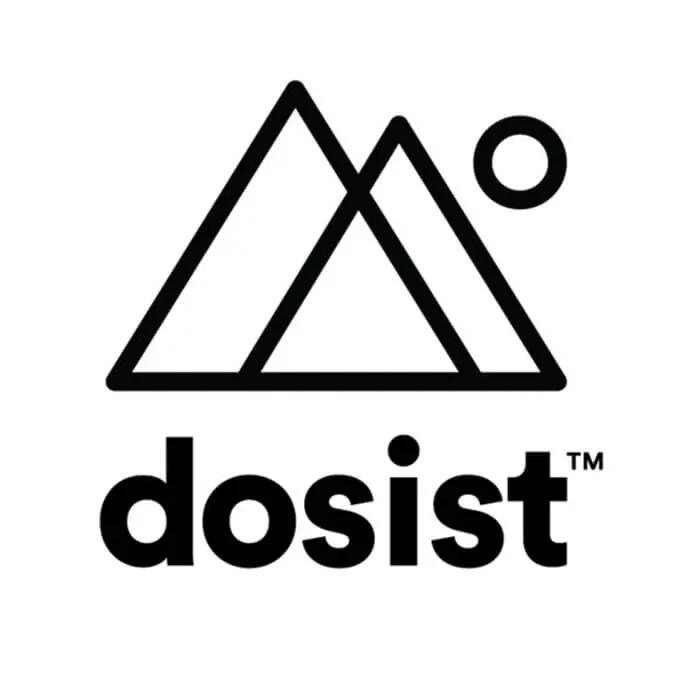 Dosist Shipping Terms:
Products available via Eaze Shipping are shipped to an address designated by you, provided that such address is within the Eaze Shipping Service Areas.
Available In
California,
Indiana
License Number
C12-0000266-LIC, C10-0000502-LIC, C10-0000312-LIC
HQ Location
Venice, California
Management
Gunner Winston, CEO
Dosist Review
Dosist is an L.A.-based company that was founded in 2016. The brand is committed to harnessing the powerful cannabis effects and creating natural plant-based formulas. The company is well-recognized and has won several awards as one of the top innovative companies in the health sector.
The brand subjects all its products to third-party testing to ensure they are potent enough. All goods are tested for pesticides and heavy metals with the results displayed on the company's website. Their products do not contain any fillers or synthetic substances. Dosist offers its customers five formulas to choose from. There are 5 options available: arouse, relief, calm, sleep, and bliss. There is also a THC-plus series for people who are looking for products with THC effects.