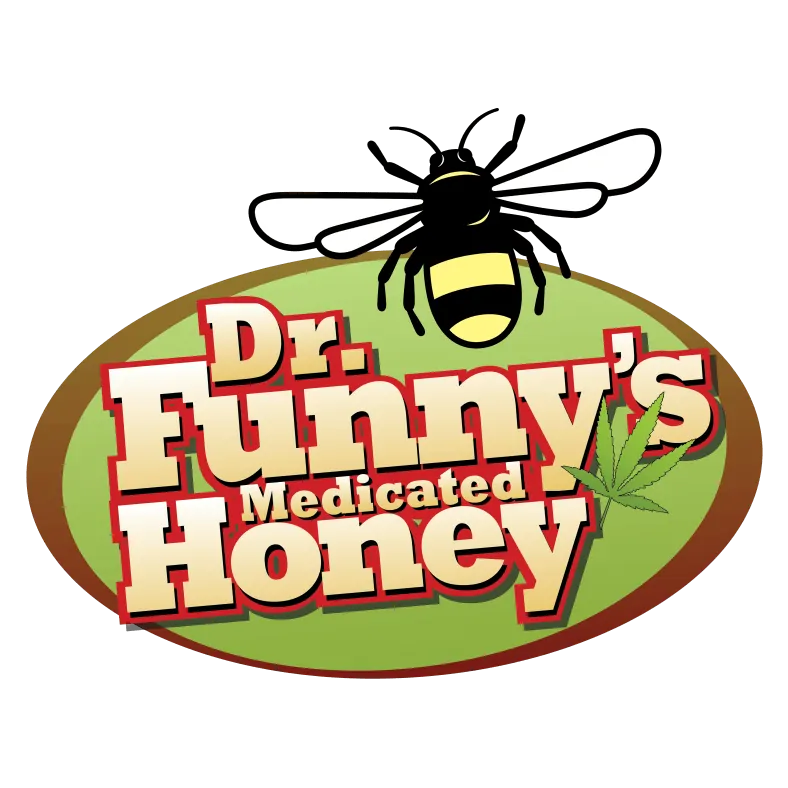 About Dr. Funny
Dr. Funny produces medicated CBD and CBG honey sticks made with Oregon hone. CBG extracts help users fight pain, inflammation, and nausea. All sticks at Dr. Funny contain less than 0.3% THC, which eliminates the psychedelic effects.
For those who wonder why honey, the company has created a full list of benefits. According to studies, honey increases the antioxidant value in the blood. It is antibacterial and antifungal and is known to heal wounds.
Why Choose Dr. Funny
Solvent-free liquids. To produce the sticks, Dr. Funny uses clean, solvent-free, and concentrated liquid. The honey gives sticks a delicious flavor combined with CBD distillates.
Minimal levels of THC. All products by Dr. Funny contain less than 0.3% THC, which removes the possibility of side effects and psychedelic effects associated with THC.
Inclusion of honey. Honey is a very beneficial ingredient. It's antibacterial, antifungal, healing, as well as a potent probiotic. This combined with the effects of CBD makes such sticks highly beneficial and fast-acting.
Third-party lab tested. Products by Dr. Funny are all tested by individual, third-party labs for quality, potency, and safety.