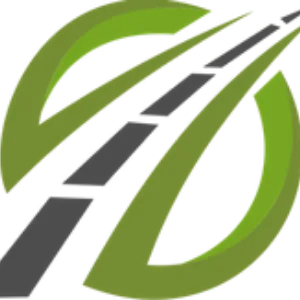 License Number
C11-0000092-LIC
HQ Location
Desert Hot Springs, California
Management
Todd Kleperis, CEO
About Hardcar
Hardcar is one of the major cannabis suppliers and distributors in the United States. This brand is established in Palm Springs, California and is an award-winning company. They help with the cultivation, production, packaging, distribution and supply of cannabis products to customers in the state of California. This company also provides valuable cannabis banking solutions to entrepreneurs and businesses in the field. The services also extend to checking if the cultivation and production of cannabis products by other institutions meets the standards and norms prescribed by the state.
Why Choose Hardcar
Here's why you should choose Hardcar
Easy distribution: The Hardcar brand helps businesses in the cannabis industry to easily distribute and supply their products and services. The services provided by them are one of the best in the marketplace. The team plays a major role in expanding business ventures, boosting brand awareness, and growth in sales.
Excellent cannabis banking solutions: Several financial institutions rely on the guidance and solutions provided by Hardcar in regard to the banking transactions in the cannabis industry. The ideas of the company helps entrepreneurs and startups dealing with the cultivation, production and marketing of the strains make progressive strides in investments, credits, and safe transactions.
Financing opportunities: Hardcar opens up financial opportunities for businesses and companies wanting to extend their operations and obtaining the required licenses from the state. Building a good relationship and partnering with this company can kickstart your business to newer heights.