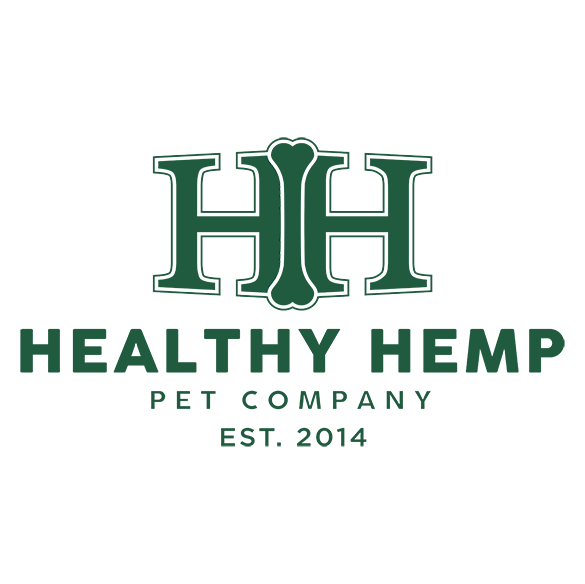 Available In
USA,
Other Countries
License Number
8003-205125
HQ Location
Salt Lake City, Utah
Management
Dave Merrell, Founder
About Healthy Hemp Pet Company
Healthy Hemp Pet Company offers small-batch pet health products, with the mission of providing organic quality full-spectrum hemp oil on the market.
Founded in 2014, Healthy Hemp Pet worked with a hemp grower and processor in Colorado to provide a chemical-free, solvent-free, Vapor Distilled natural full-spectrum and terpene-rich hemp oil for pets. With this, the company has branched out to over 20 different products, all to help the health and longevity of our pets.
HHP has worked hard to find the finest, U.S.-sourced, natural ingredients, starting with full-spectrum hemp oil that is Vapor Distilled, using only hot air as opposed to ethanol or CO2 extraction. In addition to using the highest-quality hemp oil on the market, the company has branched out into medicinal mushrooms for immune support, such as USDA Organic Chaga, Maitake, Reishi, Shiitake, and Turkey Tail.
Healthy Hemp Pet products are produced in small batches, with the exception of the CannaNatural biscuits, which are produced with a U.S. based, family-owned and operated manufacturer who has been providing quality pet products for 20+ years without a safety recall, and all Certificate of Analysis of each product is available on the website. Healthy Hemp Pet has also partnered with Purdue University to conduct a pharmacokinetic study on the dosing of animals using full-spectrum hemp oil.
In addition to providing quality products on the market, Healthy Hemp Pet is proud to be involved with many charities and rescues across the United States. The company fundamentally believes that all animals deserve quality care, and offers discounts on all hemp products for animal shelters and animal rescues.