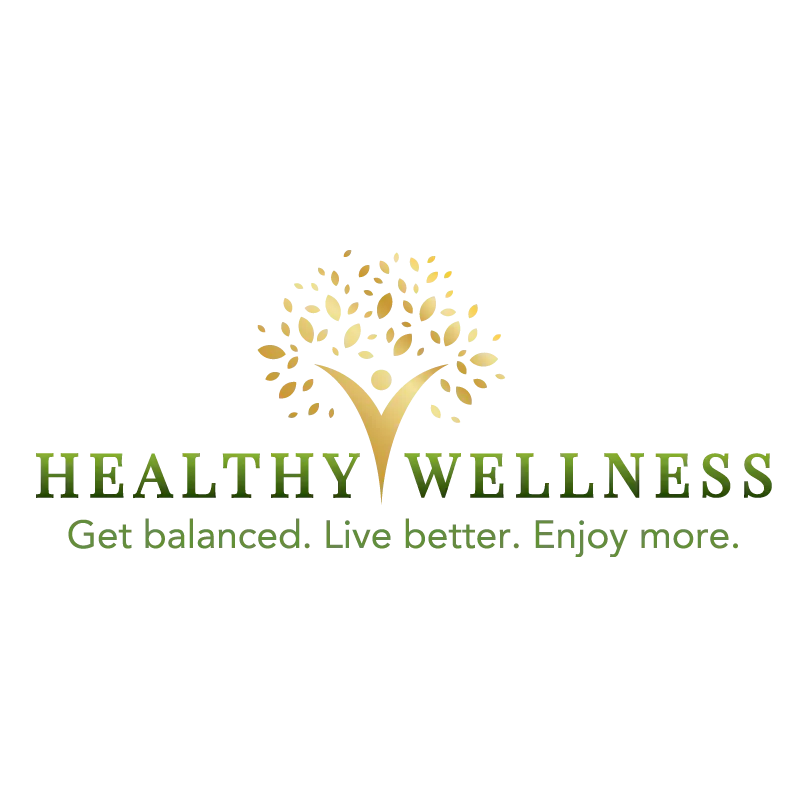 HQ Location
Fort Worth, Texas
Management
Kimberly Pease, President
About Healthy Wellness
Founded in 2016, Healthy Wellness is a Texas-based, women-owned, and run company that was started to help people strike a mental and physical balance. The brand focuses on offering education and support to those seeking a healthy lifestyle. It also has a line of CBD products that range from tinctures to topicals, and pet products.
The company ships all products for free in Fortworth and at a flat rate f $ 3.00 to other places. The store is also offering a promotion; for every first order, you get but the second at half the price. Healthy Wellness has a 30-day money-back guarantee that is subject to the store's terms and conditions.
Healthy Wellness Mission
Healthy Wellness' mission is to help individuals strike a balance between their mental and physical well-being for a better hell and well-being.
Why Choose Healthy Wellness Mission
Education Materials: Healthy Wellness has several articles that offer information about CBD. They are dedicated to offering life-coach sessions to help you strike a mental and physical balance for quality living.
Flat Rate Shipping Fee: The brand offers a flat rate shipping fee of $3.00 to all places. If you are in Fortworth, then you won't have to pay even a penny to have the products delivered to you.
Discount on the Second Order: When you order any of their products for the first time, you get to enjoy half the price on the next order.