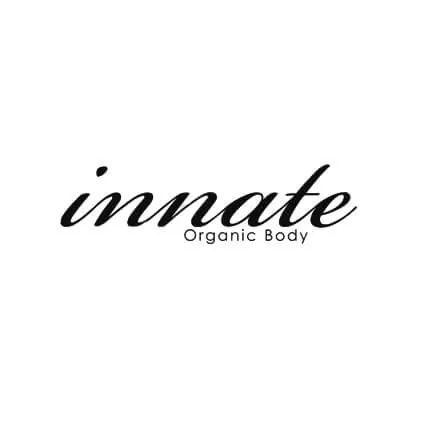 HQ Location
Bellingham, Washington
Management
Dr. Janelle Havelka, CEO
About Innate Organic Body
Innate Organic Body is a sustainable business established in Bellingham, Washington. Their products are vegan, natural and cruelty-free. They are made for people who struggle with arthritis or chronic muscle pain, among others. The brand believes in the healing qualities of nature and they try to educate people on the matter while having an impressive variety of products which are of great value. Started in 2014, the company has been around ever since and choosing their products is choosing quality.
Why Choose Innate Organic Body
Their products are suitable for medical patients who want to choose healthy, non-toxic products that have a long-lasting value and a pleasant smell.
All Innate Organic Body offerings are natural, organic, and contain biodynamic ingredients, while the packaging is either recyclable or biodegradable.
Their products aim to support and nurture our body's natural ability to heal, ensuring a healthy lifestyle by eliminating harsh irritants or other toxic ingredients.
Innate Organic Body offers only products are not tested on animals, are vegan, and gluten-free. Suitable for sensitive individuals, they also lack hydrolyzed soy protein.
Their product offering is wide, ranging from muscle and joint CBD balm to sports recovery balm and CBD body oil.