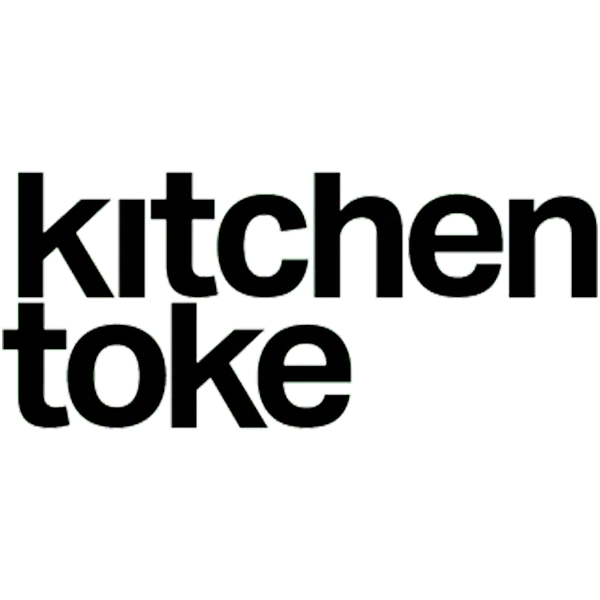 HQ Location
Chicago, Illinois
Management
Joline Rivera, CEO
About Kitchen Toke
Kitchen Toke is a media company that is teaching people how to cook with cannabis. To make cannabis cooking delicious and beneficial. They are selling cannabis cooking magazines online that you can use to get the best recipes and some of the important tips for cooking with cannabis. This is especially great to have if you want to consume medical cannabis in a better way. 
Kitchen Toke benefits
Making it possible to cook with cannabis. They are making it possible for everyone to start cooking with marijuana. Especially if you are only using medical marijuana for cooking. 
An easier way to consume medical cannabis. Those that have tried to consume medical marijuana might have found that it isn't easy to consume it. Not everyone likes vaping or smoking marijuana. With recipes, you can make delicious food with it.
Gives a completely new idea about marijuana. Many people think that you can only smoke marijuana. Now, you are getting a completely new idea about this product and how you can use it in different ways. 
---
Featured in: