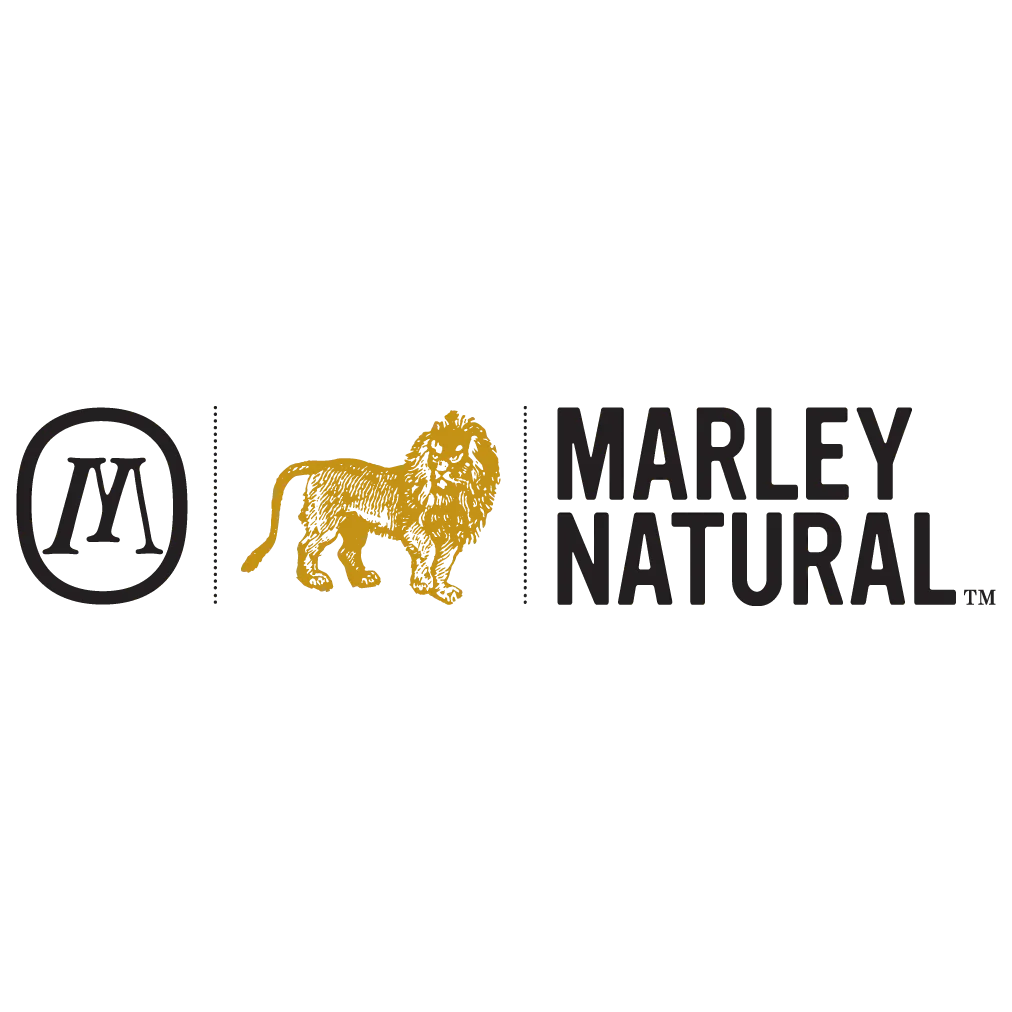 HQ Location
Seattle, Washington
Management
Cedella Marley, CEO
About Marley Natural
Bob Marley's official cannabis brand, Marley Natural offers premium-quality products which boast authenticity and respect for nature. Their body care products, accessories, and flowers are sustainably sourced, mirroring Jamaica's vibrant culture. They provide hybrid strains, Sativa, Indica, and CBD-rich buds with low THC content. All of their flowers are hand-selected, focusing only on flavorful cannabis with an appealing taste and the ideal structure for optimal efficacy. Customers may also choose different vape cartridges and pre-rolls, among others.
Why Choose Marley Natural
Each flower is tended by individuals with a love for nature. As a result, they preserve integrity and provide sustainably-sourced cannabis products.
The STUDIO line offers flowers, pre-rolls, and vape cartridges are grown indoors in a carefully monitored environment. They focused on a unique experience that cannot be replicated by any other product.
The heritage flower is what inspired Bob in the 1970s, preserving the classic cannabis features. These comes with transcendent positivity and artistry enclosed in sun-kissed flowers.