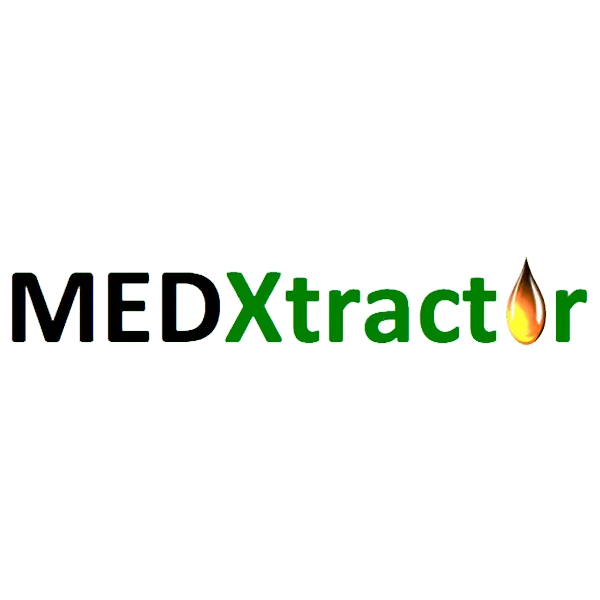 Available In
USA,
Canada,
Other Countries
HQ Location
Calgary, Alberta
Management
James Durward, CEO
About Medxtractor
Medxtractor is well-known for its award-winning cannabis oil extractors. The products offered are used to create premium quality oil which are either sold as they are, or as part of different products, such as edibles, topicals, tinctures, and more. Their patented extractors produce a quality, potent raw oil that can be extracted from trim, rosin chips, flower, or bubble residual. It requires little to no processing and there are no hydrocarbon residues left in the extract, ensuring quality and reliability.
Why Choose Medxtractor
The product offering is extremely affordable compared to other alternatives and will pay for itself in less than 30 days.
The extractors do not have any mechanical pumps and they are made of stainless steel, boosting reliability and durability.
Extractors are very easy to operate and there is no special infrastructure required. There is also little to no post-processing necessary.