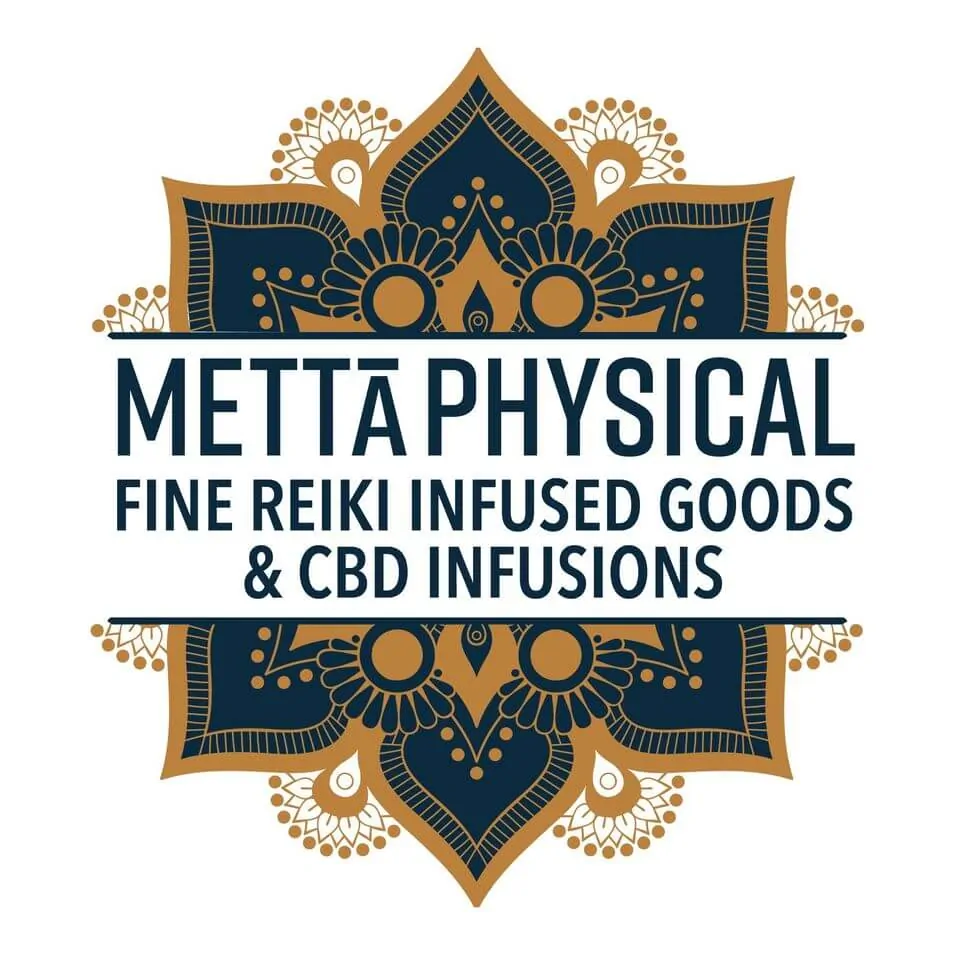 Management
Corinne V Macheska, CEO
About Metta Physical
The owner of Metta Physical, Corrine is a native of Pennsylvania and has for years been focusing on healing arts. She started Metta Physical to help her clients retrain their aggressive behavioral patterns as well as heal past regressions resulting from trauma by implementing the right affirmations and tools. Corine started Metta Physical in 2016 as an urge to fulfill her passion for holistic healing. She takes her clinets through a serries of Reiki sessions to help them achive a healthy life. In a session of Reiki healing, you can expect crystal therapy, chakra alignment, and sound therapy. In addition to the therapy sessions, Corine offers her clients CBD consultation services as well as sell medicinal CBD products. The brand stocks several CBD products from various hemp brands.
Metta Physcial Mission
Metta Physical was started to help individuals deal with aggressive behavioral patterns and heal their past regressions through the use of the right tools and affirmations.
Why Choose Metta Physical
Variety of Products: Metta Physical has collaborated with several Hemp companies on the West Coast and fully stocks their products. You can never miss anything at this online store.
Free Wellness Consultation: Metta Physical free consultation to its customers on how they can benefit from all its products. It does this by holding free events and seminars.
Complete Wellness Bundle: The brand offers comprehensive services that can help you achieve the whole body and mental health. You can take part in any of the numerous therapeutic sessions, attend a free seminar, and get free wellness coaching, or buy any of its CBD products to boost your health.