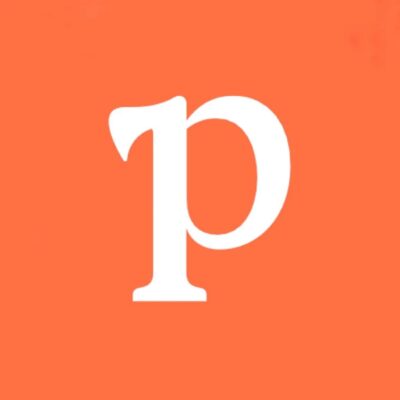 About Populum
Populum means "the people" in Latin; the company was created by Gunhee Park and Ola Olusoga in 2016. They established the organization with the main purpose of offering high-quality hemp-based products. In addition to this, the company was featured in Forbes twice and it is very well-regarded by all of its customers. They take pride in the quality of their products and claim that Populum provides the number 1 rated high-quality CBD oil.
Populum Mission
Populum's mission is to offer high-quality hemp-based products at accessible prices while destigmatizing the plant through education.
Why Choose Populum
All of their plants are grown in Colorado, while each product is individually checked and approved by certified PhDs.
The company works only with local US farmers to ensure the freshness and quality of their extracts.
Populum uses proprietary extraction technology to preserve natural compounds and nutrients while removing unwanted compounds. This results in potent, high-quality products full of cannabinoids.
Read more
Back on top