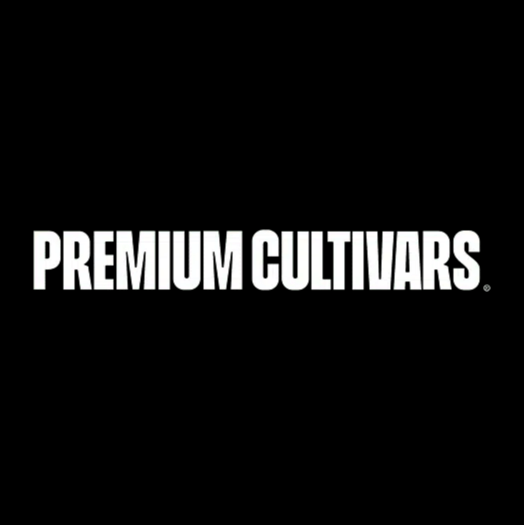 Premium Cultivars Shipping Terms:
All orders are shipped within 3-7 business days after the order is placed regardless of the postage purchased.
Premium Cultivars is a top-class marijuana seed bank that boasts the trust of thousands of customers and an excellent reputation. The company works exclusively with trusted breeders to bring premium cannabis genetics to growers in North America and Europe. Being in the market for years, it became a verified source of high-quality cannabis seeds.
Premium Cultivars Mission
This cannabis seed company was founded with the only mission in mind – to bring premium cannabis genetics to the masses. Premium Cultivars used the opportunity to mitigate West Coast-centric developments in the industry and deliver more power to regular home growers by empowering them with cutting-edge genetics.
Apart from providing top-quality seeds, Premium Cultivars focuses on educating growers on the best cultivation techniques. The brand is also centered around inclusivity and accessibility, striving to make its seeds available to everyone.
Premium Cultivars Guarantees and Delivery
Thousands of growers choose Premium Cultivars over other cannabis seed banks for a reason. Apart from offering world-class genetics, the brand also guarantees:
Discreet delivery;
Germination;
Excellent quality of every seed.
This marijuana seed company also boasts a good shipping service. It is available in all countries where weed is legal. All orders are shipped within 3-7 business days and are guaranteed to be delivered timely and without any damage. For growers from the US, there is also free shipping available for all orders of $100 or more.