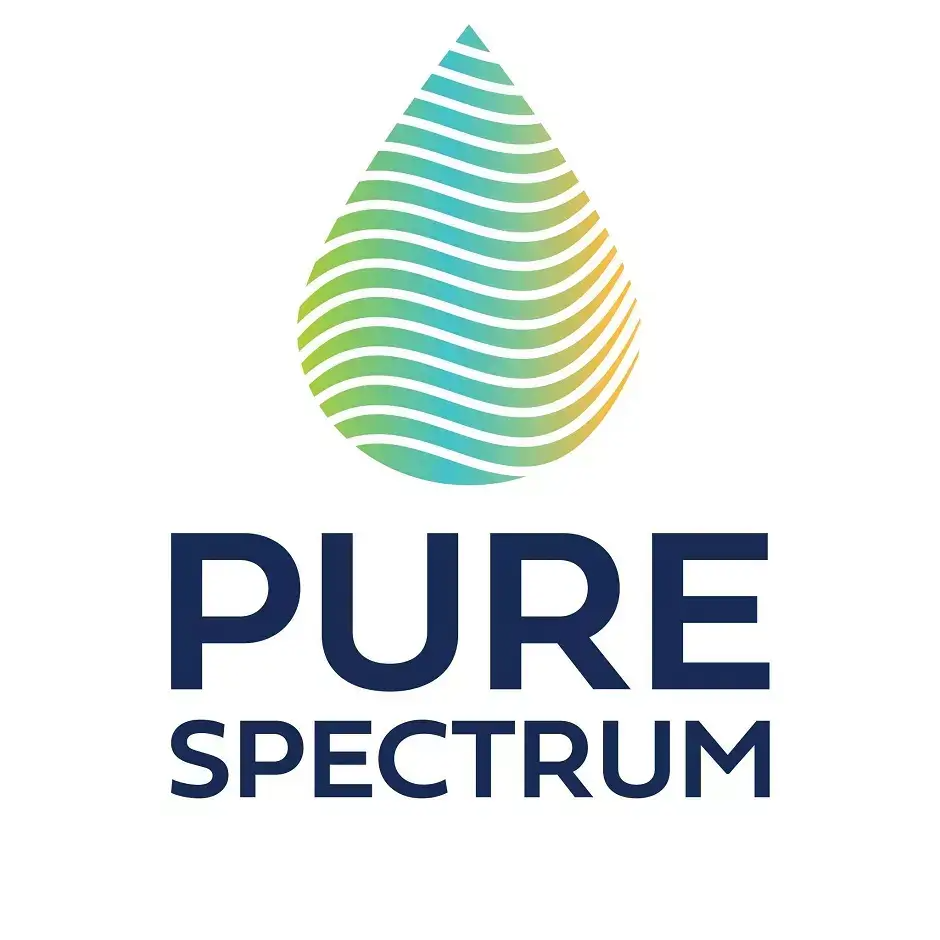 Pure Spectrum Shipping Terms:
FREE SHIPPING ON ALL DOMESTIC ORDERS OVER $100. Delivery can take 7-10 business days, though most packages arrive quicker than this!
HQ Location
Evergreen, Colorado
Management
Brock Wood, CEO, CO-Founder
All About Pure Spectrum
Evergreen, Colorado, gives this company an edge for growing pure marijuana that it then processes using the latest technology. This company's plants are grown organically with soil nutrients and rainwater, so the final product is safe for recreational and medical use. Some of their ambassadors include athletes who are usually tested regularly, a factor that shows the purity of their CBD products.
Pure Spectrum is driven by quality, and so each batch is taken through third-party lab tests that users can access should they want. The commitment to quality has them working with communities to give back and ensuring that no additive is used in their CBD products. The company recognizes those Active in the military, Veterans, and First Responders with their Heroes Program that gives these groups a discount on each order. Those who fall under this category simply need to fill a form with their details and open an account that they will actively use for all their purchases.
Pure Spectrum works closely with athletes, so some of its labels are specifically designed to target physically active users. They have 1850 Hemp Co. products designed to promote healing, Black Label for serious athletes who need strong products for recovery, and EndoPet for our furry friends.
Products
Tinctures
Topicals
Isolates
Gummies / Softgels