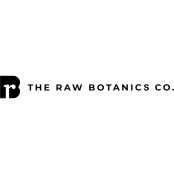 Raw Botanics Shipping Terms:
FREE SHIPPING ON ALL ORDERS OVER $100!
CBD Oils

4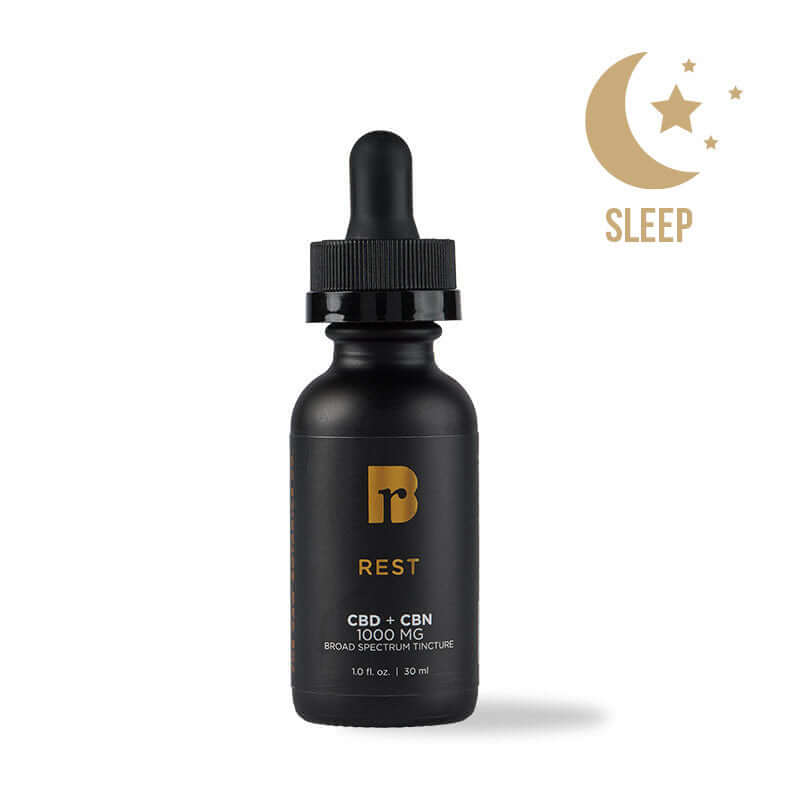 $85
HQ Location
San Diego, California
Management
Les Kollegian & Brendan Smith, Co-Founders
About The Raw Botanics Co.
The Raw Botanics Co. is a San Diego-based brand that combines hemp-derived cannabinoid extracts, functional mushrooms, custom terpenes, and botanical adaptogens to create CBD products that make people feel and perform at their best. The Raw Botanics Co. was founded in 2020 by two lifelong friends. The founders, Les (two-time cancer survivor) and Brendan (struggled with PTSD for 20+y years), both had first-hand experience of the life-changing benefits of hemp. Together they created The Raw Botanics to help others feel the positive change too.
The company has a broad range of products, which include oils, tinctures, capsules, topicals, sprays, and sunscreens. The brand's products are carefully divided by the benefit they offer. Namely, The Raw Botanics offers such benefits as stress relief, recovery, energy boost, mood improvement, pain relief, and others.
The company sources ingredients for its products from trusted US-based partners. According to the brand, all ingredients are extracted using the CO2 processes to ensure that they contain no microbial, pesticides, GMOs, heavy metals, or mycotoxins. Also, before the products can be presented to the public, each of them is carefully tested by certified third-party laboratories. All certificates from labs are available on the brand's website.
On The Raw Botanics website, customers can purchase all brand products. The store offers free shipping on all orders of $100 and higher. Also, the brand has a rewards program that lets customers receive unique deals and save more money on their favorite products. Shipping is only available in the US.