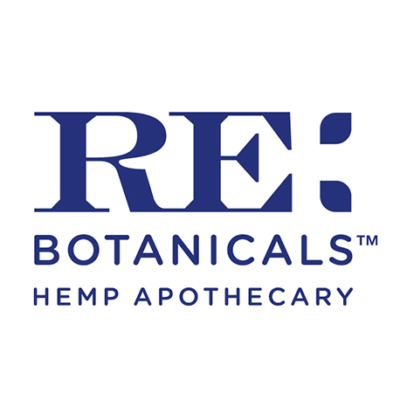 About Re Botanicals
RE Botanicals was established in 2018 by John Roulac. He is also the founder of Nutiva, one of the largest global brands of organic superfood that has been rewarded with the title of America's Fastest Growing Company for 7 consecutive years. Located in Colorado, Re Botanicals has a wide range of hemp-based merchandise and is available in more than 1,000 retail stores, organic supplement shops, and even grocery stores. Their name was inspired by their commitment to regenerative agriculture.
Re Botanicals Mission
Re Botanicals is highly committed to crafting safe and clean products that are beneficial both for their consumers and the planet.
Why Choose Re Botanicals
Re Botanicals offers quality products by focusing on each step of the process, starting from the soil and ingredients and all the way to the final product.
The company has a social commitment to give back to the community. They donate 1% of their revenues to support farmer education and speed up the implementation of regenerative agriculture practices.
Re Botanicals extracts all components using an organic alcohol extraction method. All processes are conducted in an FDA- and USDA-approved facility using clean inputs.
Their products are certified and labelled by USDA as organic. In addition to this, they are free of glyphosate, a synthetic herbicide that can potentially cause cancer.
Read more
Back on top