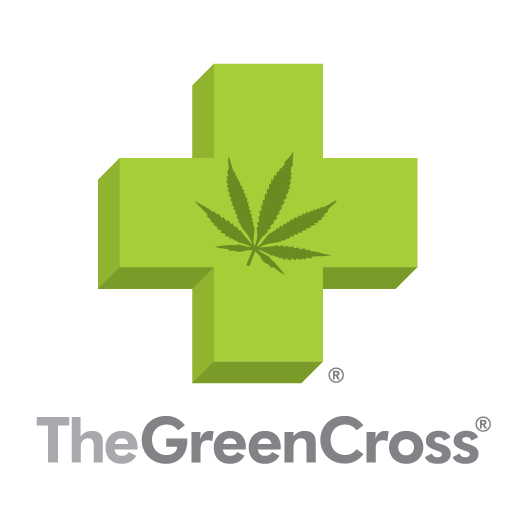 HQ Location
San Francisco, California
Management
Kevin Reed, President
About The Green Cross
This award-winning cannabis retailer opened its doors in San Francisco, CA, in 2004. In 2006, it morphed temporarily into a delivery service until the management could get the right spot to run the venture from. This happened in 2013, and since then, the store has been serving people within 4218 Mission Street, San Francisco.
The Green Cross (TGC) sells several strains, smoking alternatives, and cannabis-infused edibles for medicinal and recreational use. Its mantra, "members first," has propelled the company to the heights it is today and made it the go-to for cannabis users in the area. It deals in Flowers, Pre-rolls, Vapes, Cartridges, and Pods, Seeds, Edibles, Topicals, Concentrates, and other accessories.
As part of its CSR, TGC is determined to create equity by adding value to its environs. It has done this by only employing the local population and participating in local events meant to educate and benefit the locals. TGC also runs discounts for various groups. Veterans, the Elderly, People with Disabilities, and SF Parks Alliance Members receive a 10% discount off their purchases. Those with Medical Marijuana ID Cards also get tax relief.
The company was founded by Alabama native Kevin Reed who used cannabis to manage pain from an accident he had years before TGC was started. He used his personal experience to make these products available to people going through the same. The company supports several organizations that are geared towards the advancement of cannabis courses. TGC has won several awards for its products.