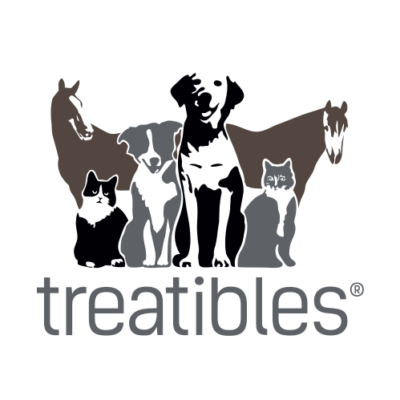 About Treatibles
Treatibles is a brand of high-quality products with CBD oil for pets. Their products can be found in numerous veterinary practices throughout the US and they are used to help treat a wide variety of health issues. The company started to develop full-spectrum CBD products for pets in 2013. They source all CBD extracts from their own hemp grown in an organic farm in South Carolina. Treatibles uses permaculture as the main growing practice, which is similar to the characteristics of natural ecosystems.
Treatibles Mission
Treatibles use integrity, sustainability, and organic practices to provide happiness for the entire family by supporting and improving pets' health.
Why Choose Treatibles
Treatibles is the first company in the US who started to manufacture CBD products for pets, including capsules, chews, oils, and cream. They now offer CBD for human use, too.
The company uses only organic practices to cultivate their hemp. This means a lack of chemicals, herbicides, and other harmful substances.
Each unit is lab-tested using the stock keeping unit (SKU). These results can be easily accessed via their website.
Read more
Back on top