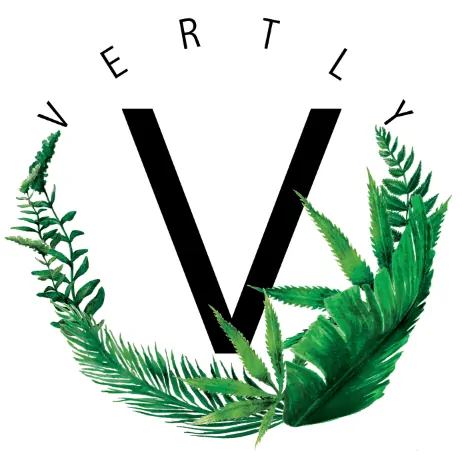 Management
Zander Gladish & Claudia Mata, Co-Founders
About Vertly
Vertly focuses on beauty and skincare products aimed to nourish, soothe, and protect the health of your skin. They combine CBD extracts with other natural, plant-based ingredients to create clean products. The company is established in Northern California and they locally grow their fresh herbs. Their plant-based ingredients are slowly extracted over weeks to ensure that each Vertly handcrafted product benefits from nutrient-rich contents. In addition to this, their products are superior due to a luxurious finish and excellent potency levels.
Vertly Mission
The two founders, Zander and Claudio, believe that skincare is self-care. Their handcrafted products offer maximum indulgence with a luxurious texture to achieve the best results.
Why Choose Vertly
Vertly uses only Colorado-grown hemp to extract CBD using supercritical CO2 extraction technology.
The company provides a complete list of ingredients for each product, along with certificates of analysis conducted by CW Analytical, a third-party cannabis laboratory which is ISO 17025-compliant.
Vertly's relatively small product line highlights their focus on handmade, artisanal products with unmatched quality. They have several topicals, bath salts, and lip balms.