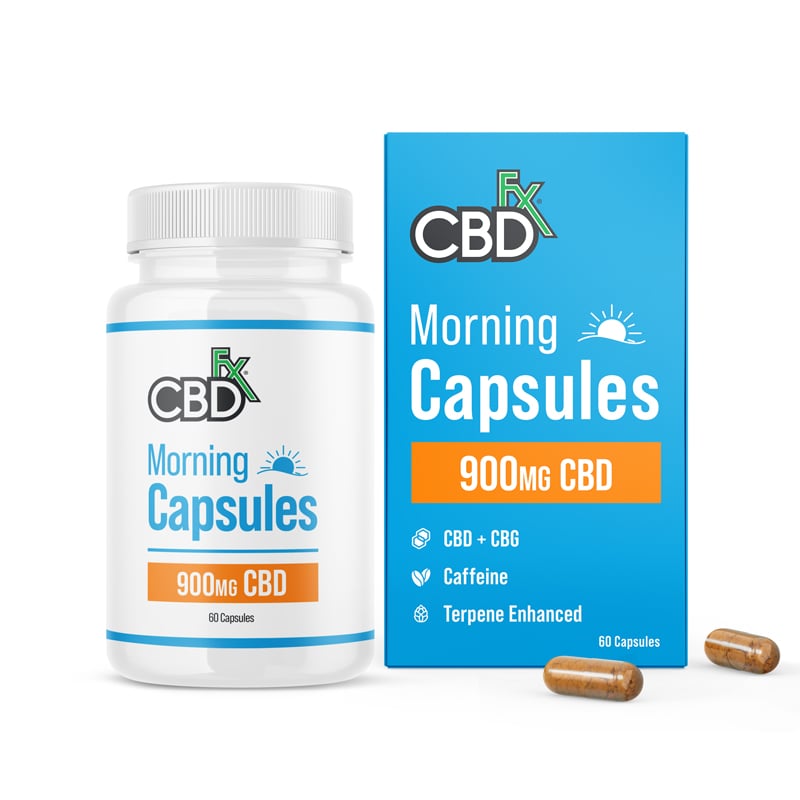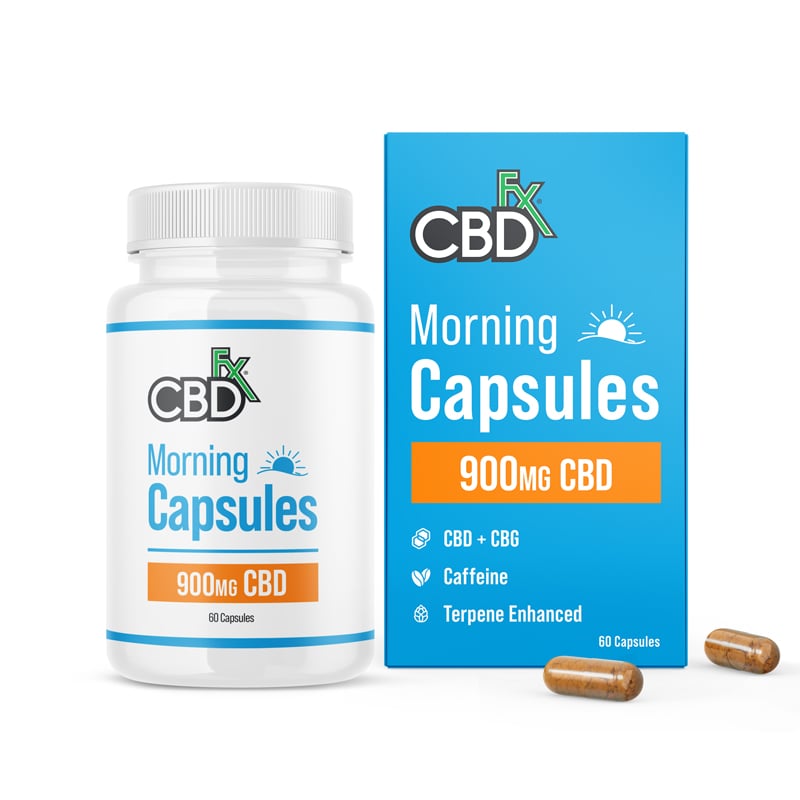 CBDFx CBD and CBG Morning Capsules For Energy and Focus 900mg
$64.99
On Official Website
UP TO 25% DISCOUNT ON ORDERS
CHILL
CBDfx Shipping Terms:
Free shipping from $75. The following shipping methods are available: Free Shipping (5–8 business days). First Class Mail (3-5 business days). Priority (1 to 3 business days). FedEx (2 business days).
Energy Booster, Vegan, Gluten Free
Category: CBD Capsules
Brand: CBDfx
CBD: 900 mg
CBG: 125 mg
THC: 0%
Flavour: Natural
Quantity: 60 capsues
Servings: 15 mg per capsule
CBDFx CBD and CBG Morning Capsules For Energy and Focus 900mg Review
CBD and CBG Morning Capsules for Energy and Focus were precisely formulated by CBDfx experts to give your day a shiny start. The combination of CBD and CBG cannabinoids is a powerfully uplifting and energizing mix to help your day begin on the right note. The terpene-enhanced product contains caffeine that is released gradually to keep you up longer. Additional health benefits of this CBDfx product are the presence of 500mg of L-Tyrosine per serving – a potent antioxidant that improves your focus and vitality. Thus, a pack of CBD and CBG Morning Capsules for Energy and Focus can make your day and keep you energized without feeling high.
About CBDfx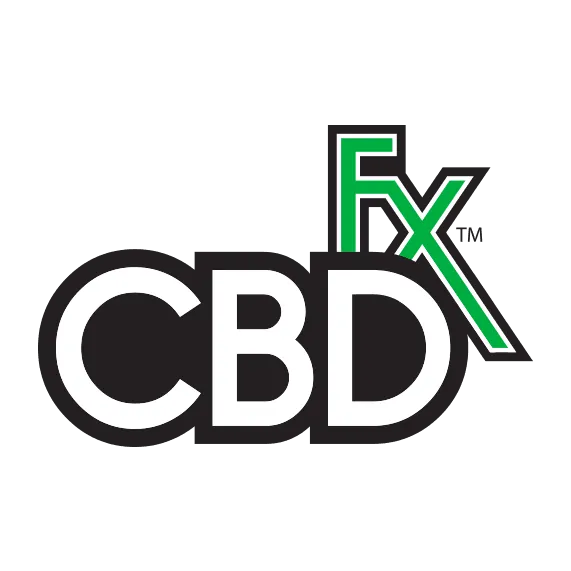 CBDfx was established in San Fernando Valley in 2014. At the time, the CBD industry was still in its infancy but was quickly gaining popularity among consumers, and the brand aims to make CBD available and accessible to beginners and experienced users.. To cater to such a broad market, the company offers tinctures, capsules, gummies, vape juices, and kits and topicals in different dosages, among others.
Discover More CBD Products by Category