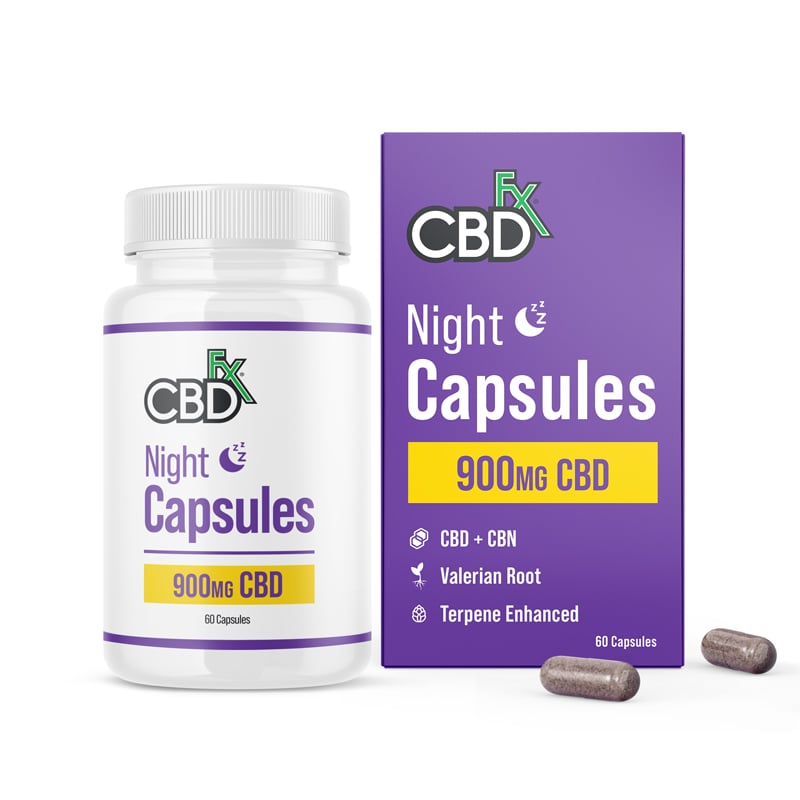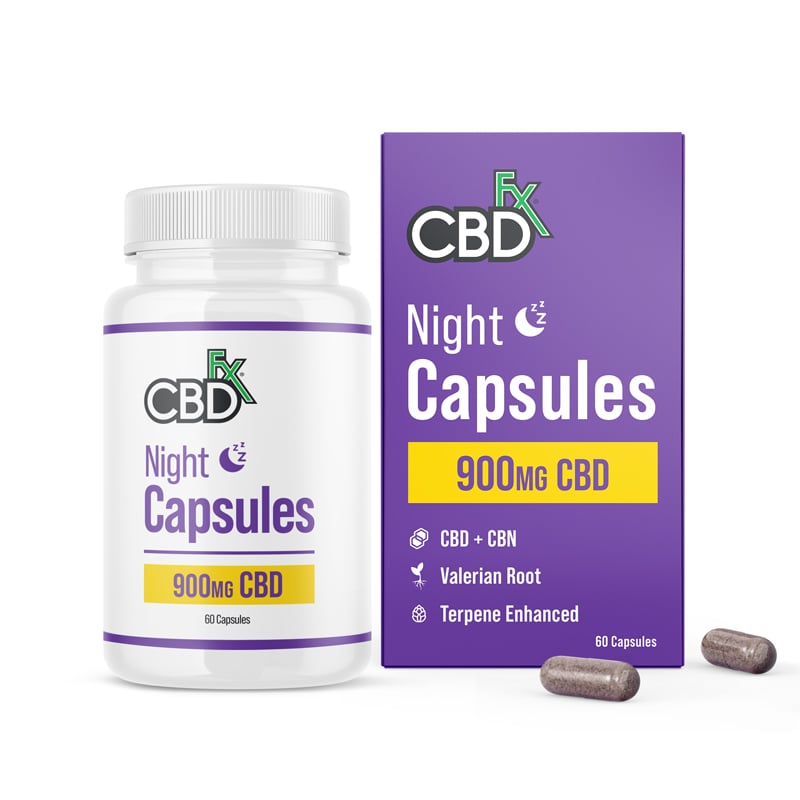 CBDFx CBD and CBN Night Capsules For Sleep 900mg
$64.99
On Official Website
UP TO 25% DISCOUNT ON ORDERS
CHILL
CBDfx Shipping Terms:
Free shipping from $75. The following shipping methods are available: Free Shipping (5–8 business days). First Class Mail (3-5 business days). Priority (1 to 3 business days). FedEx (2 business days).
Better Sleep, Vegan, Gluten Free
Category: CBD Capsules
Brand: CBDfx
CBD: 900 mg
CBN: 75 mg
THC: 0%
Flavour: Natural
Quantity: 60 capsules
Servings: 15 mg per capsule
CBDFx CBD and CBN Night Capsules For Sleep 900mg Review
CBDfx knows how to help you calm down and prepare for a good night's sleep. Its CBD and CBN Night capsules for Sleep contain 900mg of CBD combined with a powerful sedative cannabinoid – CBN – ideal for consumption before bedtime. Each serving comes with 30mg CBD and 2.5mg CBN to bring you peace of mind and set you in a tranquil state. The CBD and CBN Night capsules for Sleep by CBDfx are also enhanced with additional soothing components: organic valerian root, magnesium, and GABA – all working in tandem to help you sleep better. The product is vegan, gluten-free, and vegan-free, ensuring safe consumption and transparency of ingredients.
About CBDfx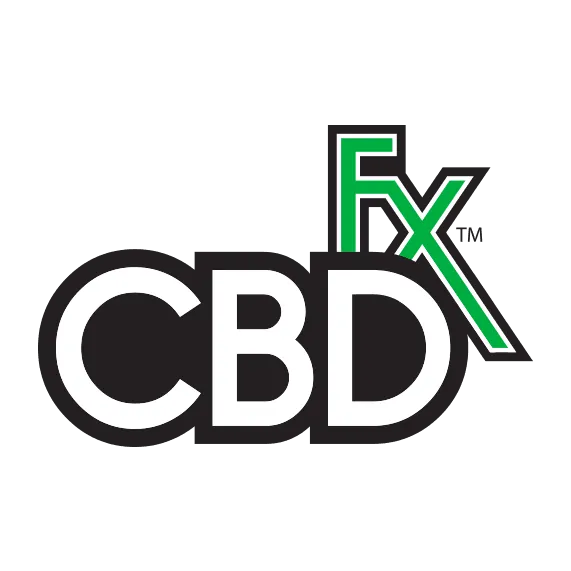 CBDfx was established in San Fernando Valley in 2014. At the time, the CBD industry was still in its infancy but was quickly gaining popularity among consumers, and the brand aims to make CBD available and accessible to beginners and experienced users.. To cater to such a broad market, the company offers tinctures, capsules, gummies, vape juices, and kits and topicals in different dosages, among others.
Discover More CBD Products by Category