With these capsules from Hemp Bombs, you make one step forward to a healthier and happier lifestyle. CBD Capsules 60-Count contains a premium blend of 15 mg of CBD, 25 mg of magnesium oxide, and 25 mg of calcium citrate encased in a gelatin and cellulose shell. The product has the potential to positively impact users' health, increase focus, and improve mood. Less than 0.3% of THC content doesn't affect users' consciousness. The capsules are convenient to use due to their premeasured serving and easy ingestion format. You can store and take them whenever you need them.
About Hemp Bombs Brand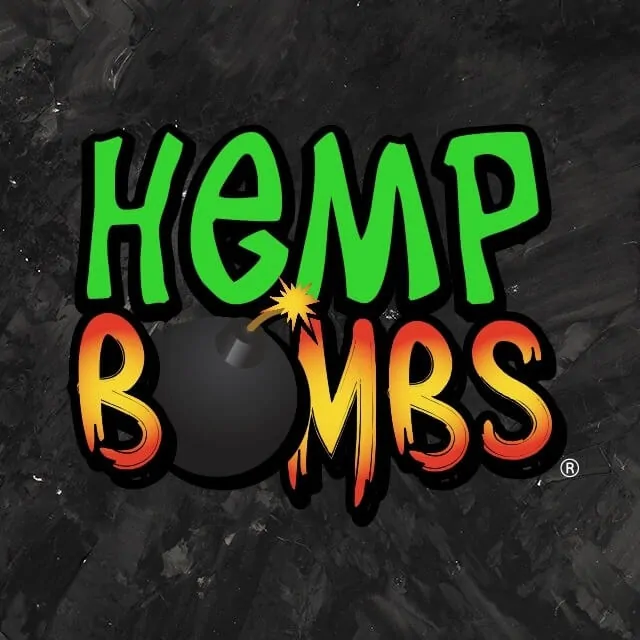 Hemp Bombs is one of the most recent CBD companies that produce different products. This unique CBD brand started its path in Florida in 2016 and has its central office in Tampa.. The company was created even before CBD became mainstream.