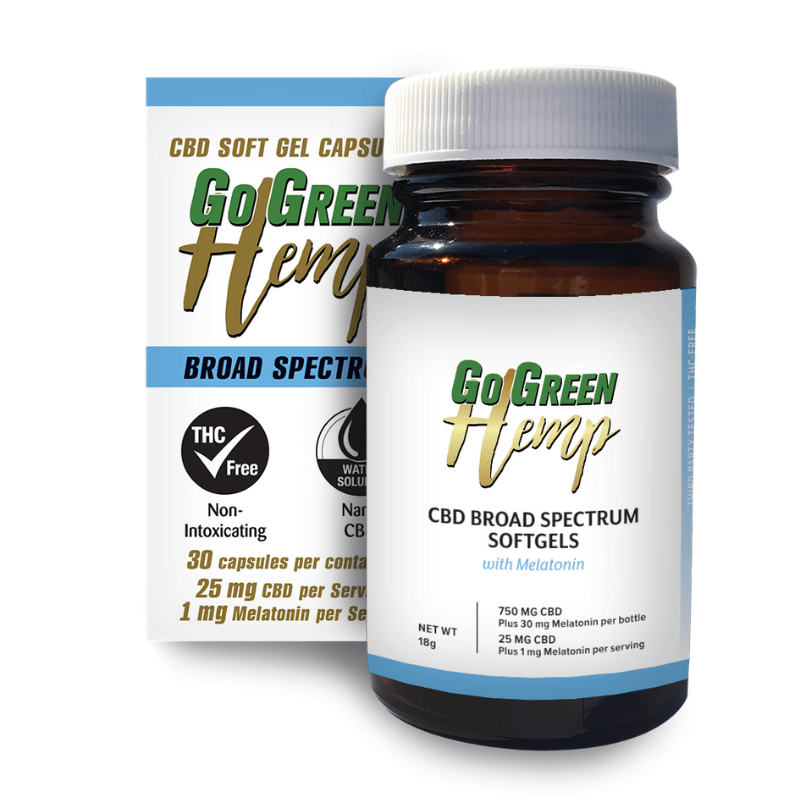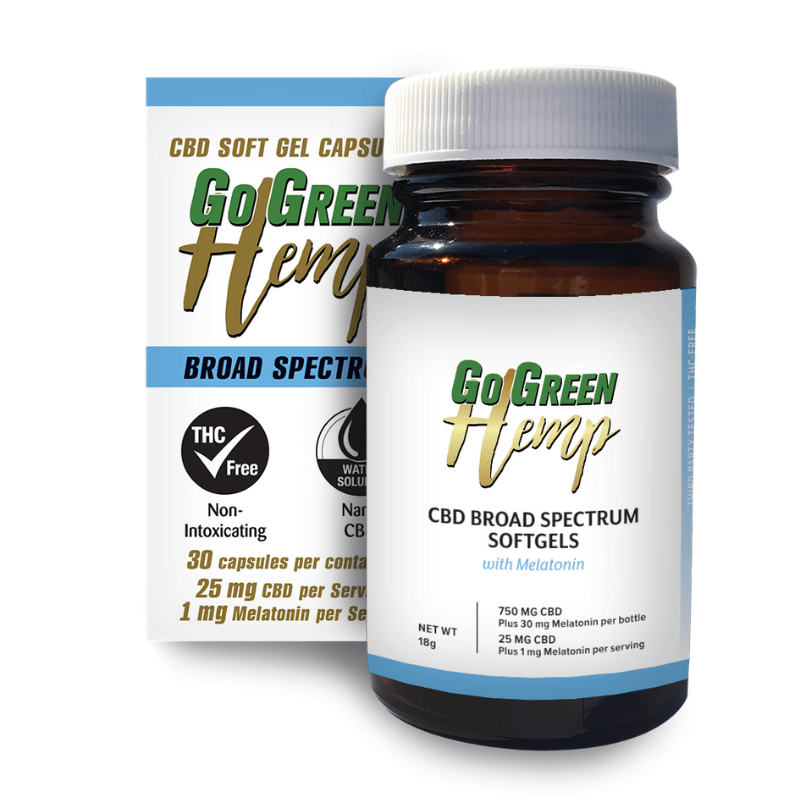 GoGreen Hemp CBD Melatonin Softgels for Sleep
$64.99
currently unavailable
Check Similar
GET 20% OFF ON YOUR ORDER
LOYALTY
GoGreen Hemp Shipping Terms:
Free Fast Shipping On All Domestic Orders. Domestic orders fill via U.S. Postal Service priority mail, which generally results in delivery within 2 to 3 days.
Category: CBD Capsules
Subcategory: CBD SoftGel
Brand: GoGreen Hemp
CBD: 25 mg
THC: 0%
Quantity: 30 capsules
Servings: 30
GoGreen Hemp CBD Melatonin Softgels for Sleep Review
Those having insomnia or other sleeping issues may find relief by getting CBD Melatonin Softgels for Sleep. The GoGreen Hemp formulation is synergistic due to the combination of 2 botanicals that contribute to good rest and better sleep. Each capsule contains 25 mg of broad-spectrum CBD and 1 mg of melatonin. Both incredients are known to promote overall relaxation, regulate sleep cycles, and increase sleep quality. With 30 capsules in a jar, you can stabilize your sleep patterns and feel refreshed in the morning throughout a full month. A soft gelatin cover will cause no difficulties in swallowing.
About GoGreen Hemp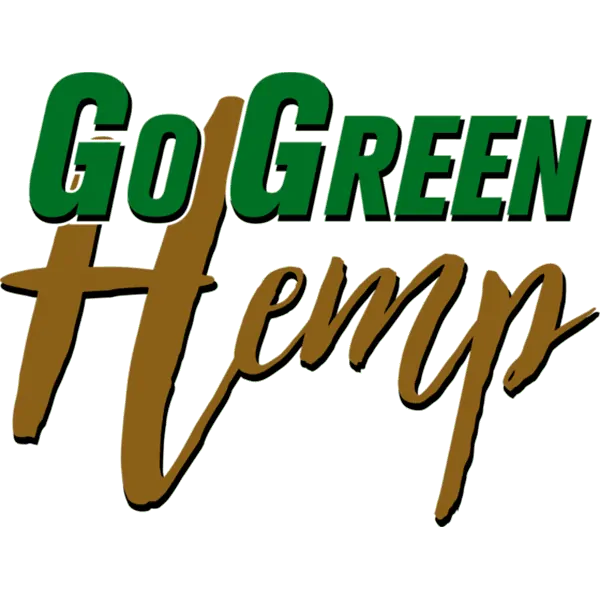 GoGreen Hemp provides effective and safe THC-free CBD products with a promise of superior results. They are compliant with the 2018 Farm Bill and no harsh chemicals are used in the quality manufacturing process.. All products are made of organic hemp which is extracted using the CO2 method and proprietary rudimentary liquid chromatography.
Discover More CBD Products by Category