American Shaman Concentrated Hemp Oil Capsules
Category: CBD Capsules
Brand: American Shaman
CBD: 450 mg, 900 mg
THC: 18 mg, 60 mg
Flavour: Natural
Quantity: 30 capsules, 60 capsules
Servings: 15 mg per capsule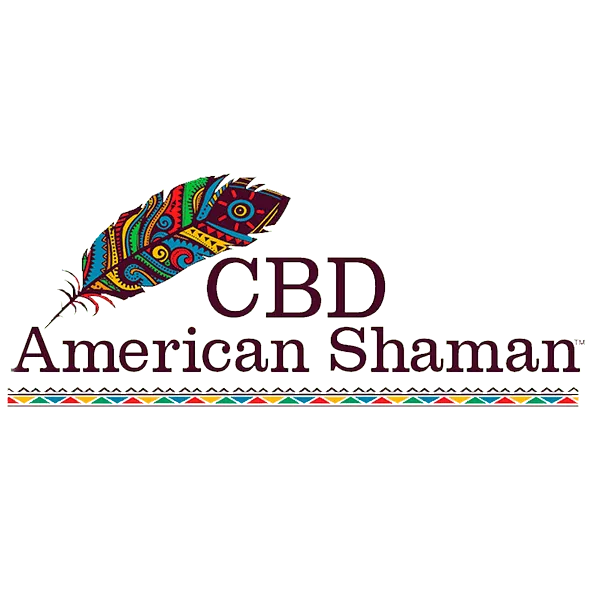 American Shaman
Official Brand Website
Secure shopping
Get 20% Off Any Order
Copy and use this code on cbdamericanshaman.com
CBD American Shaman Concentrated Hemp Oil Capsules Review
CBD American Shaman has prepared a special treat for CBD users: Concentrated Hemp Oil Capsules with tons of health benefits. The brand works only with gluten-free and eco-friendly CBD extract, which makes its products safe and reliable. The proprietary nanotechnology of CBD extract creation and fusion with top-quality MCT oil makes CBD more bioavailable and potent. This bottle comes with 30 Concentrated Hemp Oil Capsules and a total CBD content of 450mg, giving you relief from pain, anxiety, and stress for up to 30 days. These capsules by CBD American Shaman contain full-spectrum CBD to ensure a wide variety of health effects from hemp's terpenes.
About American Shaman
As one of the leading CBD producers, American Shaman focuses on offering safe and highly potent CBD. The company was founded in 2015 by Vince Sanders.. Their products are organic and eco-friendly.
CBD Capsules by Subcategories