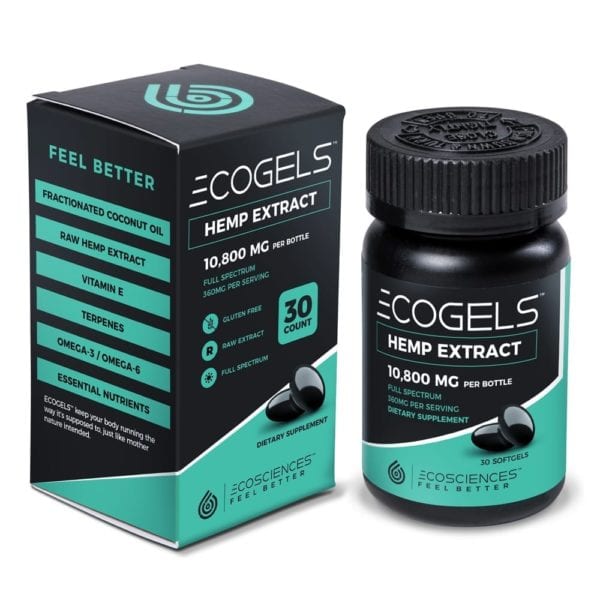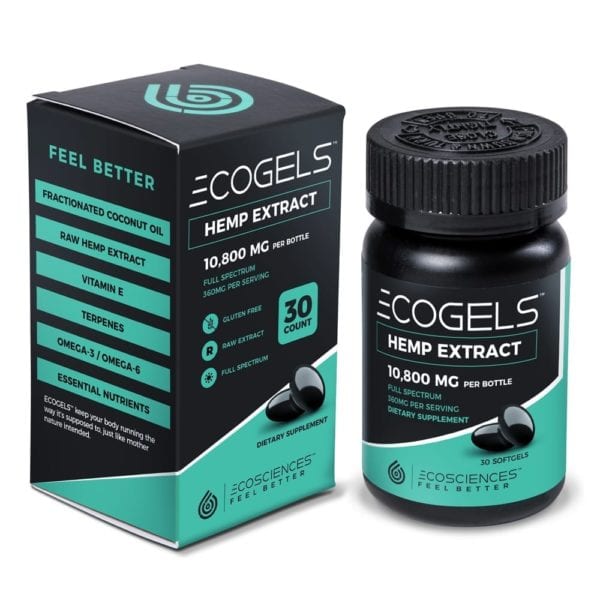 Eco Sciences EcoGels CBD 750mg (25mg per capsule), 30 Capsules
$59.99
On Official Website
Eco Sciences Shipping Terms:
FREE SHIPPING ON ORDERS OVER $29.99. Typically west coast delivery takes 1-3 business days and delivery to east coast takes 3-5 business days once shipped.
Pain Relief, Vegan, Gluten Free
Category: CBD Capsules
Brand: Eco Sciences
CBD: 750 mg
THC: 35 mg
Flavour: Natural
Quantity: 30 capsules
Servings: 25 mg per capsule
Eco Sciences EcoGels CBD 750mg (25mg per capsule), 30 Capsules Review
These potent CBD Drip EcoGels from EcoSciences have been formulated with full-spectrum hemp extract and organic oils. It is tested in third-party labs for quality assurance, giving users a safe CBD experience. These naturally flavored EcoGels contain a 25mg CBD concentration per capsule and a THC content of 35mg. The CO2 supercritical extraction method and fusion of CBD with C8 capric acid and C10 caprylic acid make the product highly bioavailable and valuable for your health. The CBD Drip EcoGels are packed in a small, convenient bottle containing 30 capsules you can consume on the go. Eco Sciences recommends a dose of 1-2 capsules daily, morning and evening. Whether you have chronic pain or anxiety, these gluten-free EcoGels are the best remedy for instant relief.
About Eco Sciences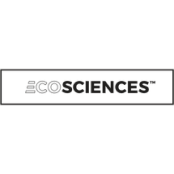 Eco Sciences is a CBD brand that has been around since 2014. The company was started and is headquartered in Las Vegas, Nevada.. Behind the brand, there is a simple goal - to help more people discover the benefits of CBD through top-quality natural hemp supplements.
Discover More CBD Products by Category