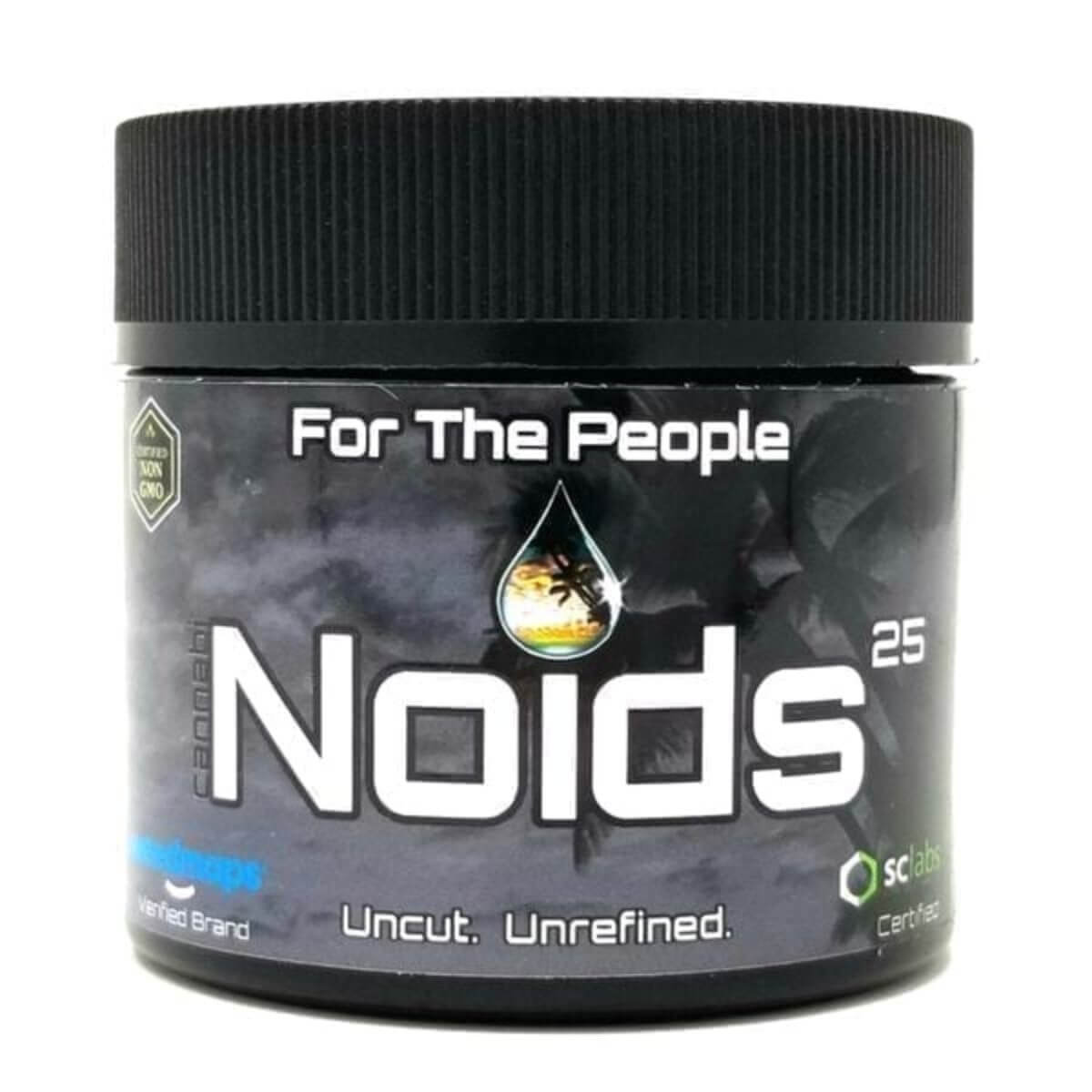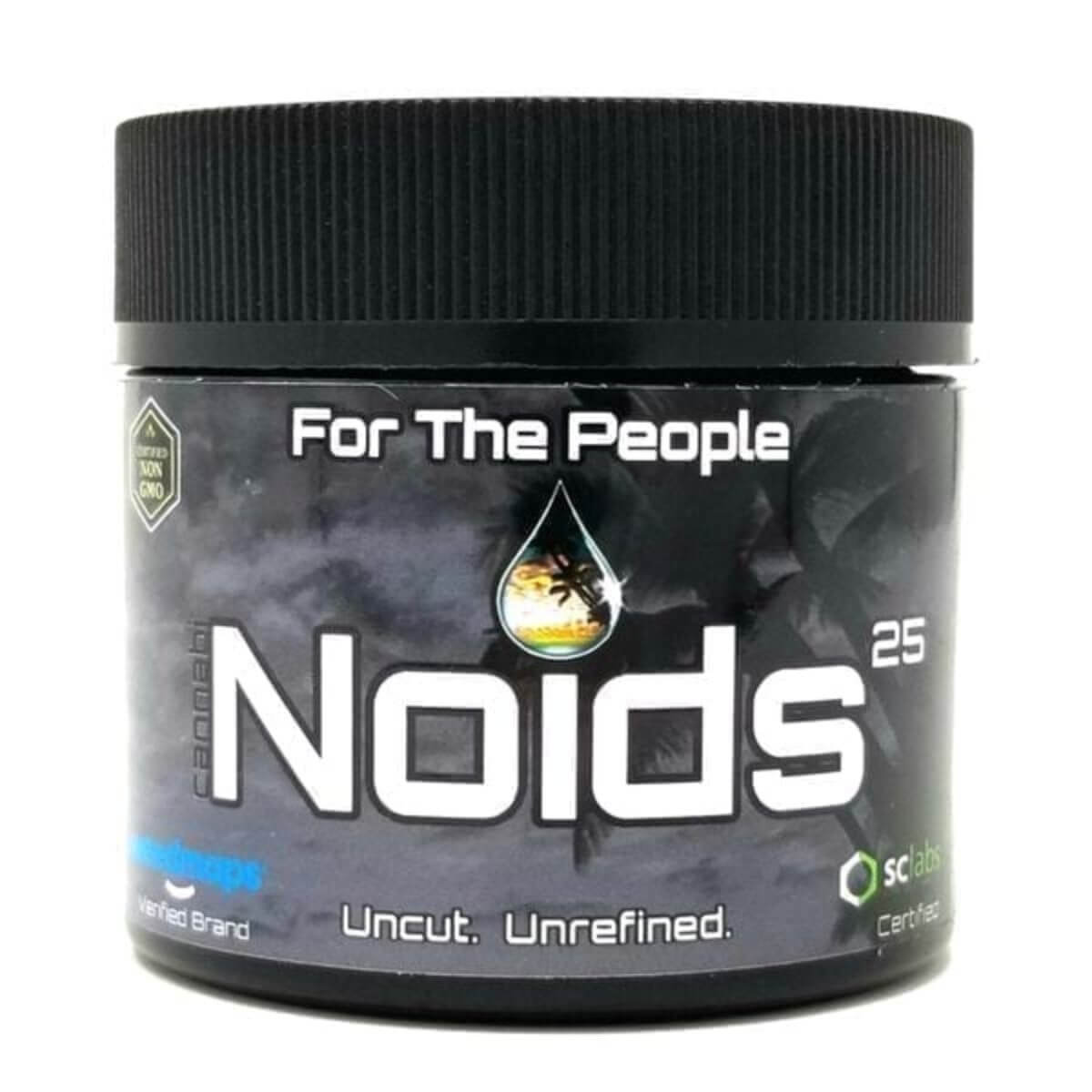 CBD For The People NOIDS 25mg CBD per 96 softgels, 2400mg
$140
On Official Website
CBD For The People Shipping Terms:
FREE SHIPPING ON USA ORDERS OVER $100. 3 different shipping methods through USPS. Standard 3-5 day shipping, Priority 2-3 day shipping, and Priority EXPRESS Overnight shipping.
Category: CBD Capsules
Subcategory: CBD SoftGel
Brand: CBD For The People
CBD: 2400 mg
THC: 0%
Quantity: 96 capsuler
Servings: 96
CBD For The People NOIDS 25mg CBD per 96 softgels, 2400mg Review
NOIDS – 2400mg CBD (25mg per) 96 softgels are a unique product that allows CBD connoisseurs to get benefits from dark and unrefined hemp oil. CBD For The People softgels contain an unpurified full-spectrum hemp extract that maintains all phytonutrients, terpenes, cannabinoids, fatty acids, and even chlorophyll that are typically lost during each stage of the refinement process. Its natural chemical stability and potency are preserved, while its bioavailability is higher than that of golden refined oil. Wrapped in a smooth gel cover, this concentrated extract is easy to swallow.
About CBD For The People Brand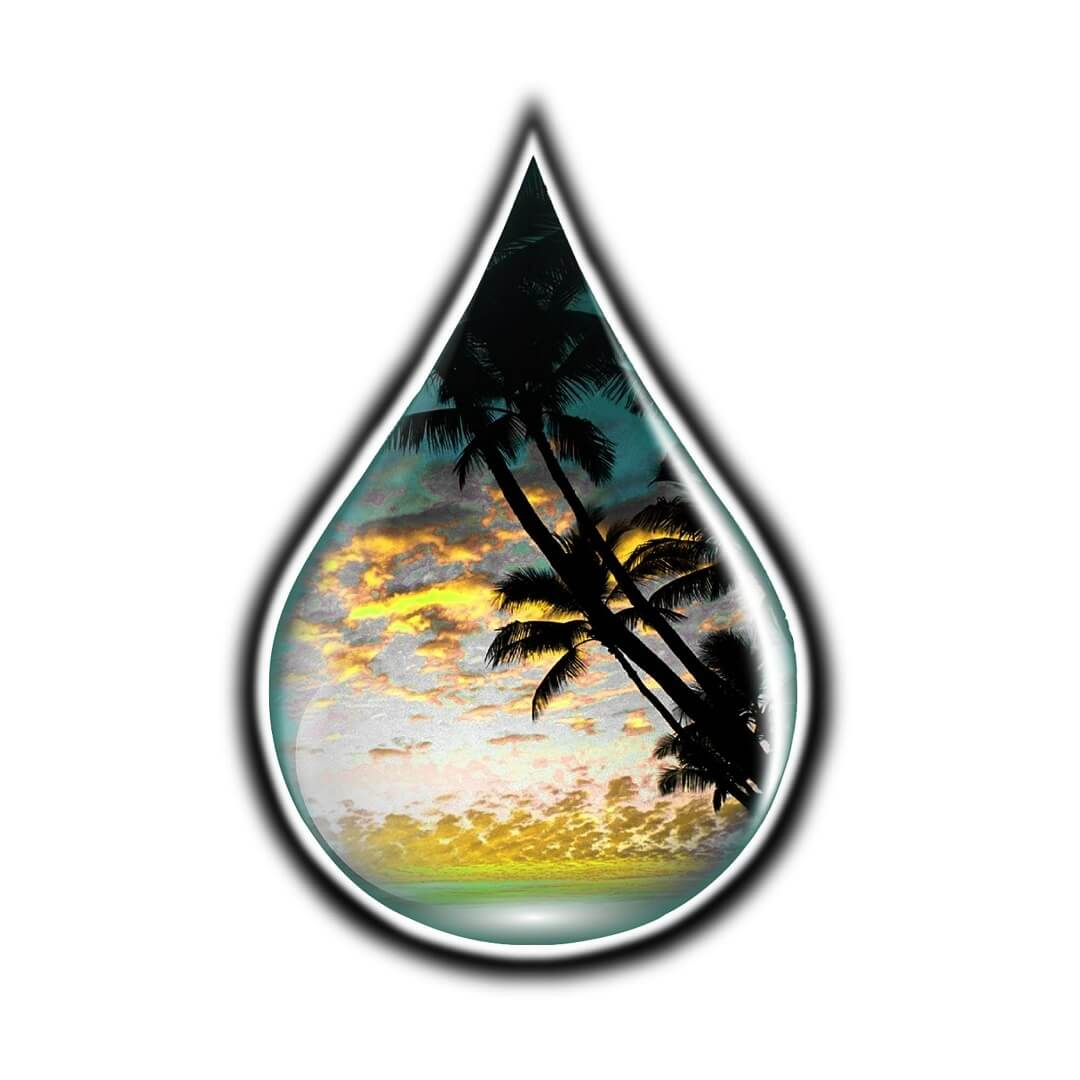 CBD for the people walks the talk by testing products, ensuring they are organically farmed, making it possible to track products from farm to oil, and affordably distributing the final product. Quality is top quality here, so they do not mass-produce.. The oil is extracted through CO2 extraction, and then the product is tested for residual solvents, microbiological contaminants, pesticides, and heavy metals.