Blue Moon Hemp Blueberry OG CBD Shatter 996mg, 1 Gram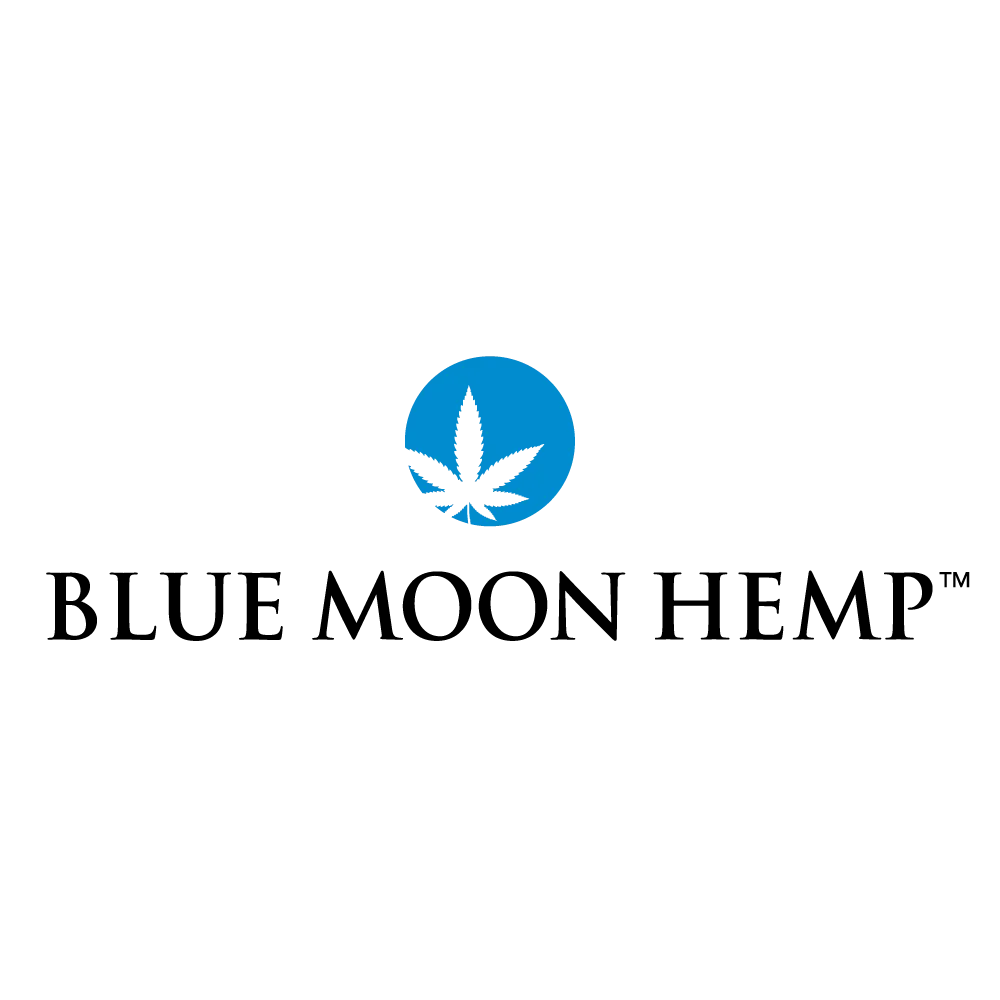 Blue Moon Hemp
Official Brand Website
Secure shopping
Blue Moon Hemp Blueberry OG CBD Shatter 996mg, 1 Gram Review
Blueberry OG CBD Shatter – 996mg 1 Gram contains 99% pure CBD isolate enriched with botanical terpenes. This crystallized concentrate is derived from organic industrial hemp harvested from fertile Kentucky fields. Blue Moon Hemp uses CO2 extraction, which is one of the safest methods in the CBD industry. Then, the CBD extract undergoes a thorough filtration to get the end product of the highest quality. This THC-free shatter is a DJ Short Blueberry phenotype combined with the indica-dominant OG Kush strain, which adds the flavors of sandalwood and sweet camphor. The best ways to use it are through dabbing, adding to food, and mixing with e-juices for vaping.
About Blue Moon Hemp
Blue Moon Hemp ReviewThe brand was founded in 2016 and is located in Pompano Beach, Florida. Blue Moon Hemp is a company that creates natural, effective and affordable CBD products.. This company aims to give everyone the opportunity to live healthier and happier with more peaceful state of body and mind.
CBD Concentrates by Subcategories