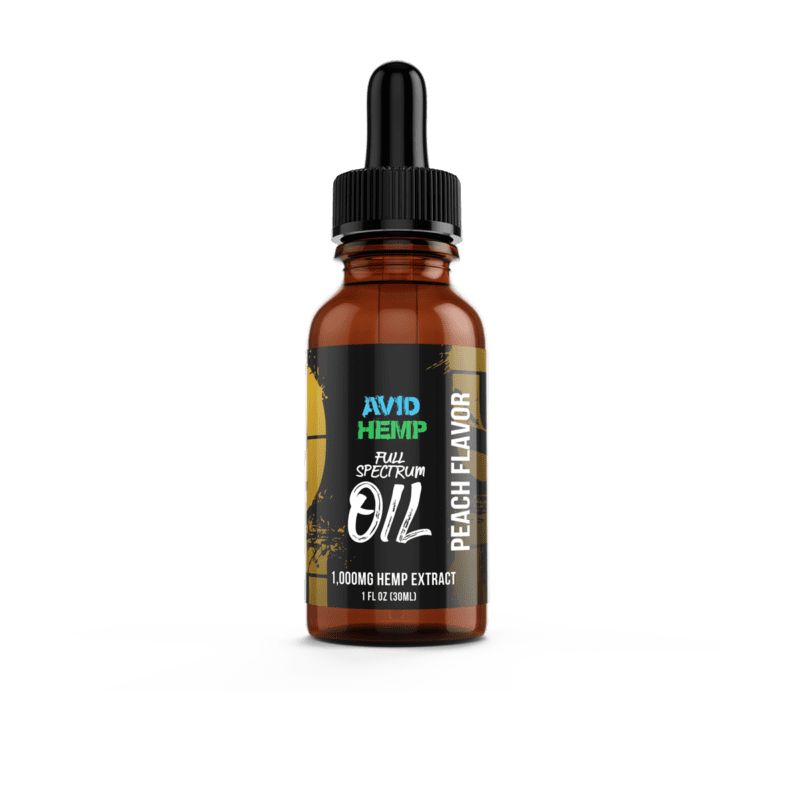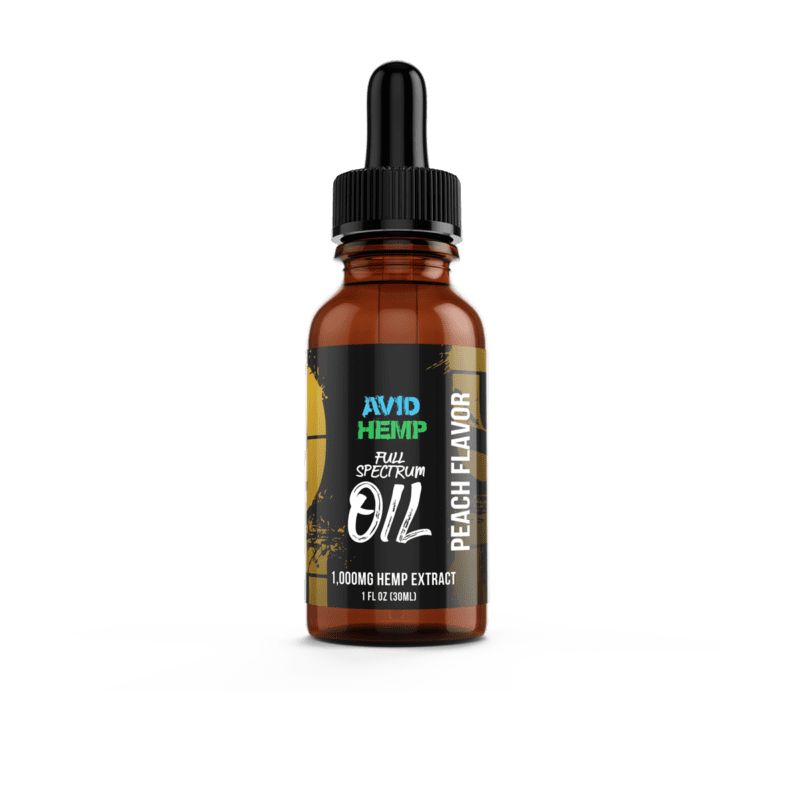 Avid Hemp CBD Oil Tincture Peach 1000mg
$99.99
On Official Website
Avid Hemp Shipping Terms:
General transit times are as follows per region. Eastern seabord: 1-3 days. Midwest: 2-4 days. Western seaboard 4-5 days.
Category: CBD Oils
Subcategory: CBD Tinctures
Brand: Avid Hemp
CBD: 1000 mg
THC: <0.3%
Volume: 30 ml
Flavour: Peach
Servings: 30
Avid Hemp CBD Oil Tincture Peach 1000mg Review
CBD Oil Tincture with Peach is a good choice for those who don't want to smoke or vape. Avid Hemp Tincture is suitable for cannaisseurs of hemp flavor who support the vegan movement. This CBD product contains legal doses of THC, not exceeding 0.3%. This tincture is only suitable for those who have previously tried CBD. Otherwise, you'd be better off starting with lower concentrations. Hemp and peach stimulating aromas can ease stress in the body. When you are less stressed and upset, your body does not overwork itself and your immune system grows stronger.
About Avid Hemp Brand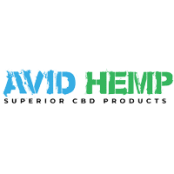 Avid Hemp was founded in 2017 by a team of experts who have been researching and advocating the medicinal benefits of hemp for over 20 years. The brand takes its origins in Tampa, Florida.. According to the brand's team, the primary mission of Avid Hemp is to deliver "Superior CBD Products" to everyone who wants to discover their health benefits.