Hemp Bombs CBD Oil 300 mg
94%
of buyers find this product good for

Relaxation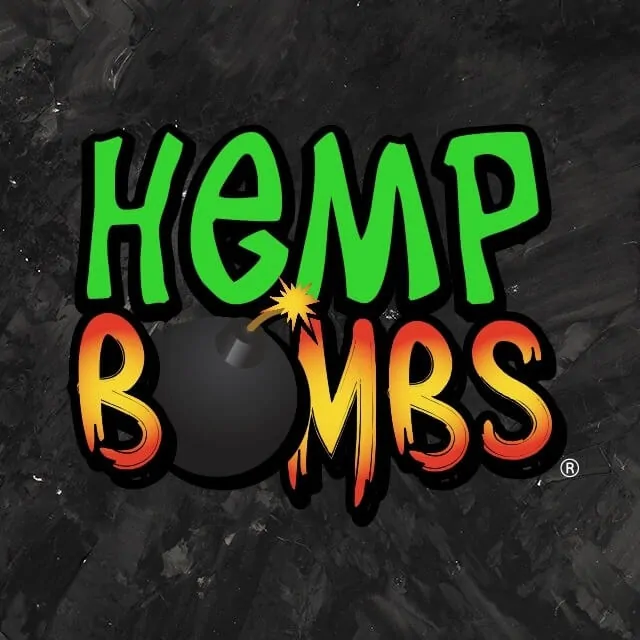 Hemp Bombs
Official Brand Website
Secure shopping
Get 10% Off Any Order
Copy and use this code on hempbombs.com
Hemp Bombs CBD Oil 300 mg Review
CBD comes in various formats, and CBD oil is one of the easiest (and maybe the best) products to get your hands on. It offers a wide range of potential benefits for men and women because it interacts with the body's endocannabinoid system. Those who want to use it as a dietary supplement won't be wrong when choosing CBD hemp oil 300 mg made by Hemp Bombs. It comes in a 30 ml (1 fl. oz.) bottle and holds 5 ml CBD per serving, which is half a dropper (0.5 ml). This strength is considered low and suitable for novice consumers who want to experiment with cannabidiol and test its effects.
The product is non-psychoactive and includes the legal amount of delta-9 THC, which is under 0.3%. It won't make you high but delivers beneficial terpenes and flavonoids to your body. Aside from CBD, the oil includes grape seed oil mixed with an inert carrier oil for consumption and better bioavailability.
Hemp Bombs CBD oil 300mg is available in 6 delicious flavors – chocolate mint, orange creamsicle, peppermint, acai berry, watermelon, and natural, all achieved by adding natural flavorings. The latter flavor is a preferred option for advanced users who don't mind a grassy hemp aftertaste. Regular CBD oil use will balance your mood, improve your sleep quality, provide relaxation, relieve pain, and encourage your general health and wellness. You can take 300 mg of hemp oil sublingually or add it to your food and drinks.
About Hemp Bombs
Hemp Bombs is one of the most recent CBD companies that produce different products. This unique CBD brand started its path in Florida in 2016 and has its central office in Tampa.. The company was created even before CBD became mainstream.
CBD Oils by Subcategories