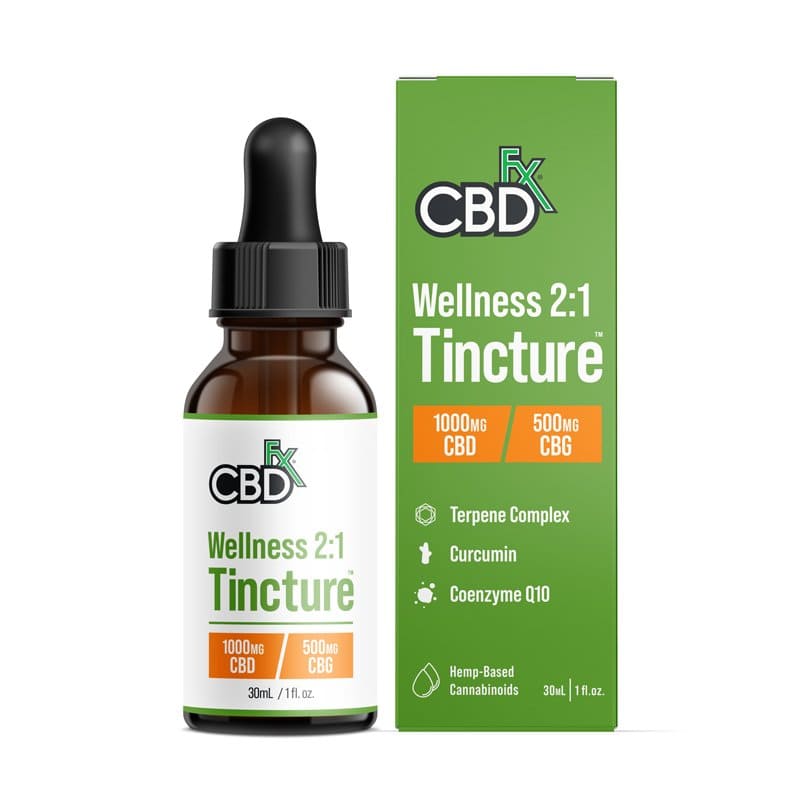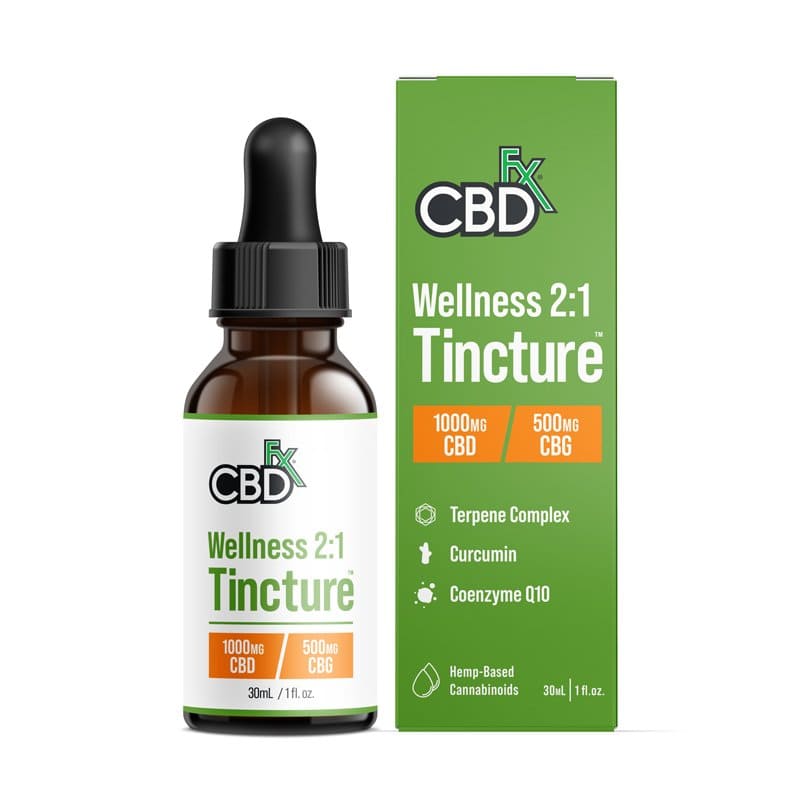 CBD + CBG Oil Wellness Tincture 1000 mg
by

CBDfx
$69.99
Buy Now
On Official Website
CBDfx Shipping Terms:
Free shipping from $75. The following shipping methods are available: Free Shipping (5–8 business days). First Class Mail (3-5 business days). Priority (1 to 3 business days). FedEx (2 business days).
CBD + CBG Oil Wellness Tincture 1000 mg is a revolution in plant-based pharmacy. The health-boosting CBDfx formula includes a 2:1 ratio of broad-spectrum CBD to CBG (1000:500 mg). It is mixed with proven antioxidants curcumin and coenzyme Q10, plus a proprietary terpene blend for increased oil absorption and better efficiency. As an active ingredient of turmeric, curcumin has detoxifying qualities and is known for its potent anti-inflammatory effects. Coenzyme Q10 is naturally produced in the human body and protects it from free radicals, but its rate decreases with age. The tincture has a natural flavor. It is vegan and gluten-free.
About CBDfx Brand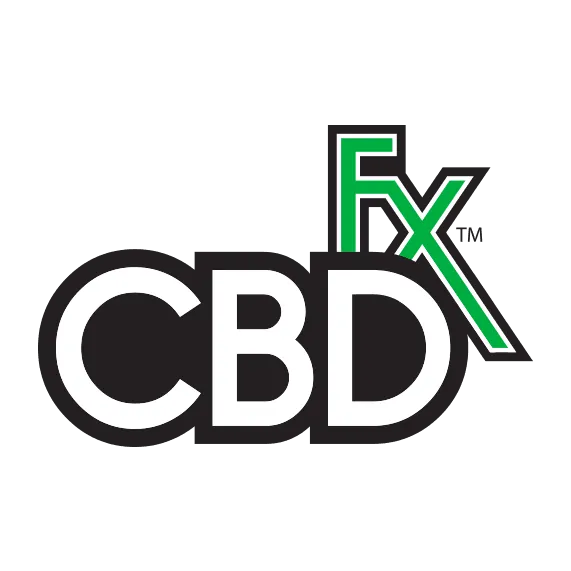 CBDfx was established in San Fernando Valley in 2014. At the time, the CBD industry was still in its infancy but was quickly gaining popularity among consumers, and the brand aims to make CBD available and accessible to beginners and experienced users.. To cater to such a broad market, the company offers tinctures, capsules, gummies, vape juices, and kits and topicals in different dosages, among others.