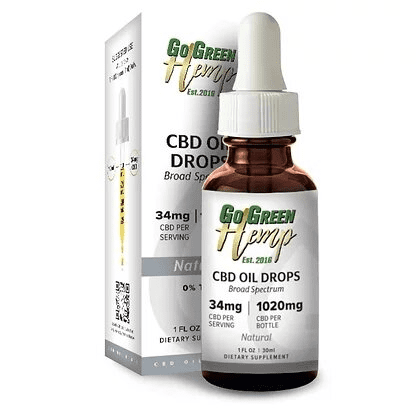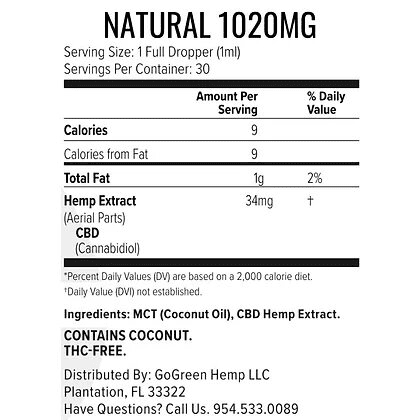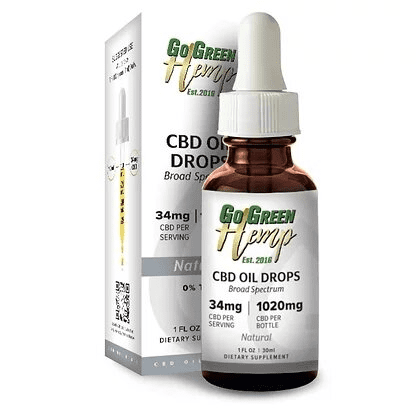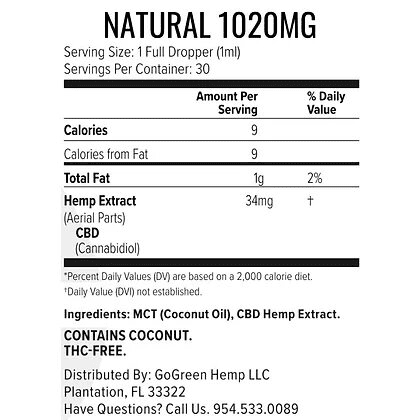 GoGreen Hemp CBD Oil Natural Tinctures 1020mg
$78.99
On Official Website
GET 20% OFF ON YOUR ORDER
LOYALTY
GoGreen Hemp Shipping Terms:
Free Fast Shipping On All Domestic Orders. Domestic orders fill via U.S. Postal Service priority mail, which generally results in delivery within 2 to 3 days.
GoGreen Hemp CBD Oil Natural Tinctures 1020mg Review
CBD Oil Natural Tinctures 1020mg comes in a 30 ml bottle designed for approximately 30 servings. The product is simple yet effective, allowing you to enjoy the benefits of CBD to the maximum. Unlike many sugar-loaded CBD products, this one contains only MCT Oil and CBD Hemp Extract, so it retains the natural cannabis aroma. GoGreen Hemp recommends taking the drops sublingually daily for the best effect on your nervous system and muscles. The oil tincture is gluten-free, THC-free, vegan, and kosher, so it appeals to health-conscious consumers. It contains no microbes or contaminants such as lead or arsenic.
About GoGreen Hemp Brand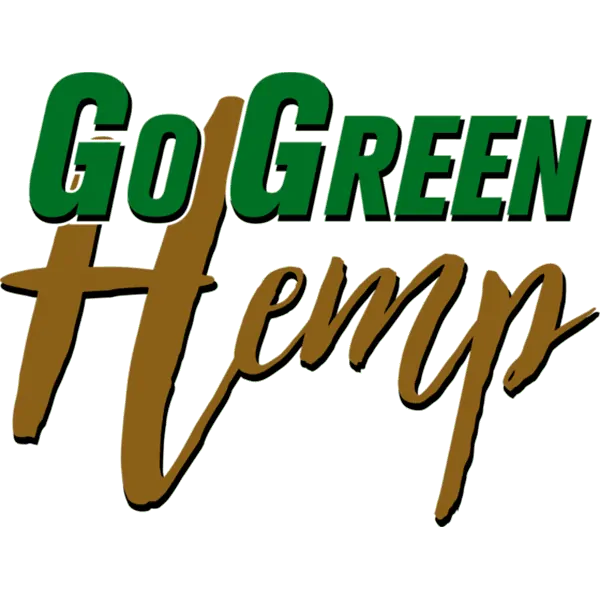 GoGreen Hemp provides effective and safe THC-free CBD products with a promise of superior results. They are compliant with the 2018 Farm Bill and no harsh chemicals are used in the quality manufacturing process.. All products are made of organic hemp which is extracted using the CO2 method and proprietary rudimentary liquid chromatography.