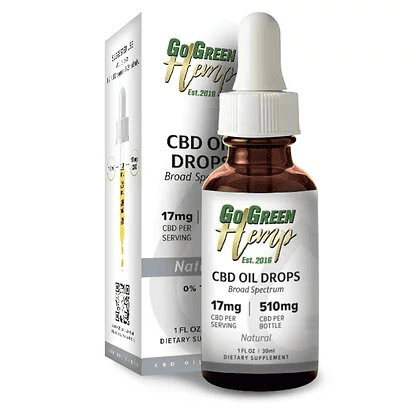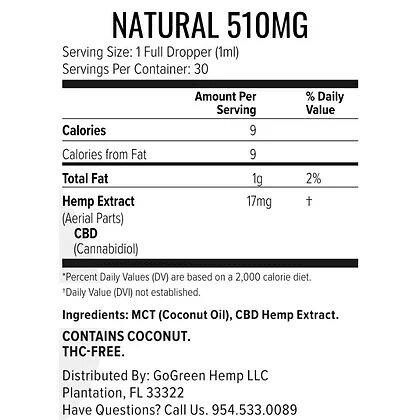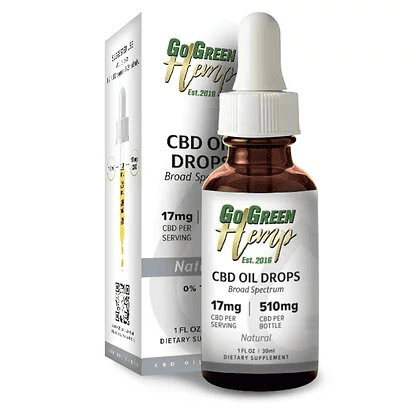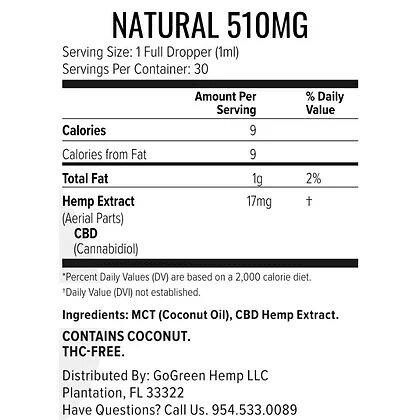 GoGreen Hemp CBD Oil Natural Tinctures 510mg
$39.99
On Official Website
GET 20% OFF ON YOUR ORDER
LOYALTY
GoGreen Hemp Shipping Terms:
Free Fast Shipping On All Domestic Orders. Domestic orders fill via U.S. Postal Service priority mail, which generally results in delivery within 2 to 3 days.
GoGreen Hemp CBD Oil Natural Tinctures 510mg Review
For some reason, the most popular way to take CBD is in tinctures. Many users like CBD Oil Natural Tinctures rich in pleasant taste the most. It's not harsh or smelly, but very rich and earthy and reminiscent of fresh cannabis plants. Besides, people have long been aware of the healing properties of CBD. It reduces stress and anxiety. Cannabinoids can also help you unwind after a hard day and let you fall asleep. Put a few drops of GoGreen Hemp product under your tongue and you will feel those soft rippling abilities. The product is vegan and gluten-free.
About GoGreen Hemp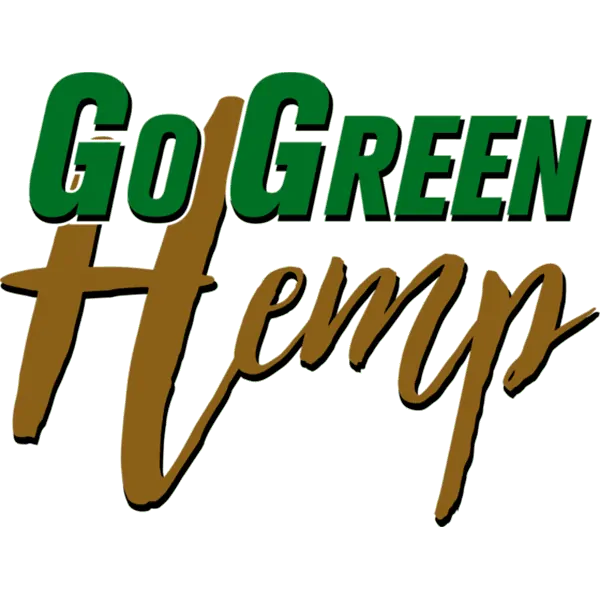 GoGreen Hemp provides effective and safe THC-free CBD products with a promise of superior results. They are compliant with the 2018 Farm Bill and no harsh chemicals are used in the quality manufacturing process.. All products are made of organic hemp which is extracted using the CO2 method and proprietary rudimentary liquid chromatography.
Discover More CBD Products by Category