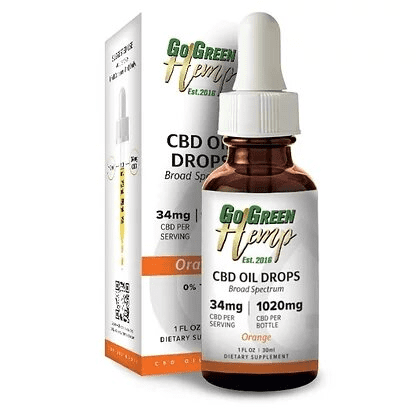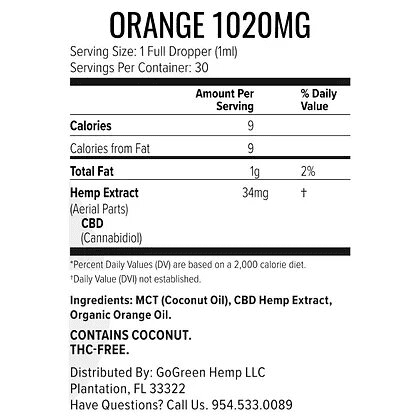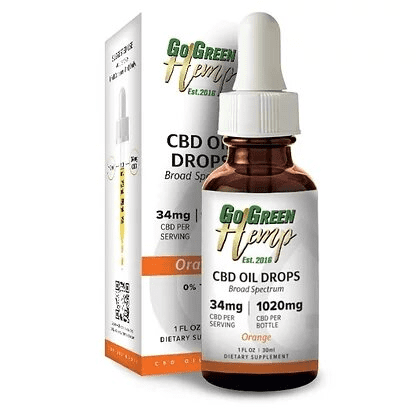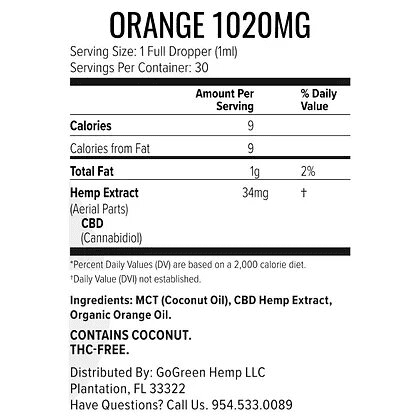 GoGreen Hemp CBD Oil Orange Tinctures 1020mg
$78.99
On Official Website
GET 20% OFF ON YOUR ORDER
LOYALTY
GoGreen Hemp Shipping Terms:
Free Fast Shipping On All Domestic Orders. Domestic orders fill via U.S. Postal Service priority mail, which generally results in delivery within 2 to 3 days.
GoGreen Hemp CBD Oil Orange Tinctures 1020mg Review
GoGreen Hemp provides complete support for physical and mental well-being. The company uses a CO2 extraction method, one of the safest ways to obtain the oil. The brand adds a 34 mg pipette to the CBD Oil Orange Tincture bottle, making it not only inexpensive but also a convenient option for CBD product consumption. The most preferred flavor is citrus, which leaves a sweet and sour aftertaste. It is a THC-free product that is also perfect for vegans. Since the pipette is graduated, it is best to always start from the lowest dose to the highest. If users don't feel the desired effects, they should increase the serving weekly.
About GoGreen Hemp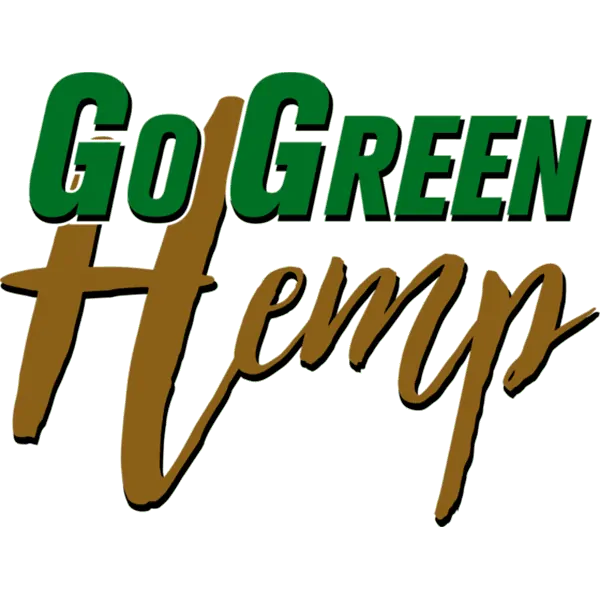 GoGreen Hemp provides effective and safe THC-free CBD products with a promise of superior results. They are compliant with the 2018 Farm Bill and no harsh chemicals are used in the quality manufacturing process.. All products are made of organic hemp which is extracted using the CO2 method and proprietary rudimentary liquid chromatography.
Discover More CBD Products by Category