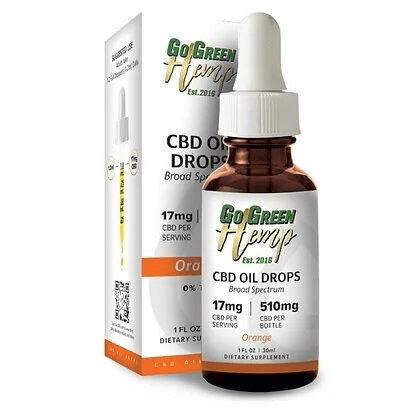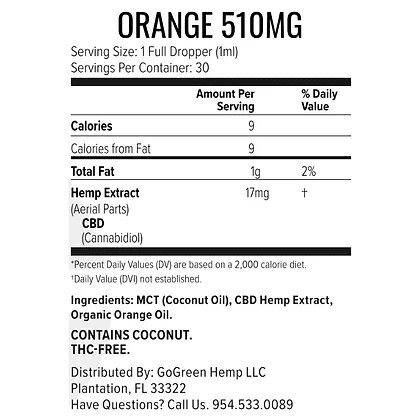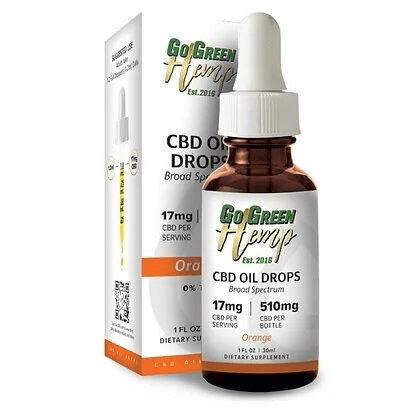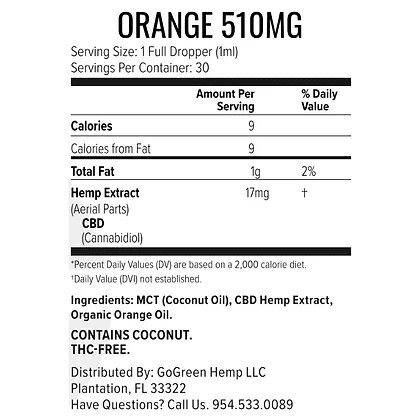 GoGreen Hemp CBD Oil Orange Tinctures 510mg
$39.99
On Official Website
GET 20% OFF ON YOUR ORDER
LOYALTY
GoGreen Hemp Shipping Terms:
Free Fast Shipping On All Domestic Orders. Domestic orders fill via U.S. Postal Service priority mail, which generally results in delivery within 2 to 3 days.
GoGreen Hemp CBD Oil Orange Tinctures 510mg Review
CBD Oil Orange Tincture is a blend of CBD with organic MCT oils and natural flavors like orange. Vegans would also appreciate this THC-free product. The most efficient consumption method is sublingual. That is, buyers place the liquid under the tongue. People can also mix it into a drink such as coffee or tea. It takes a bit of experimentation, testing, and tweaking to find the optimal serving for each person. However, the pipette's size suggests that the optimal dose is 17 mg.
About GoGreen Hemp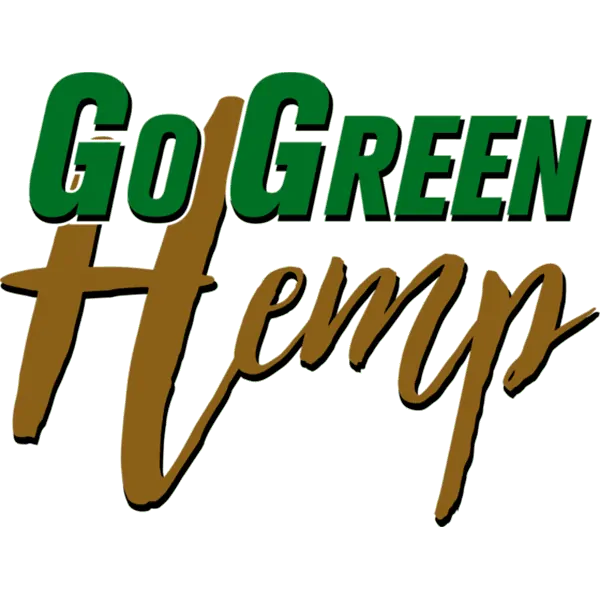 GoGreen Hemp provides effective and safe THC-free CBD products with a promise of superior results. They are compliant with the 2018 Farm Bill and no harsh chemicals are used in the quality manufacturing process.. All products are made of organic hemp which is extracted using the CO2 method and proprietary rudimentary liquid chromatography.
Discover More CBD Products by Category