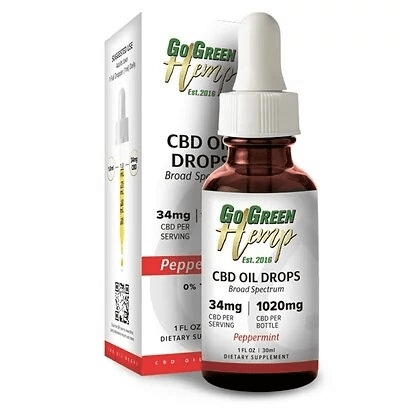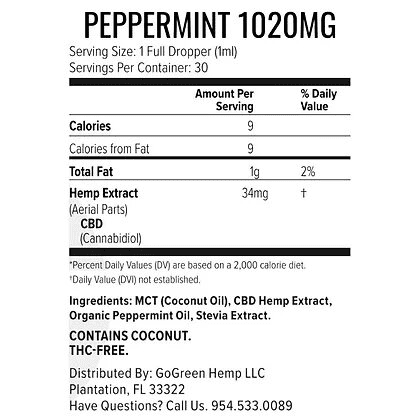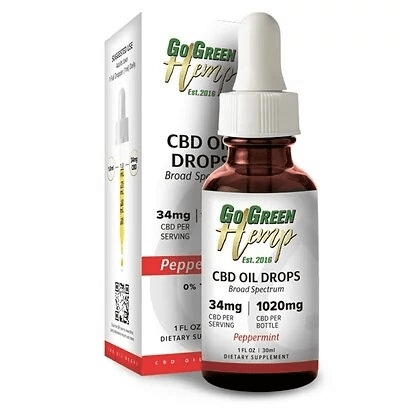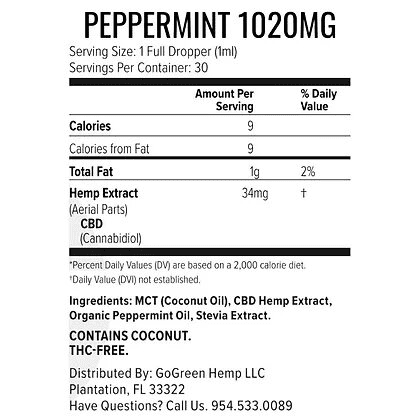 GoGreen Hemp CBD Oil Peppermint Tinctures 1020mg
$78.99
On Official Website
GET 20% OFF ON YOUR ORDER
LOYALTY
GoGreen Hemp Shipping Terms:
Free Fast Shipping On All Domestic Orders. Domestic orders fill via U.S. Postal Service priority mail, which generally results in delivery within 2 to 3 days.
GoGreen Hemp CBD Oil Peppermint Tinctures 1020mg Review
GoGreen Hemp has created a soothing yet refreshing product. These are hemp oil and peppermint oil. CBD Oil Peppermint Tinctures can relieve nausea and anxiety. You can mix this tincture with your drinks and food. However, it is worth remembering that CBD is an oil, and such a substance can in no way be completely mixed with water. This package allows you to take as many cannabinoids as possible. We do not recommend that you choose this tincture if you are new and trying CBD for the first time.
About GoGreen Hemp Brand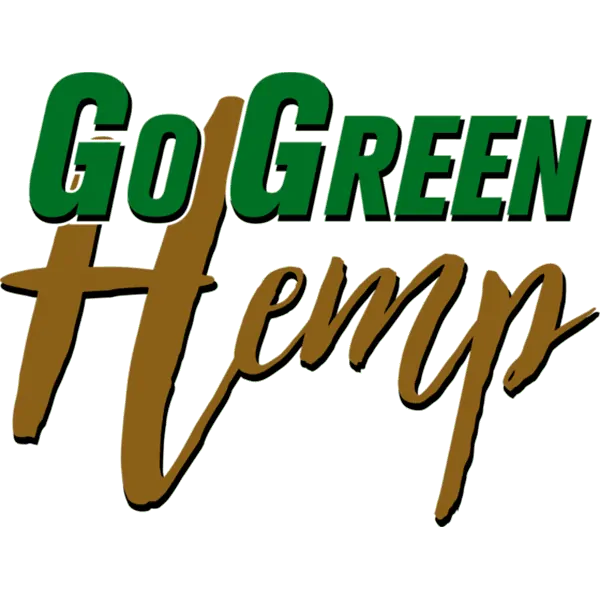 GoGreen Hemp provides effective and safe THC-free CBD products with a promise of superior results. They are compliant with the 2018 Farm Bill and no harsh chemicals are used in the quality manufacturing process.. All products are made of organic hemp which is extracted using the CO2 method and proprietary rudimentary liquid chromatography.