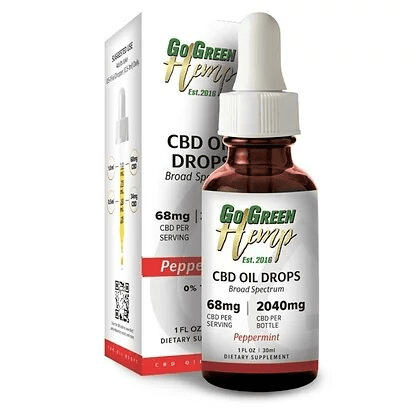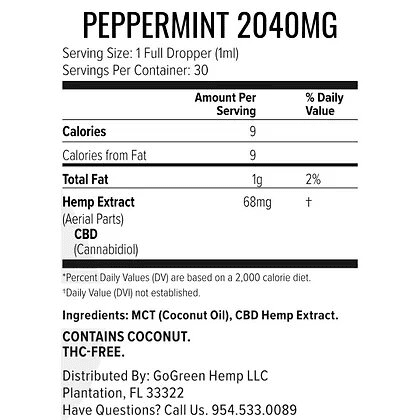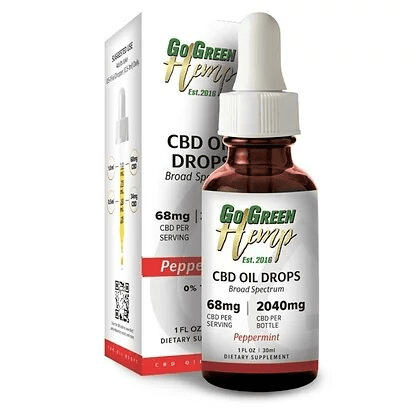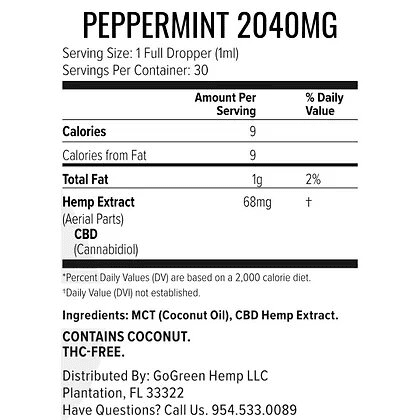 GoGreen Hemp CBD Oil Peppermint Tinctures 2040mg
$149.99
On Official Website
GET 20% OFF ON YOUR ORDER
LOYALTY
GoGreen Hemp Shipping Terms:
Free Fast Shipping On All Domestic Orders. Domestic orders fill via U.S. Postal Service priority mail, which generally results in delivery within 2 to 3 days.
GoGreen Hemp CBD Oil Peppermint Tinctures 2040mg Review
The largest package of CBD Oil Peppermint Tinctures will allow you get a giant dose of broad-spectrum CBD. Of course, you should first consult with your doctor. They will surely recommend that you start with less powerful and intense doses of CBD. You should add this oil to your diet if you have been feeling too much stress lately. GoGreen Hemp product can be put under the tongue, so the effects will appear much faster. CBD oil will relax you, and peppermint oil will let you feel a little fresh breath. The natural product is free of THC, GMOs, and yeast.
About GoGreen Hemp Brand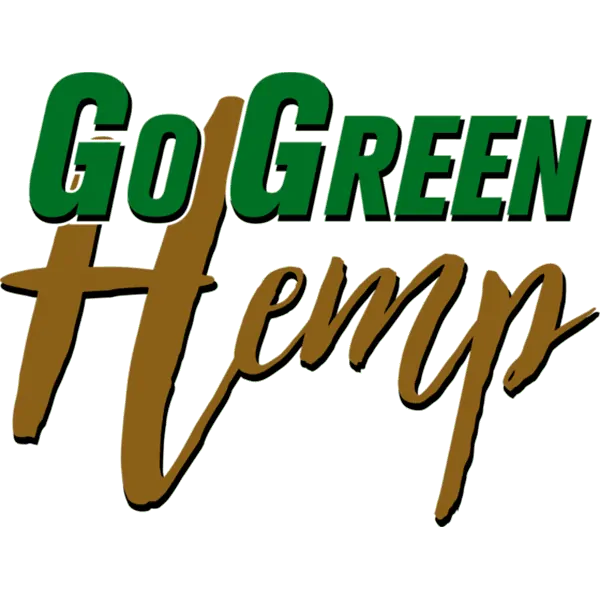 GoGreen Hemp provides effective and safe THC-free CBD products with a promise of superior results. They are compliant with the 2018 Farm Bill and no harsh chemicals are used in the quality manufacturing process.. All products are made of organic hemp which is extracted using the CO2 method and proprietary rudimentary liquid chromatography.