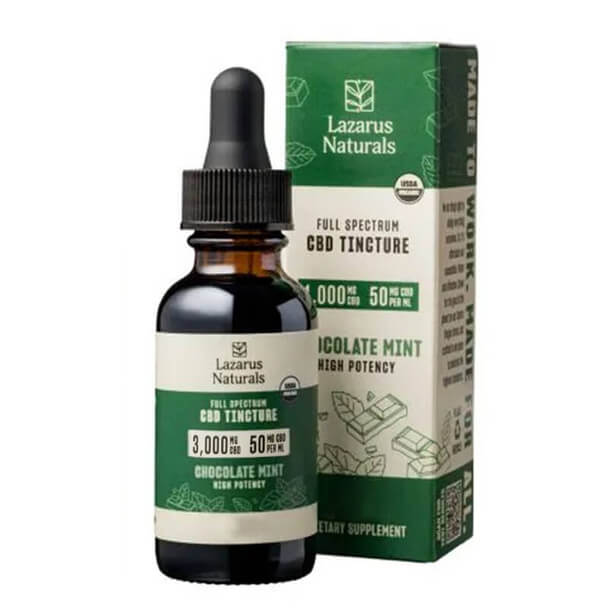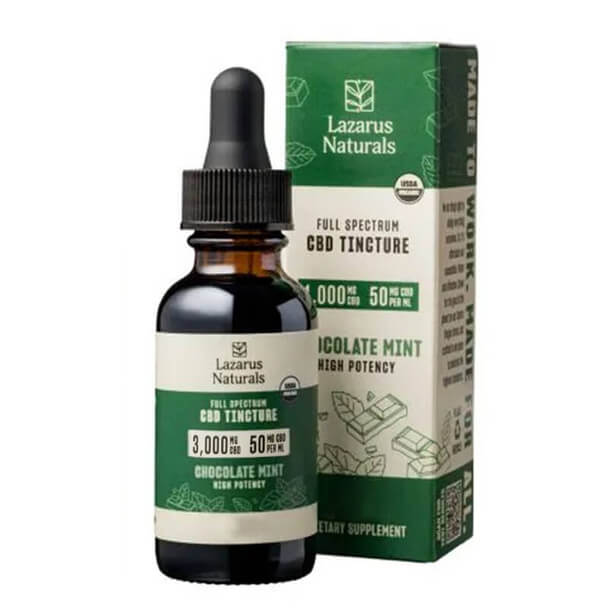 CBD Tincture - Full Spectrum Chocolate Mint - 3000 mg
by

Lazarus Naturals
$69.99
Buy Now
On Official Website
GET AN EXTRA 5% OFF ON YOUR ORDER
cbdoilusers
Lazarus Naturals Shipping Terms:
FREE SHIPPING VIA USPS ON ALL ORDERS OVER $50! All orders under $50 are subject to a $5.00 shipping cost. USPS shipping days are Mon-Fri.
Treat yourself to top-notch CBD products with yummy flavors from Lazarus Naturals. With CBD Tincture – Full Spectrum Chocolate Mint – 3000 mg, you'll get all the benefits of naturally formulated oil and enjoy its delicious, refreshing flavor. This tincture comes in a large 60 ml bottle for longer use. Made with impressive purity and quality, it helps with relaxation, sleep, immunity, and wellness. It has undetectable THC levels and is free of additives, fillers, and preservatives. This offering contains hemp seed oil, coconut oil, and hemp extract infused with cannabinoids and terpenes naturally found in hemp.
About Lazarus Naturals Brand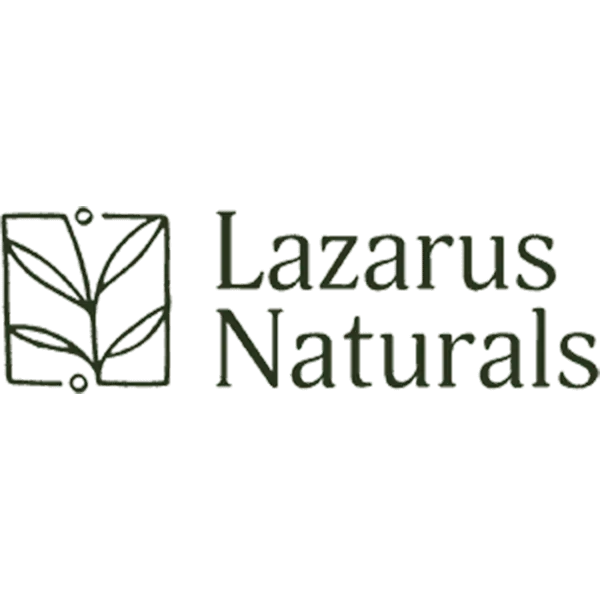 Lazarus Naturals is a very popular brand with the mission to create hemp products that are "designed by nature and perfected by science. "The company has been founded on the belief that quality CBD should be accessible to all.. It is a proud member of the key state and national industry associations, such as the Oregon Cannabis Association, the American Herbal Products Association, Oregon Farm Bureau, the U.