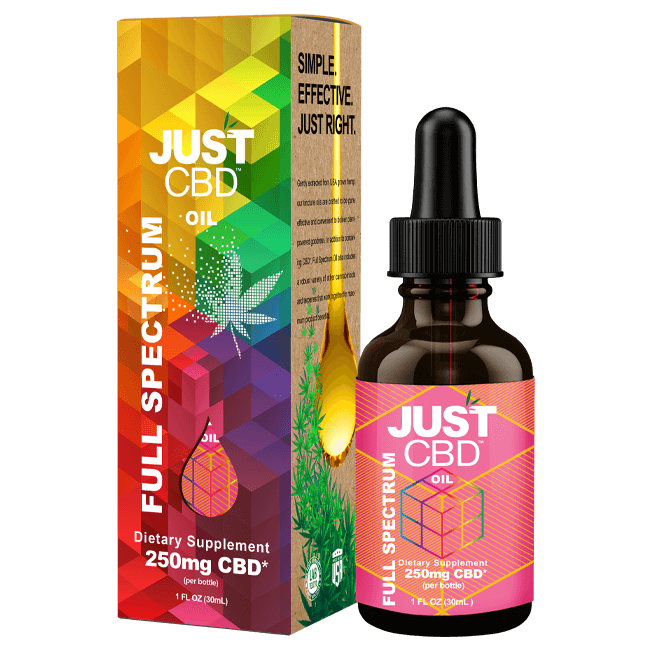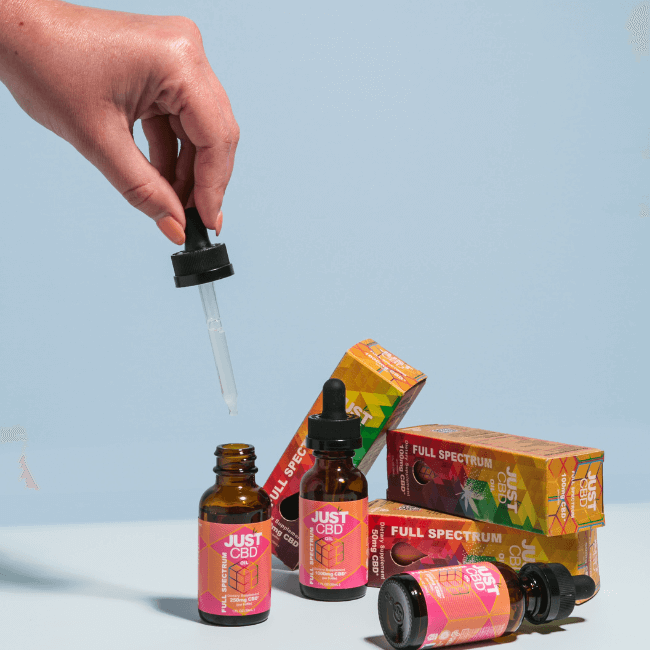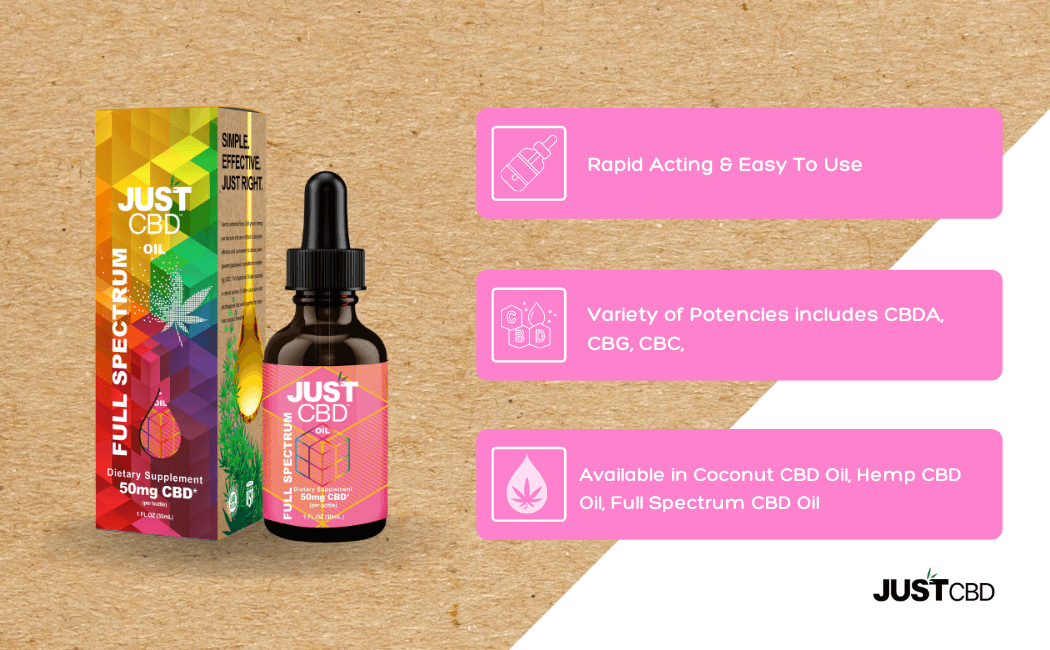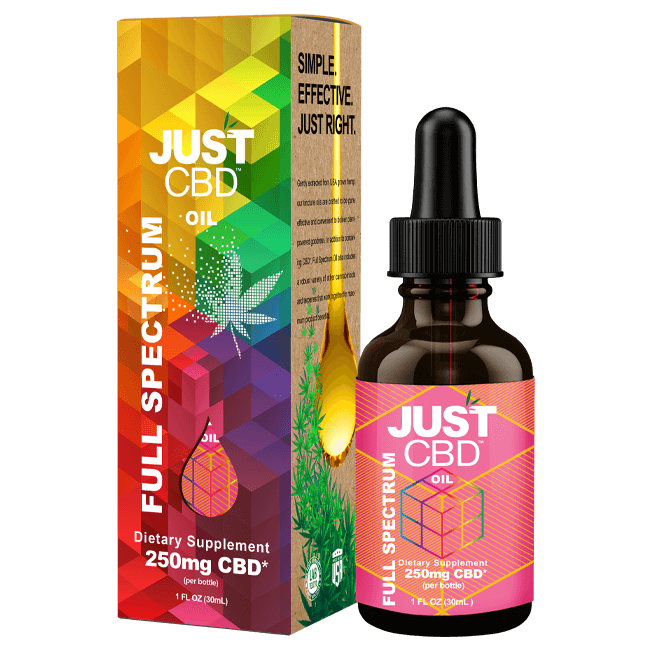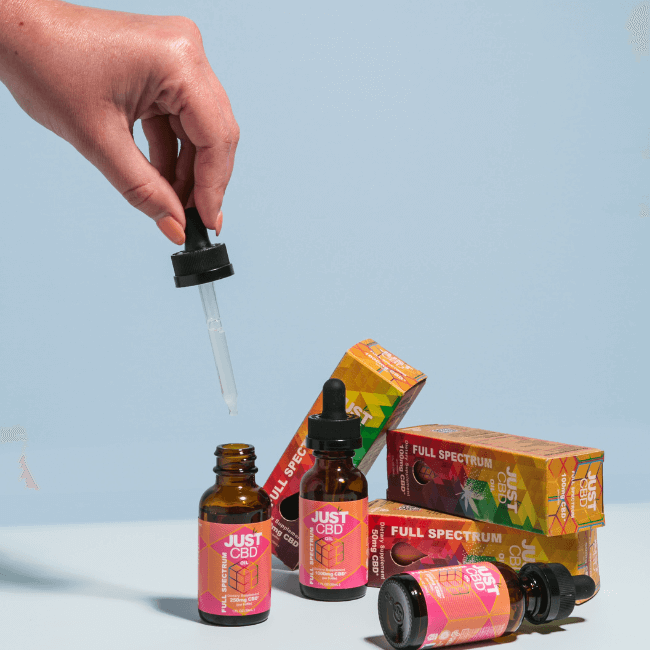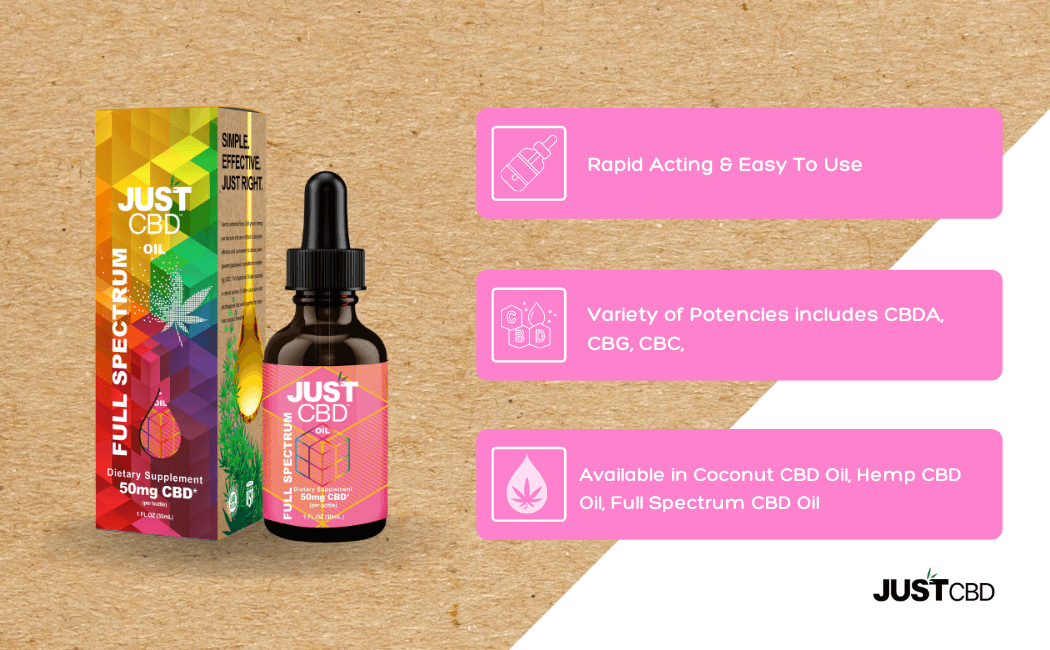 Full Spectrum CBD Tincture
by

JustCBD
$24.99
Buy Now
On Official Website
JustCBD Shipping Terms:
Standard shipping is FREE. USPS Ground within the United States on orders $35 or more or Fedex 2 business day for $5
It is a new selection of products from Just CBD. Its Full Spectrum CBD Tincture includes top-quality CBD with high concentrations of CBN, CBG, CBDV, CBDA, and terpenes. The potency is 250 mg per 30 ml. This tincture is light brown and has a natural hemp flavor with earthy notes. It can be used for relaxation or therapeutic benefits. The product can be consumed sublingually or added to foods and drinks. It comes in a brown glass bottle with a convenient dropper for accurate measurement.
About JustCBD Brand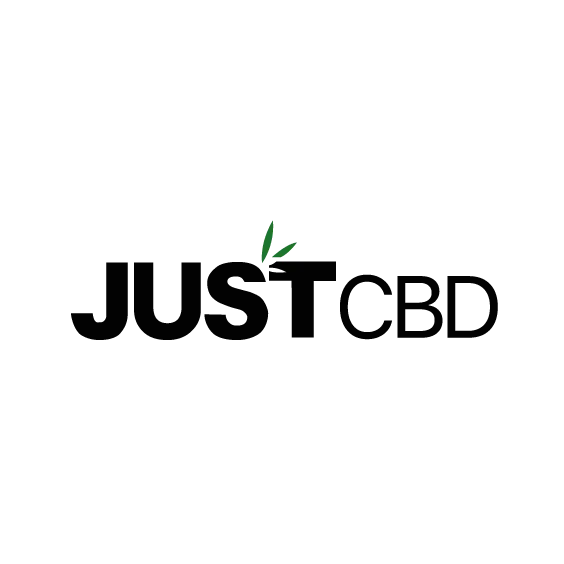 Founded in 2017, JustCBD is headquartered in Northern Ireland. All its goods are sourced from 100% U.. S.