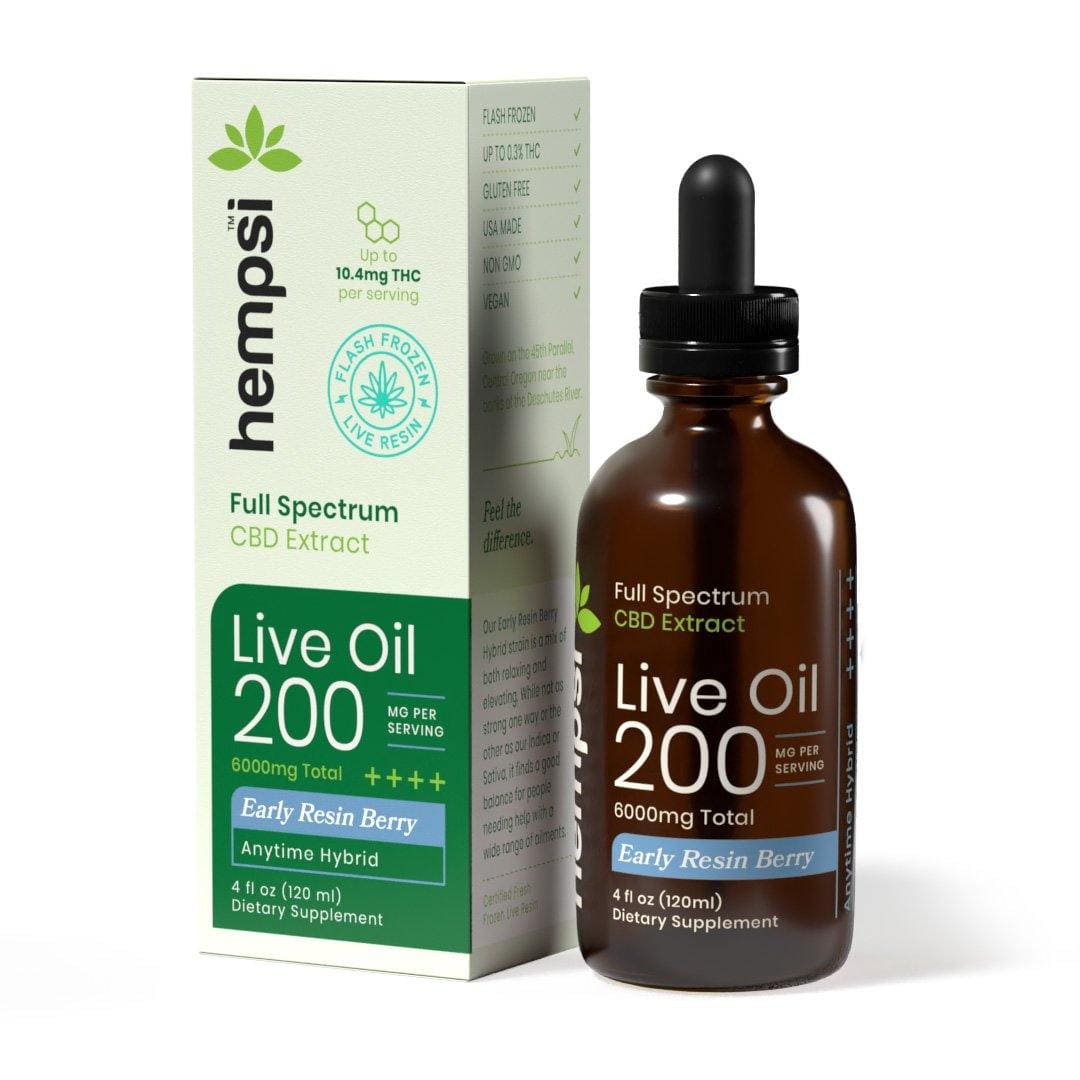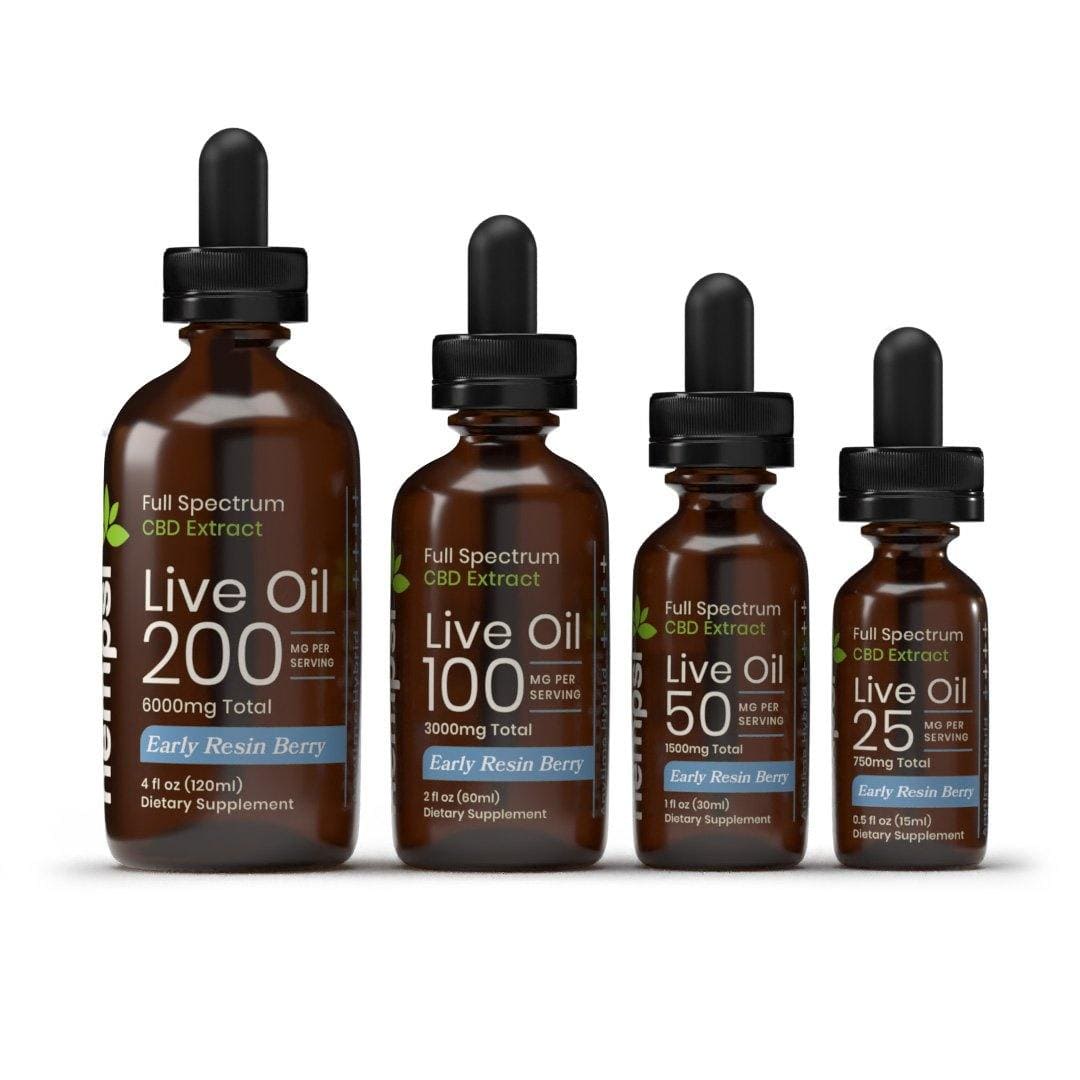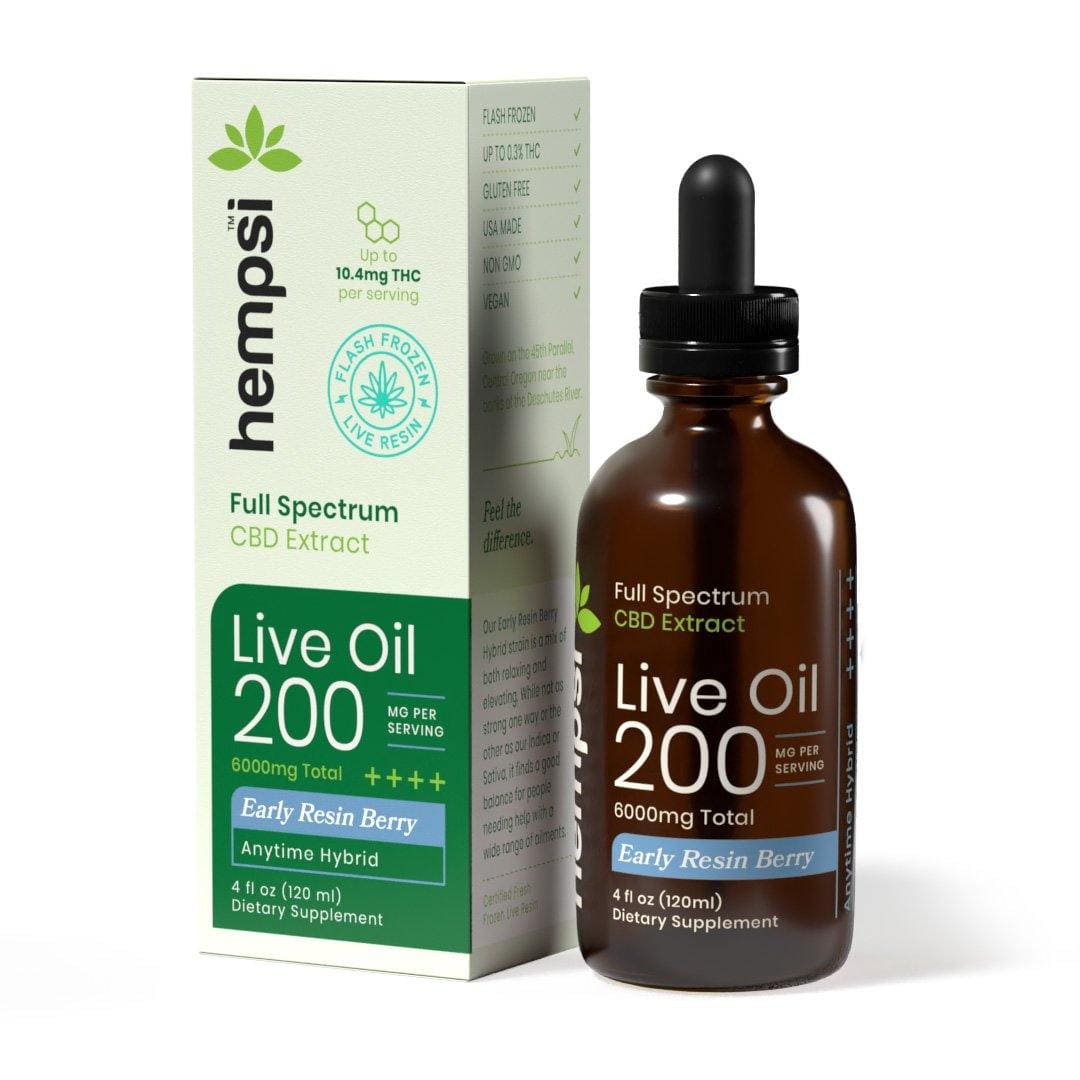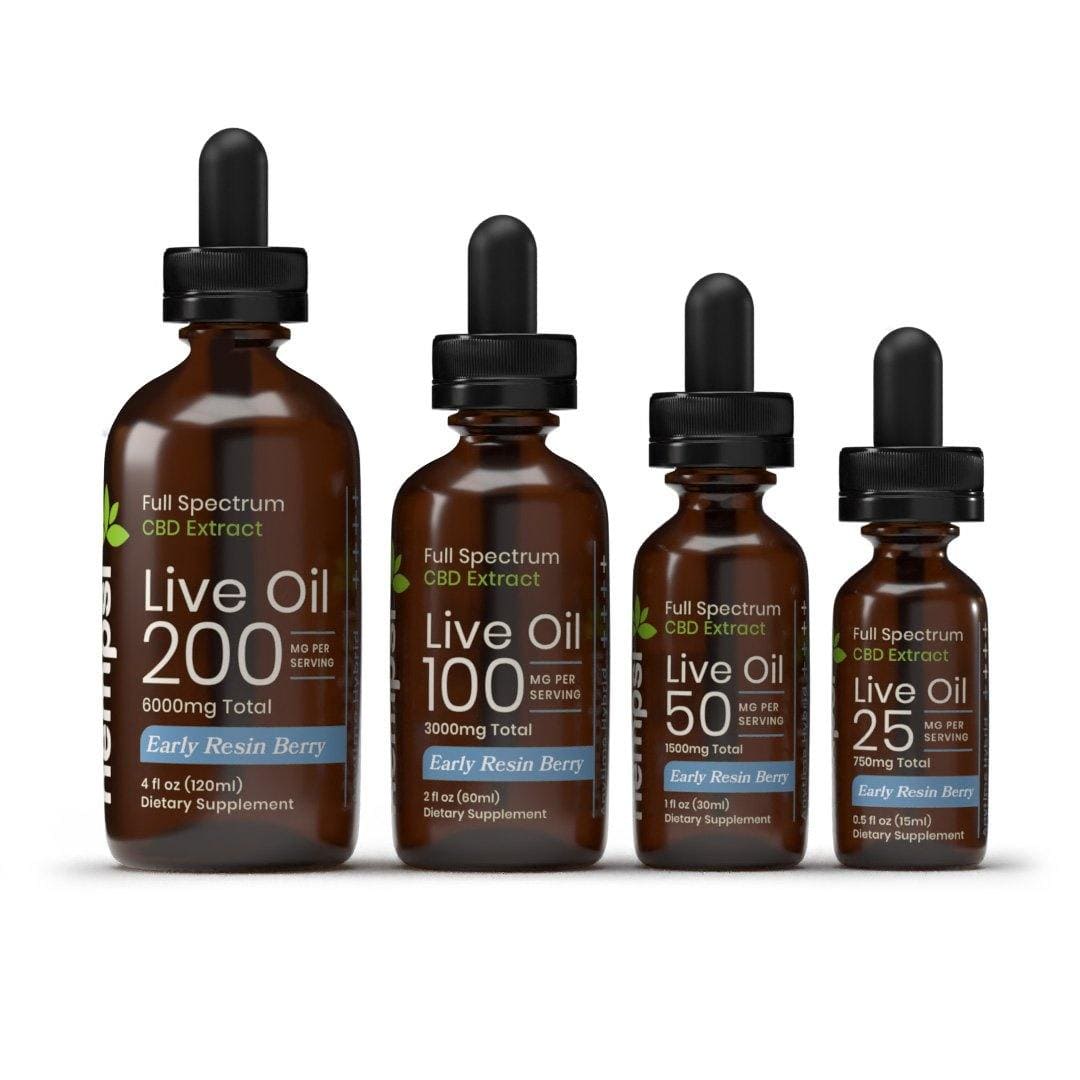 Full Spectrum Live Oil CBD + THC Tincture - For Anytime
by

Hempsi
$159.97
currently unavailable
Check Similar
Hempsi Shipping Terms:
FREE SHIPPING OVER $75. Orders usually ship within 24 hours.
Gluten Free, Vegan, For Relax
Category: CBD Oils
Subcategory: CBD Tinctures
CBD: 30
THC: 312 mg
Volume: 30 mL
Flavour: Early Resin Berry
This tincture from Hempsi is crafted for a relaxing and evaluated effect. Full Spectrum Live Oil CBD + THC Tincture – For Anytime is a pretty potent product that includes 6000 mg of CBD and 312 mg of THC. It is made using the Early Resin Berry hybrid strain that offers a good balance between sativa and indica for people with a wide range of ailments. It is suitable for either daytime or nighttime use and ensures a full entourage effect. The product is vegan, gluten-free, and non-GMO. This high-end tincture is manufactured of hemp, which is hand-harvested and flash-frozen at -200° within 2 hours of harvest to preserve the plant benefits.