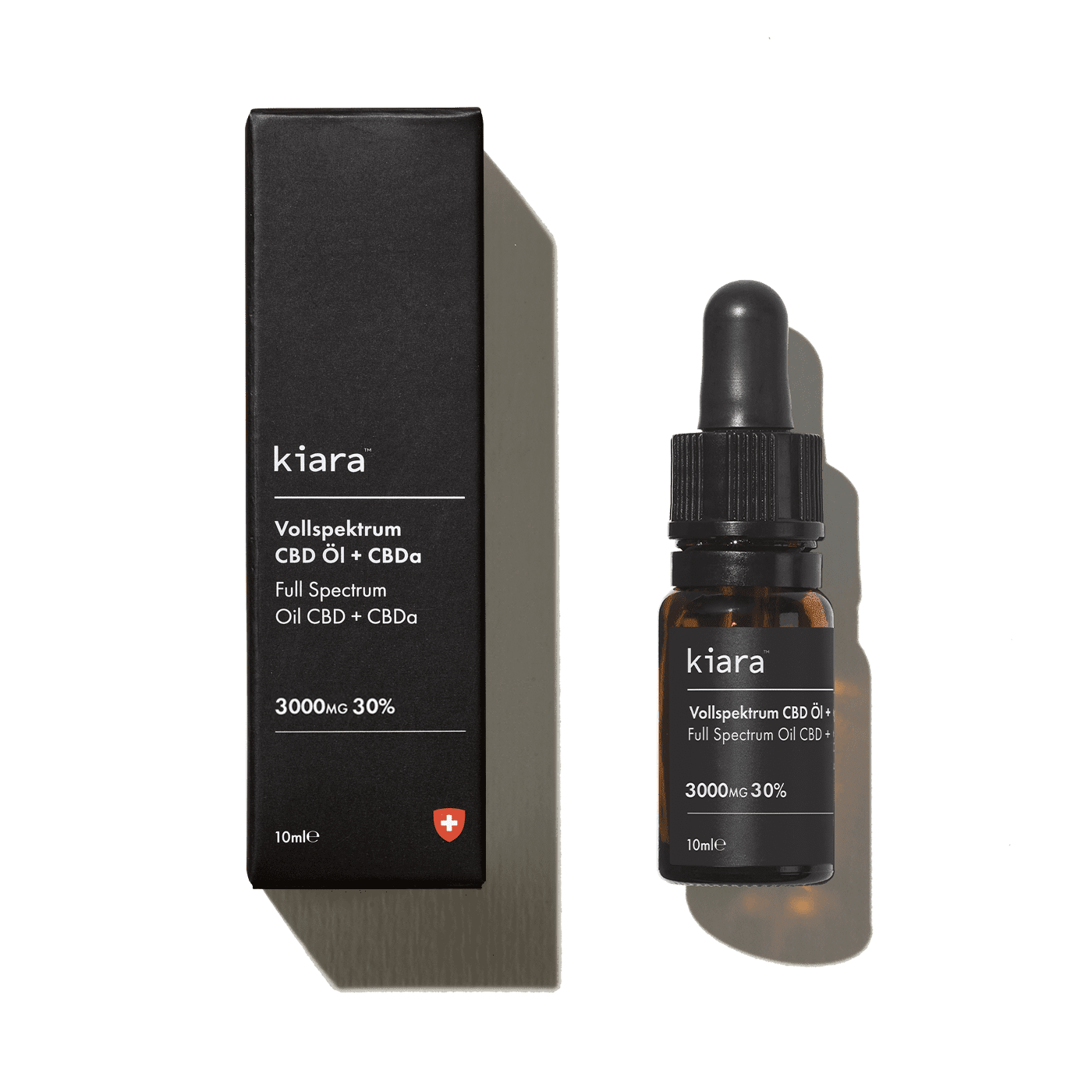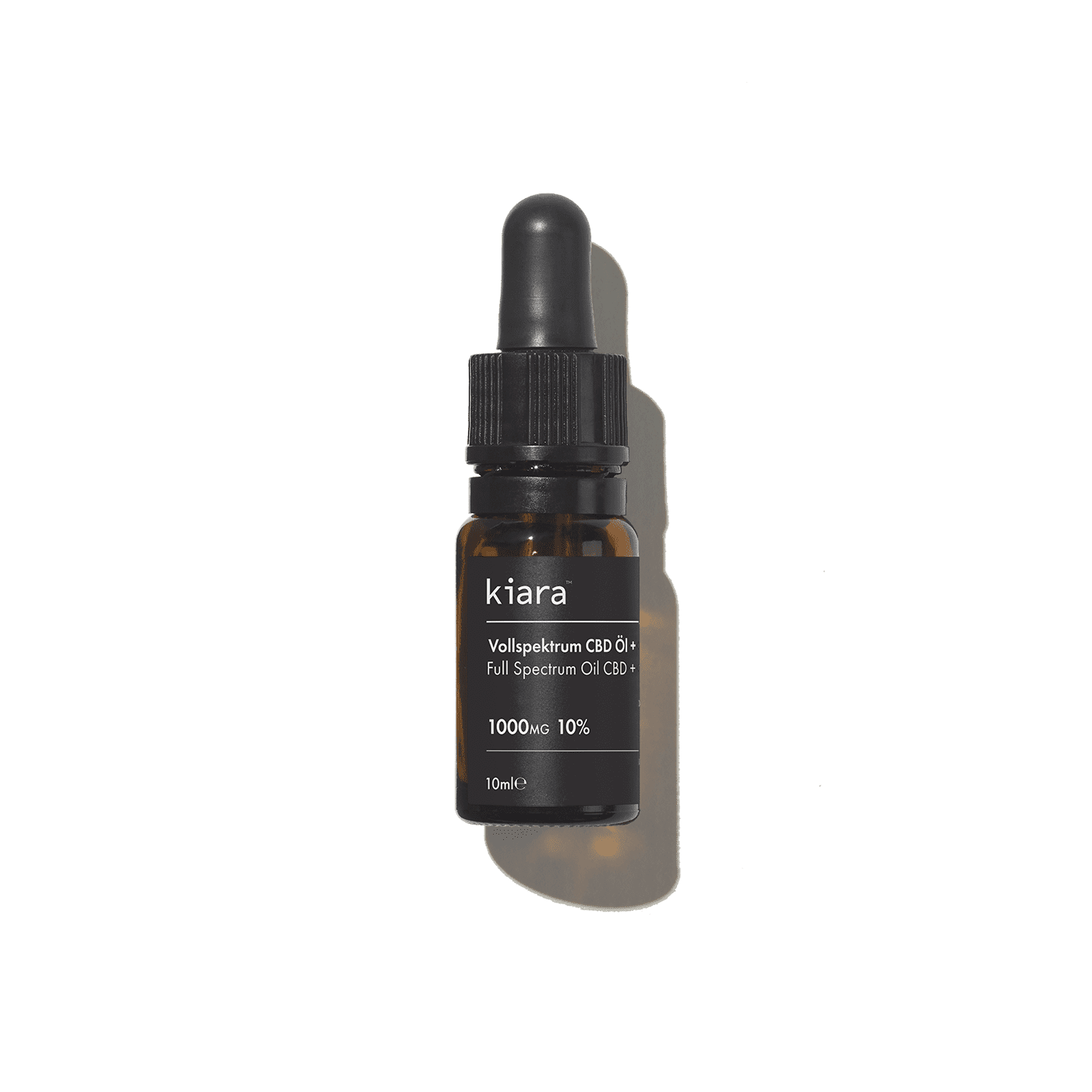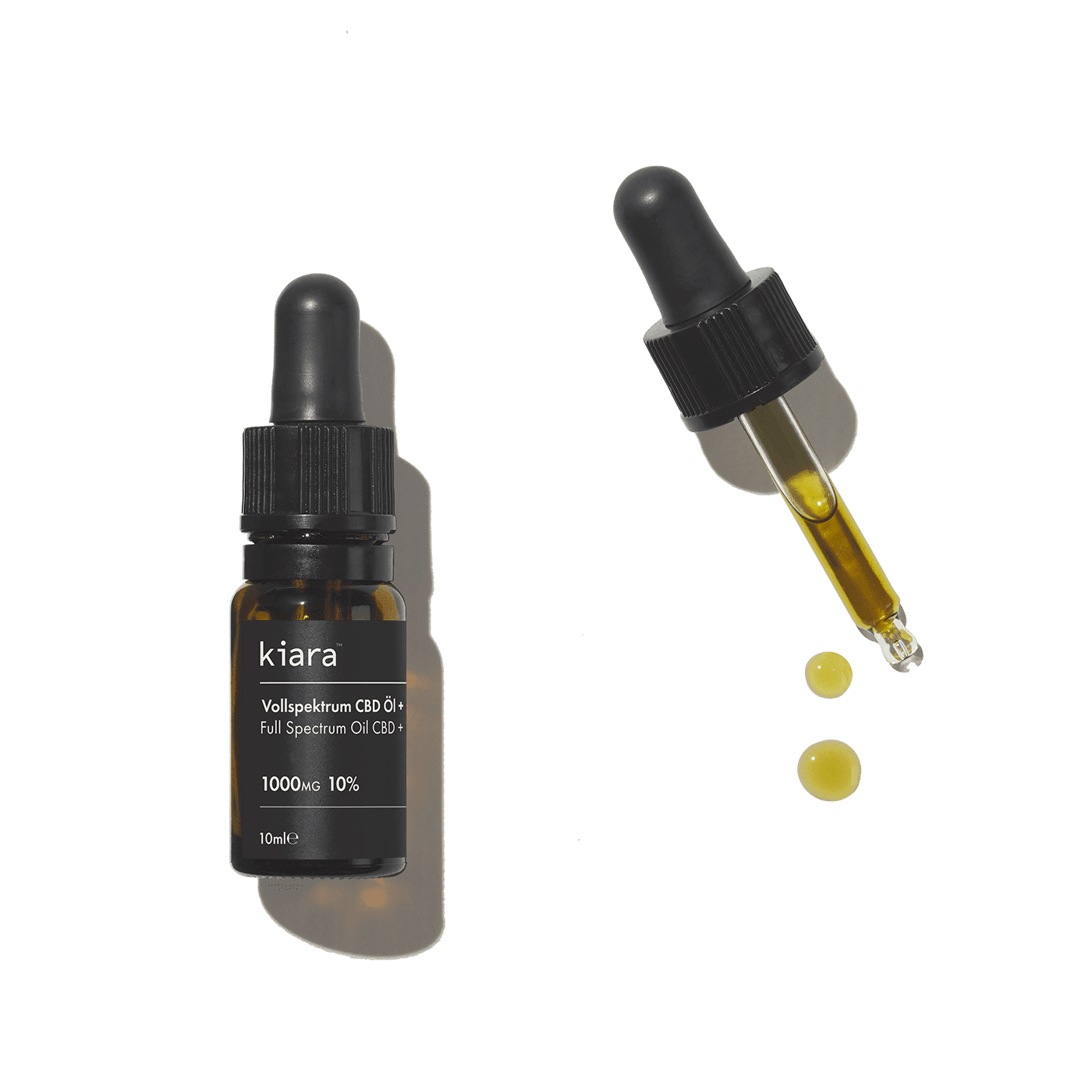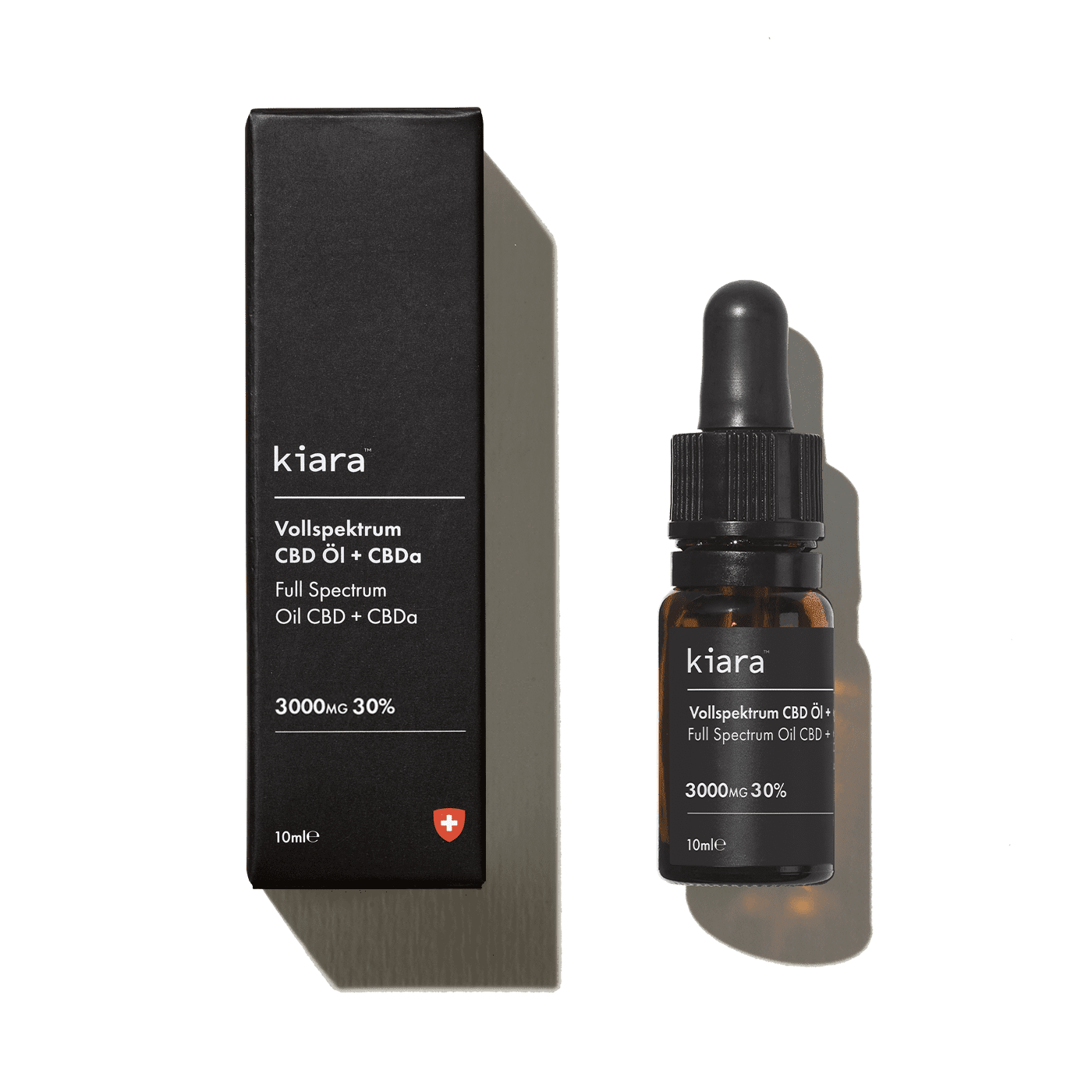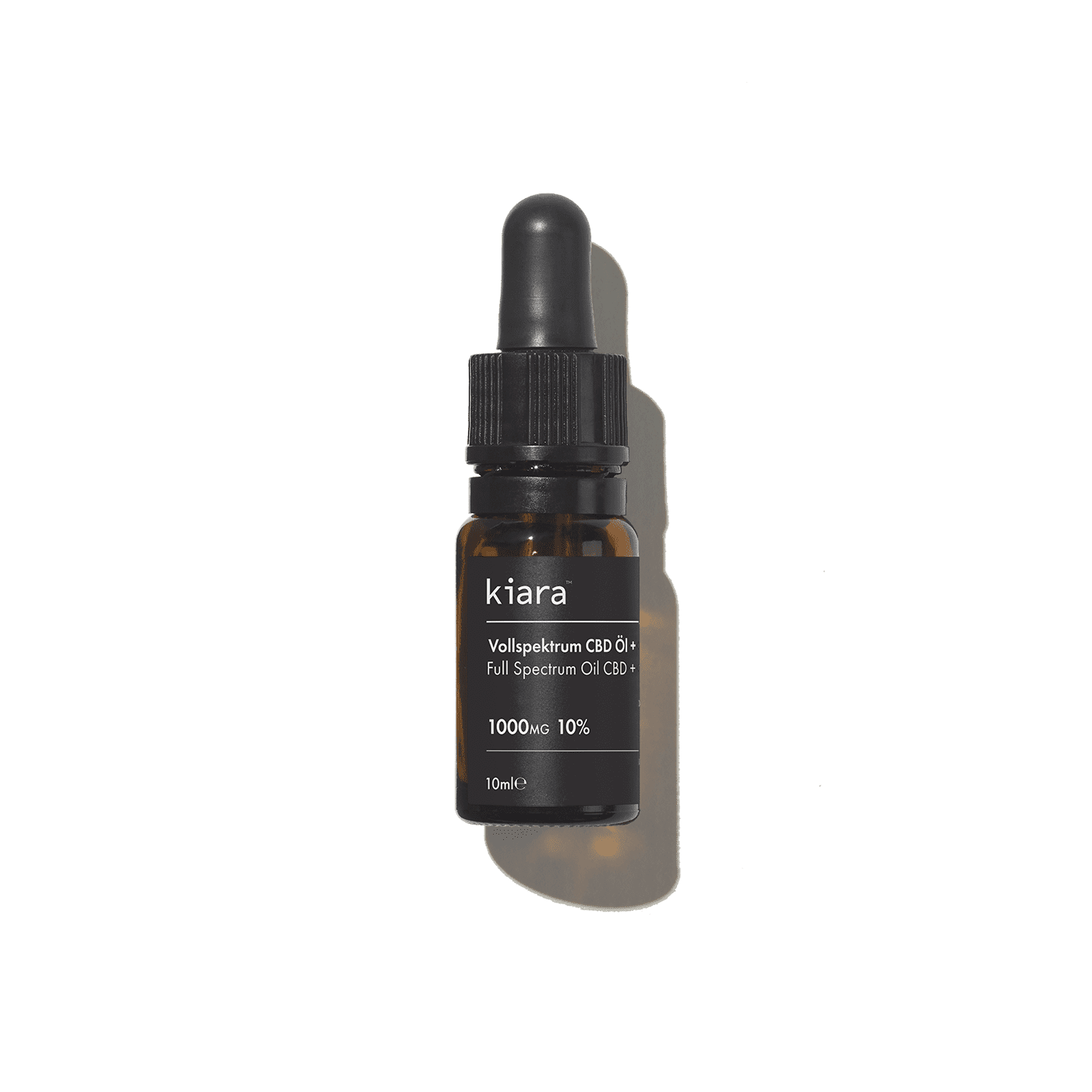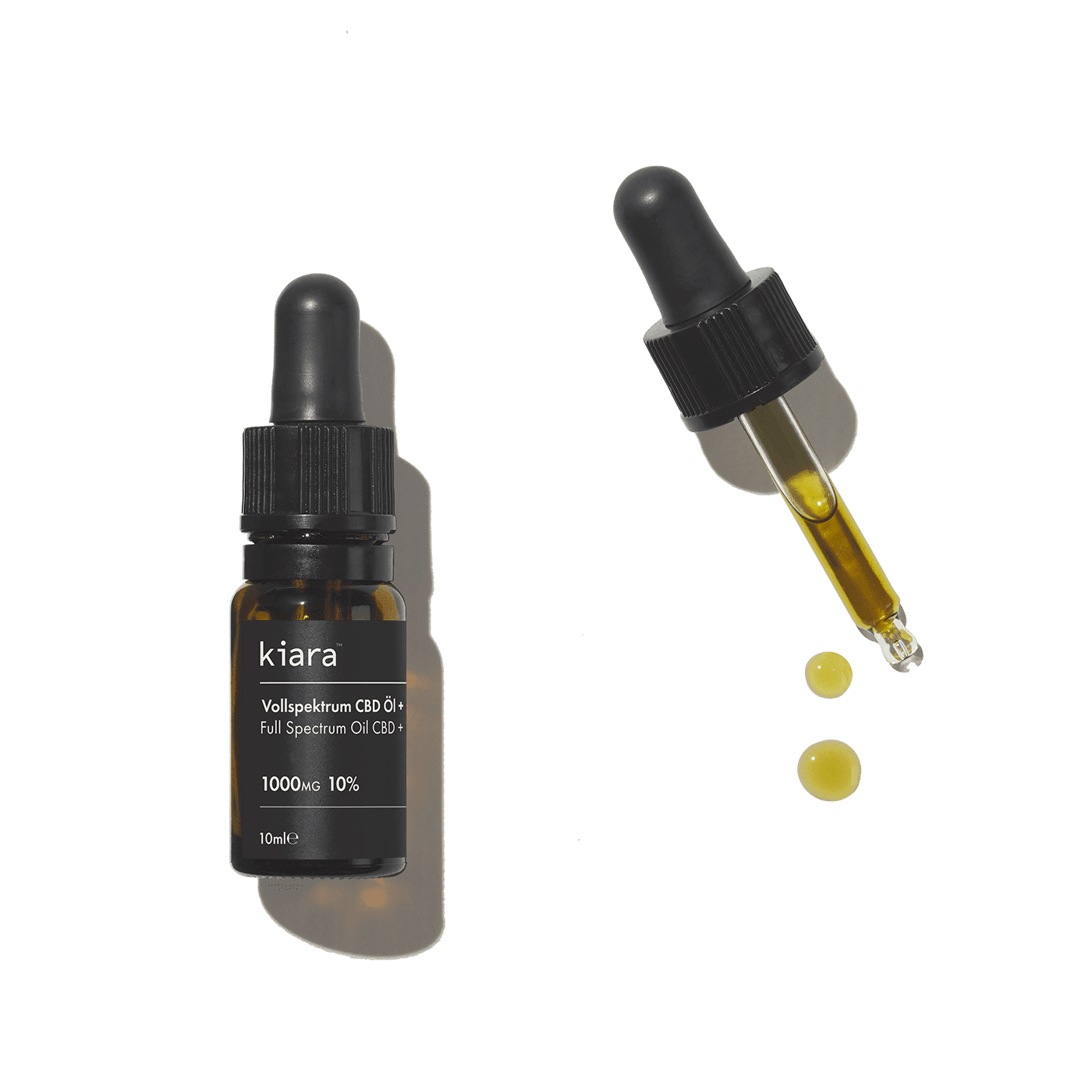 Full Spectrum Organic CBD Oil
by

kiara
$64
Buy Now
On Official Website
kiara Shipping Terms:
Free shipping on all orders over $99. Free shipping on all orders! Delivery time is currently 7-14 business days.
Vegan, Gluten Free, Sugar Free, For Sleep
Category: CBD Oils
Subcategory: CBD Tinctures
CBD: 1000 mg
THC: 18 mg
Volume: 10 mL
Flavour: Natural
Serving: 10
Kiara is a Swiss manufacturer of CBD-infused goods that sources local organic hemp and has GMP-registered facilities in Appenzell. Its Full Spectrum Organic CBD Oil is a vegan, non-GMO, sugar-free, and gluten-free product. It contains 1000 mg of CBD, naturally occurring CBC and CBDA, MCT carrier oil from coconuts, and less than 0.2% THC. It is rich in terpenes with a high level of myrcene and known for the full entourage effect. The tincture comes in a 10 ml bottle and has a natural hemp flavor. Its recommended use is to help with insomnia, anxiety, inflammation, and chronic and neuropathic pain.