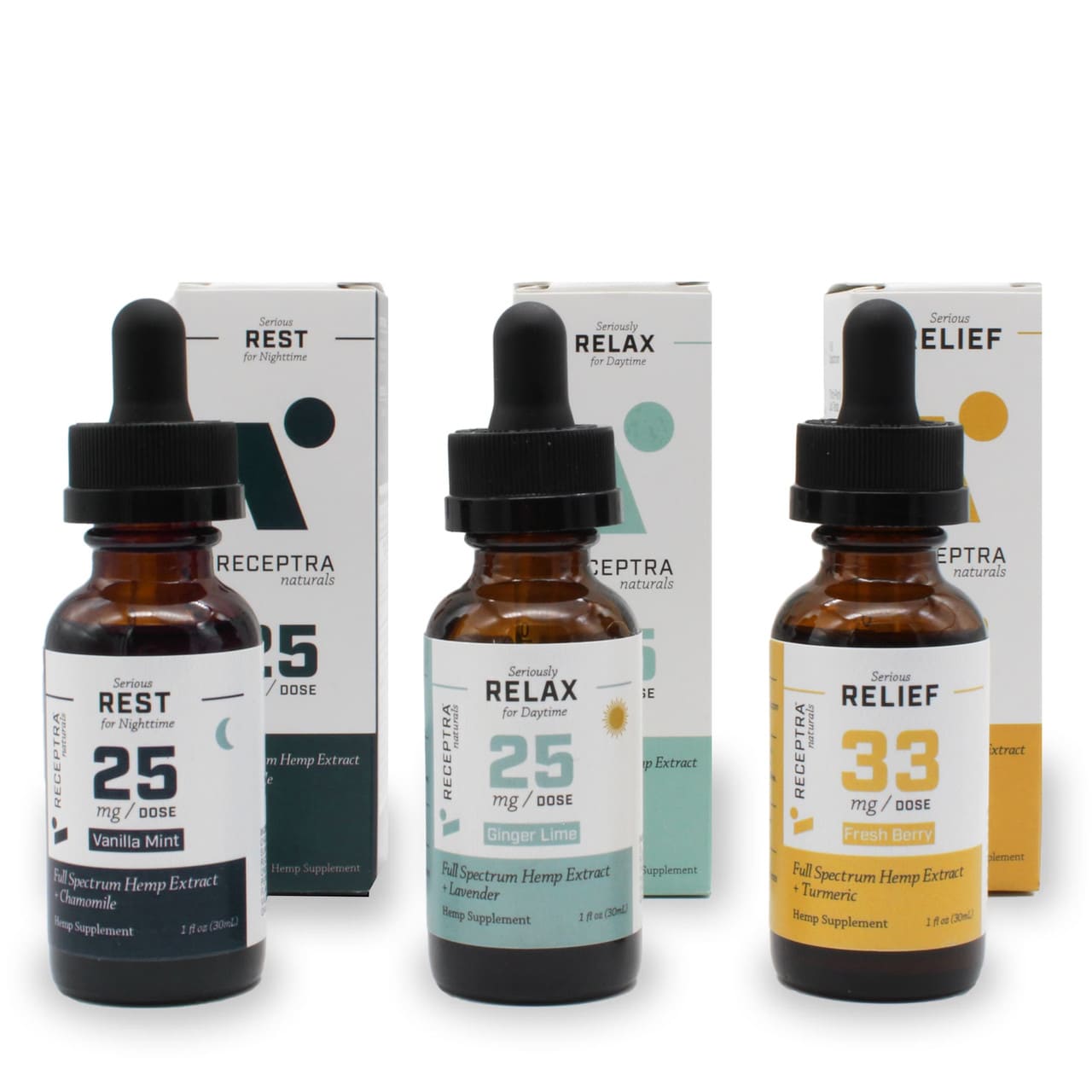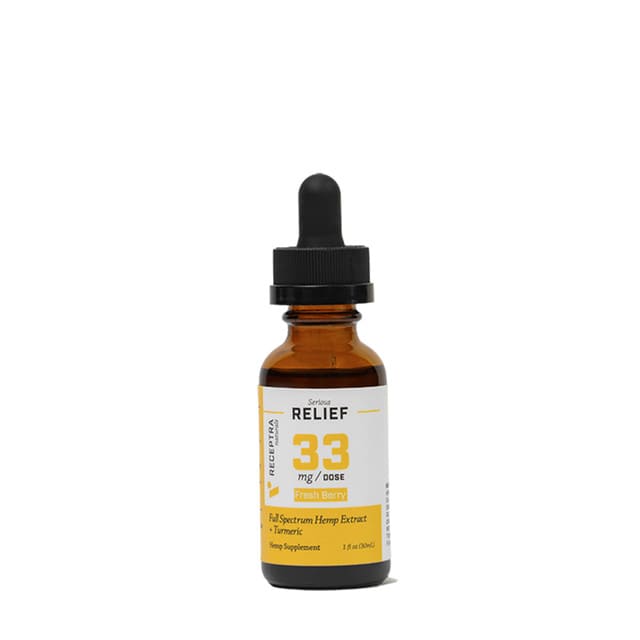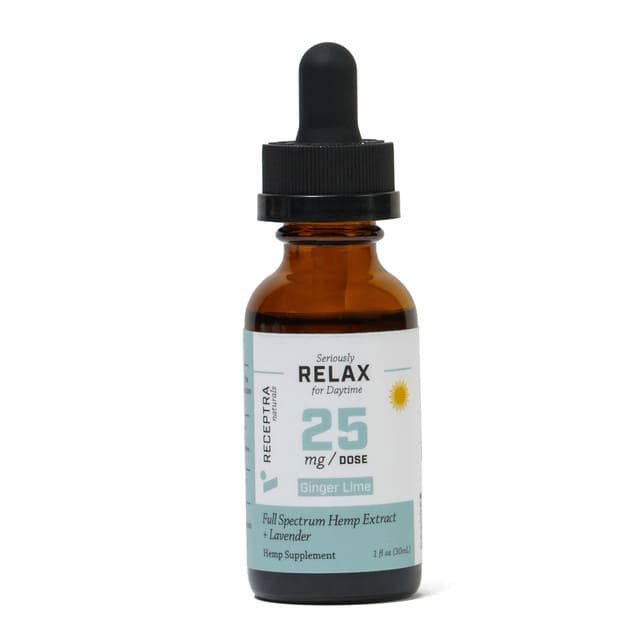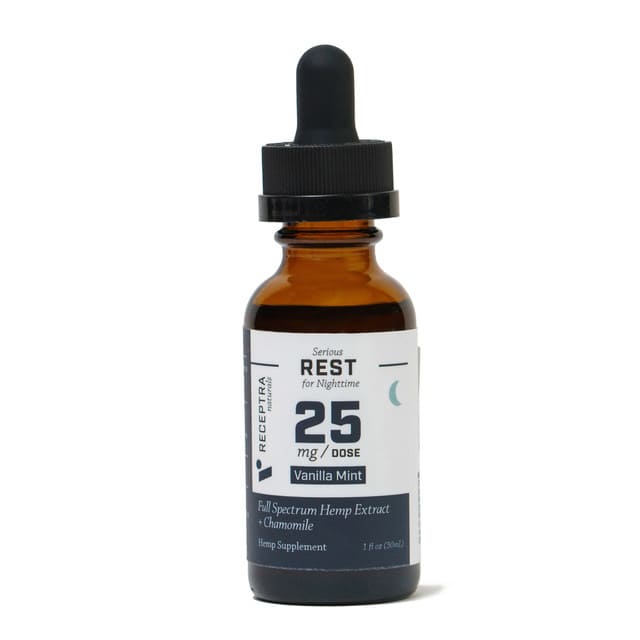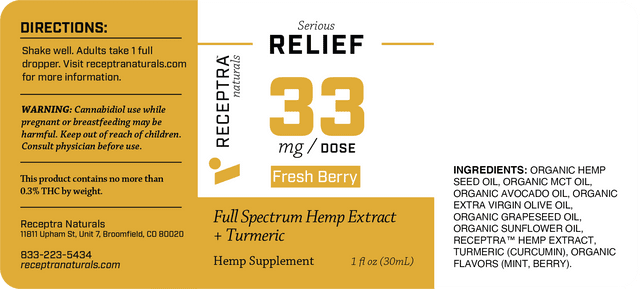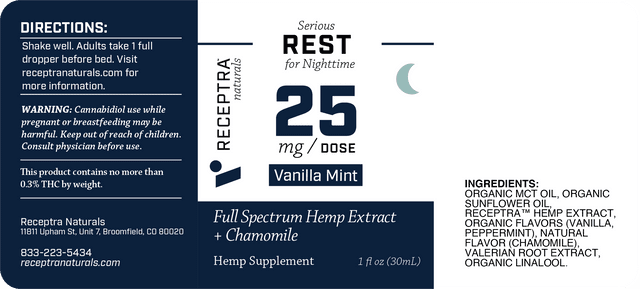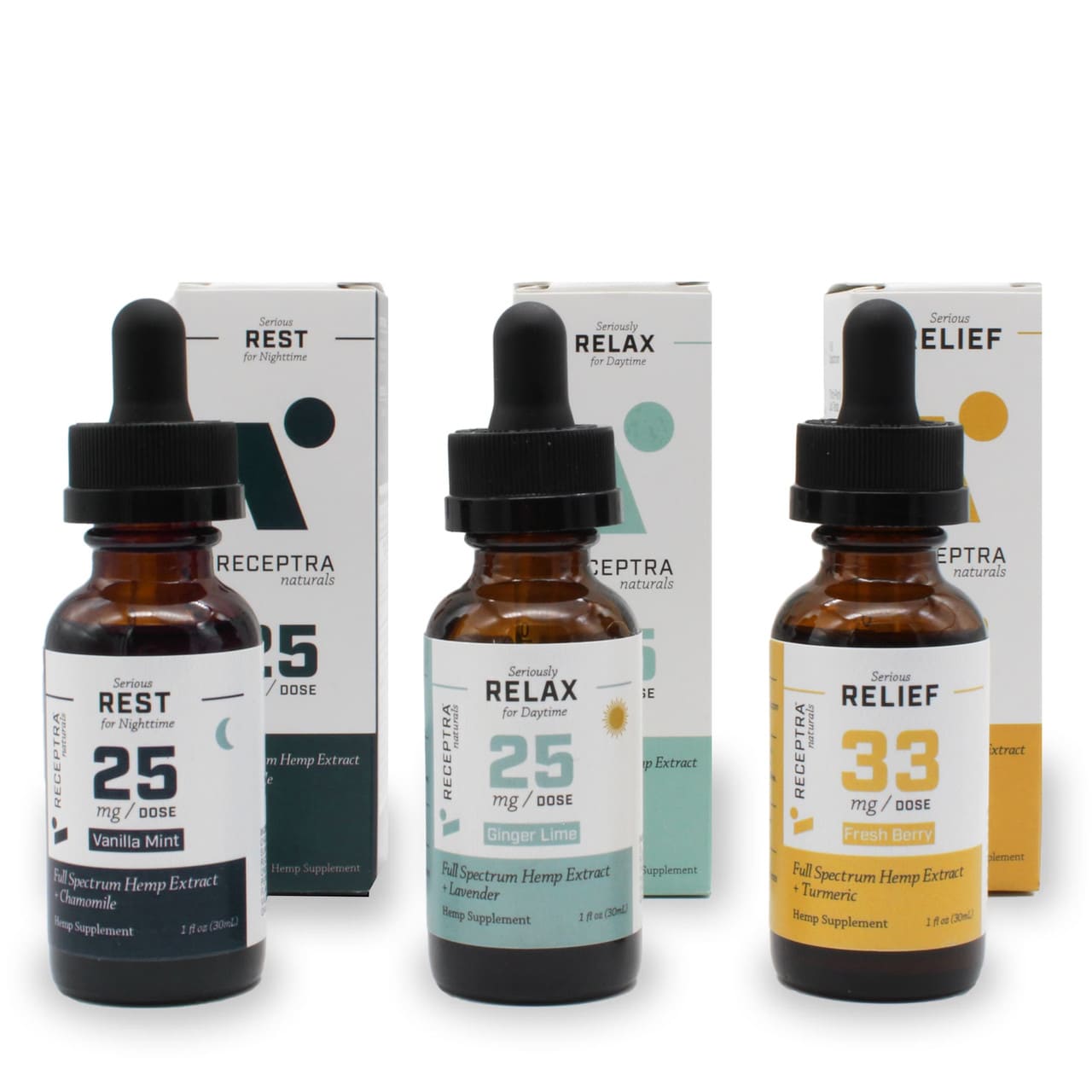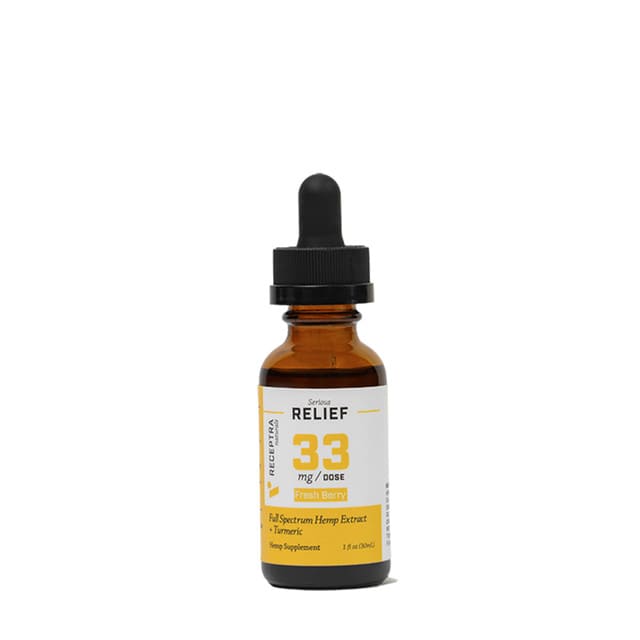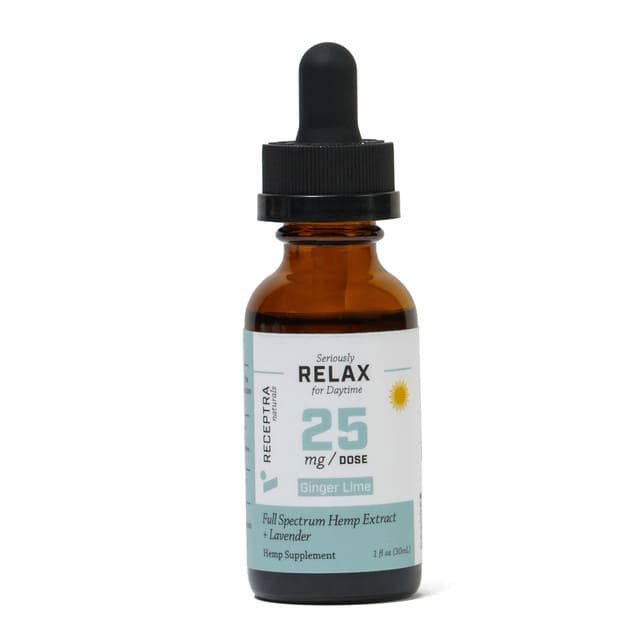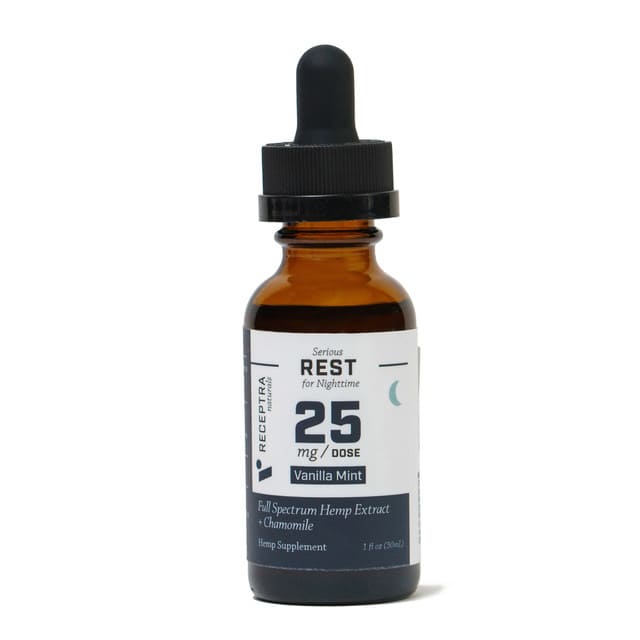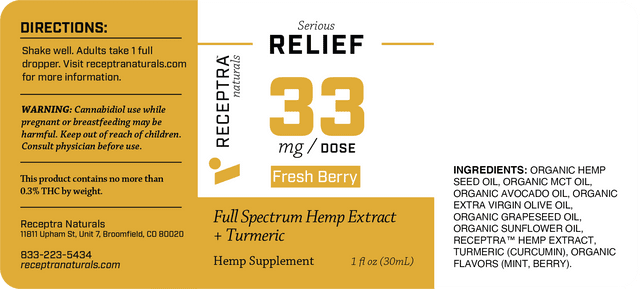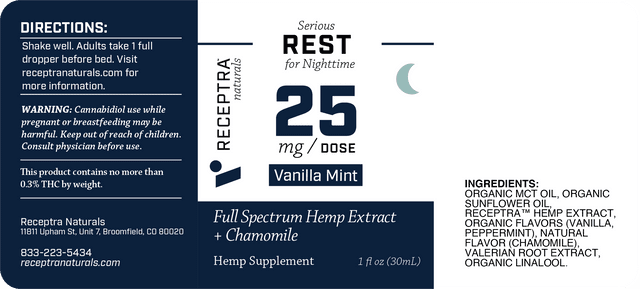 Large Total Wellness Set
by

Receptra
$179.99
Buy Now
On Official Website
Receptra Shipping Terms:
FREE SHIPPING on orders over $75! Shipping can take 7-10 days.
Bundel, For Relief, For Relax, For Sleep
Category: CBD Oils
Subcategory: CBD Tinctures
CBD: 750/1000 mg
THC: 81 mg
Volume: 30 mL
Flavour: Vanilla Peppermint, Ginger Lime, Fresh Berry
Serving: 30
The Large Total Wellness Set is a good option to improve your overall well-being without needing to replenish the stock frequently. There are three 30 ml hemp tinctures in the Receptra bundle. Serious Rest + Chamomile tincture with a Vanilla Peppermint flavor holds 750 mg of full-spectrum CBD and supports sound sleep. Seriously Relax + Lavender tincture with a Ginger Lime flavor contains 750 mg of full-spectrum CBD and ensures natural defense against stresses. Serious Relief + Turmeric tincture with a Fresh Berry flavor includes 1000 mg of full-spectrum CBD and provides fast recovery and an immune system boost.