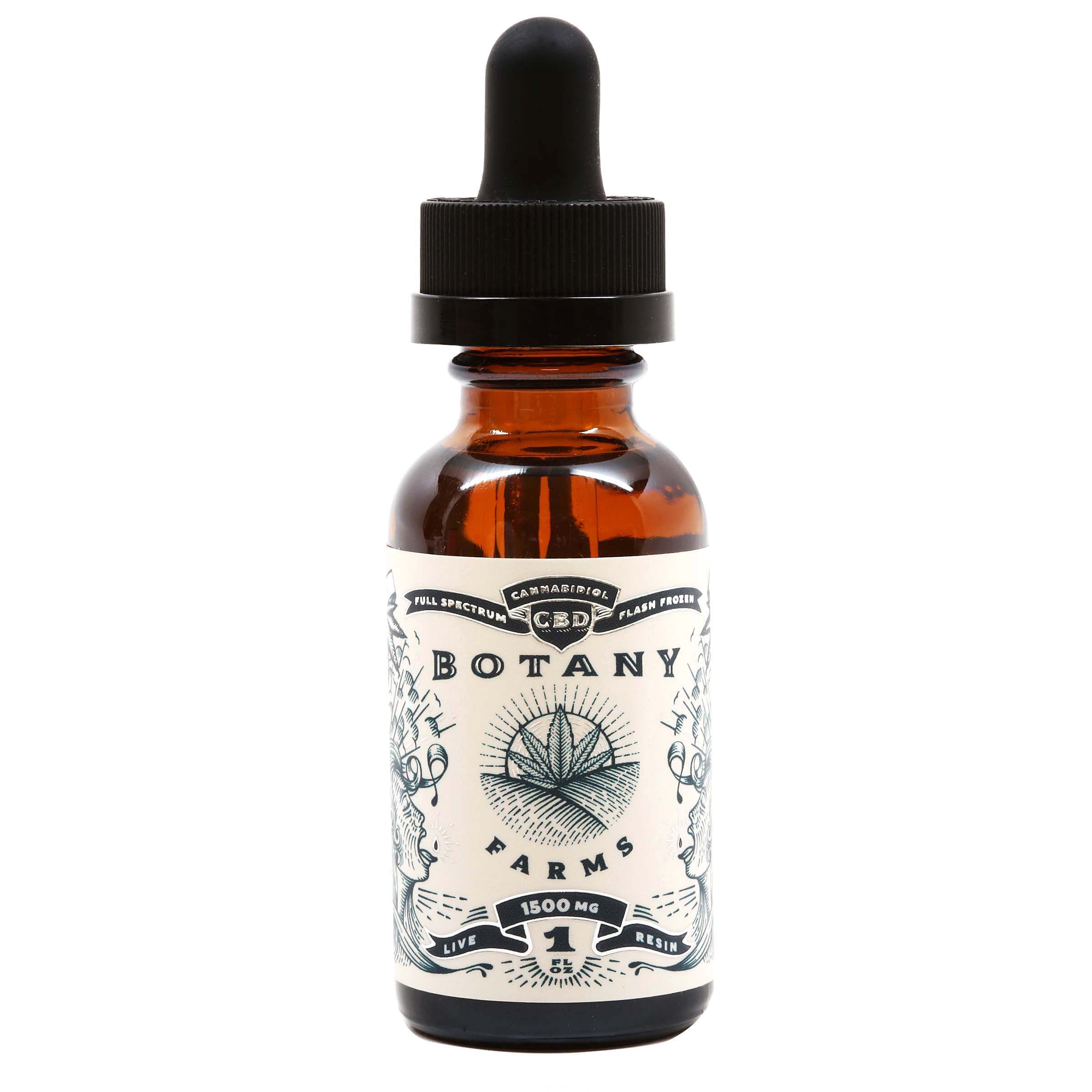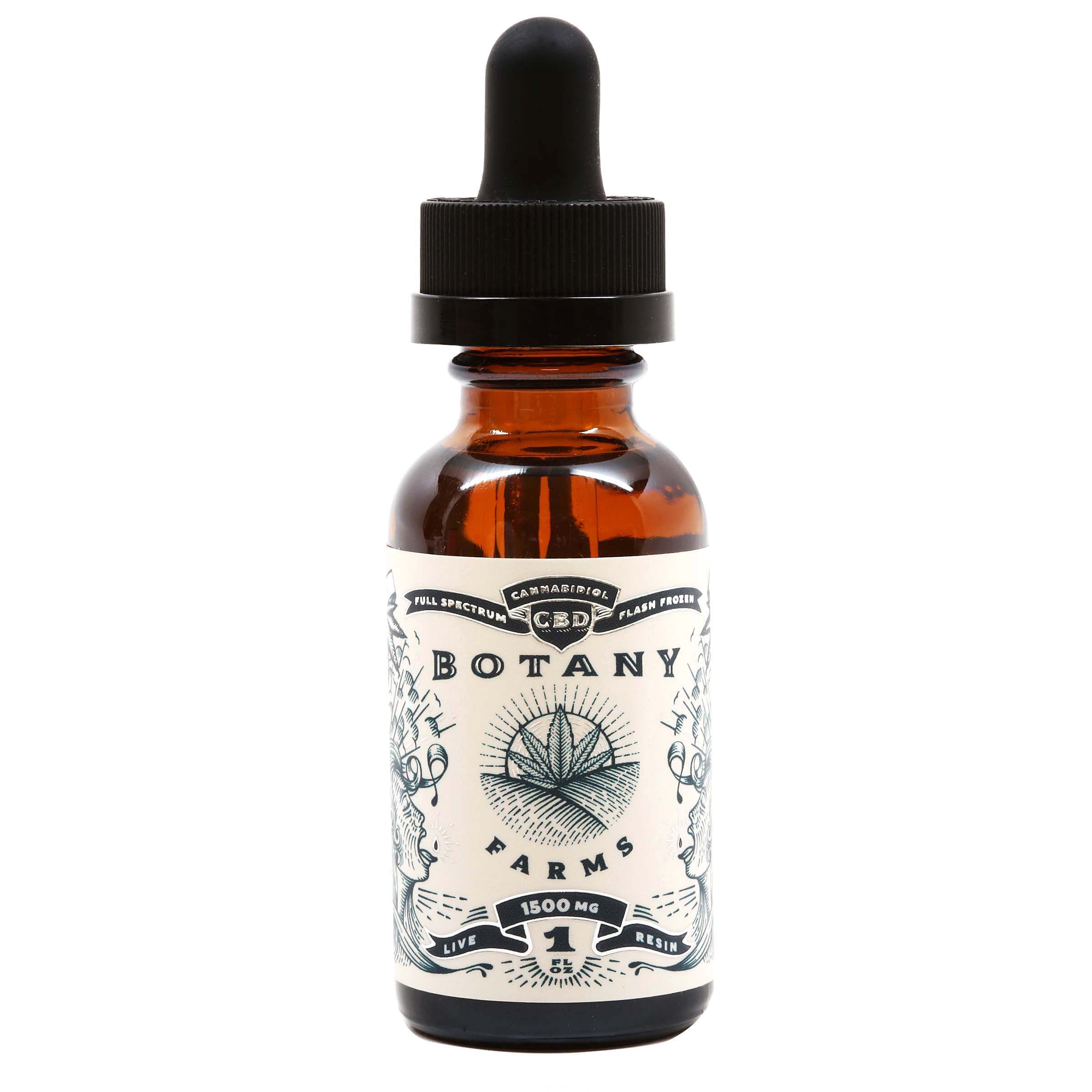 Botany Farms Live Resin CBD and THC Tincture 1500mg
$60
On Official Website
Botany Farms Shipping Terms:
FREE SHIPPING USPS ON ALL ORDERS OVER $75!
Category: CBD Oils
Subcategory: CBD Tinctures
Brand: Botany Farms
CBD: 50mg
THC: 2mg
Notes: Lemon, Sour Apple, Earth
Volume: 30 ml
Flavour: Natural
Botany Farms Live Resin CBD and THC Tincture 1500mg Review
Live Resin CBD + THC Tincture (1500mg) offers a combination of 50mg full-spectrum CBD and 2mg THC per serving that creates the much-desired entourage effect. These key components derived from the cannabis plant complement each other's benefits and potency and make you feel chilled out. The product by Botany Farms does not have mind-altering effects, but it helps maintain a calm demeanor and relieve muscle tension after a hard day at work or an intense workout. The fresh freezing technique preserves mind-blowing natural flavors and aromas of lemon, sour apple, and earth, which appeals to customers valuing authentic CBD products.
About Botany Farms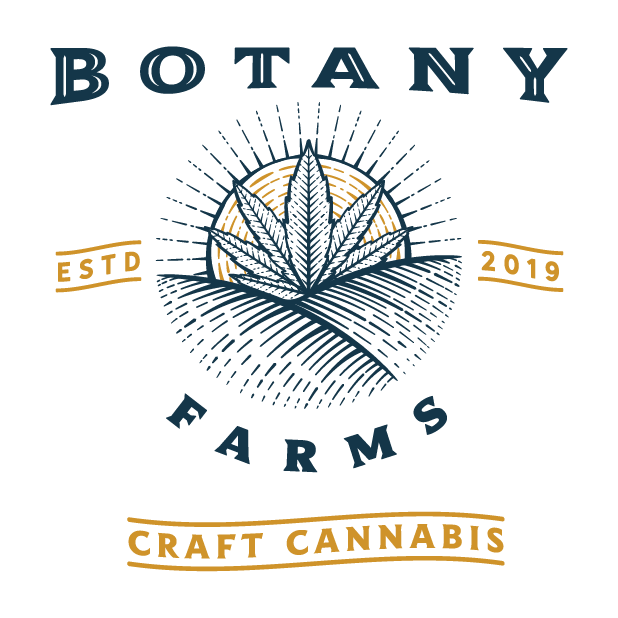 Botany Farms was established in 2019 by Dylan Savage & Lauren Ward. With years of combined experience in the cannabis industry, both founders realized there weren't any companies in the space producing boutique-style hemp flower at an affordable price.. Botany Farms offers a high-quality selection of CBD and CBG and Delta-8 flowers, cartridges and pre-rolls.
Discover More CBD Products by Category