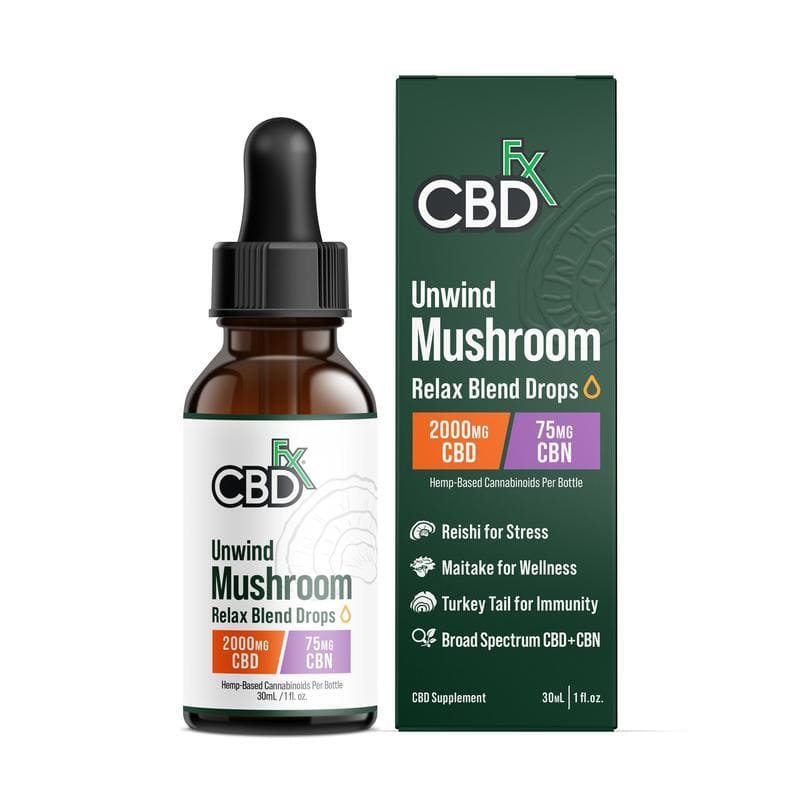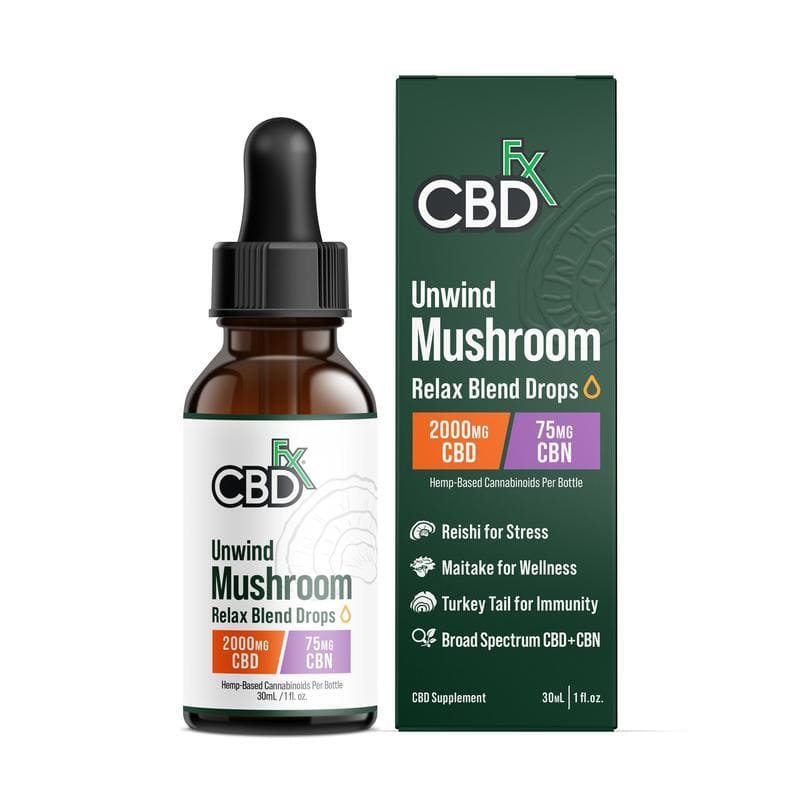 Relax Blend Mushroom Tincture + CBN + CBD
by

CBDfx
$69.99
Buy Now
On Official Website
UP TO 25% DISCOUNT ON ORDERS
CHILL
CBDfx Shipping Terms:
Free shipping from $75. The following shipping methods are available: Free Shipping (5–8 business days). First Class Mail (3-5 business days). Priority (1 to 3 business days). FedEx (2 business days).
Category: CBD Oils
Subcategory: CBD Tinctures
CBD: 30
CBN: 75 mg
THC: 0%
Volume: 30 mL
Flavour: Sicilian lemon
This mushroom-based formulation includes organically-grown reishi, turkey tail, and maitake known for their stress-relieving properties. Relax Blend Mushroom Tincture + CBN + CBD holds 2000 mg of broad-spectrum CBD, 75 mg of CBN, multiple terpenes for relaxation, and antioxidant-rich elderberry. Get powerful immune support, natural mood improvement, quick stress reduction, and general wellness increase with this calming elixir! To make an extract taste more pleasant, CBDfx uses natural flavorings to create a refreshing Sicilian Lemon flavor. The tincture is organic, non-GMO, gluten-free, and vegan-friendly. It is bottled in 30 ml flasks.
About CBDfx Brand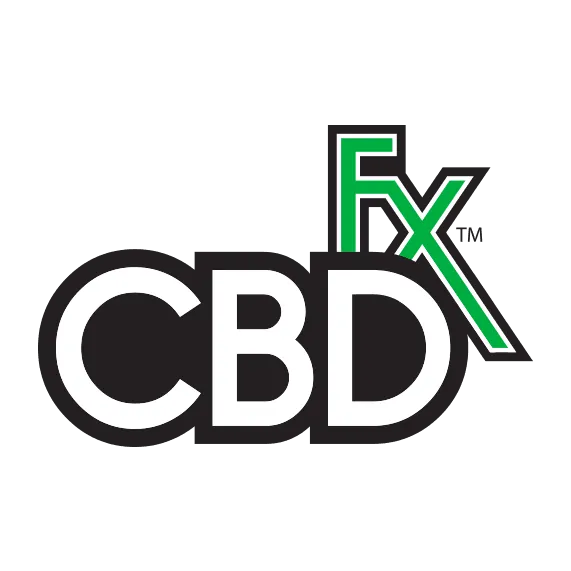 CBDfx was established in San Fernando Valley in 2014. At the time, the CBD industry was still in its infancy but was quickly gaining popularity among consumers, and the brand aims to make CBD available and accessible to beginners and experienced users.. To cater to such a broad market, the company offers tinctures, capsules, gummies, vape juices, and kits and topicals in different dosages, among others.