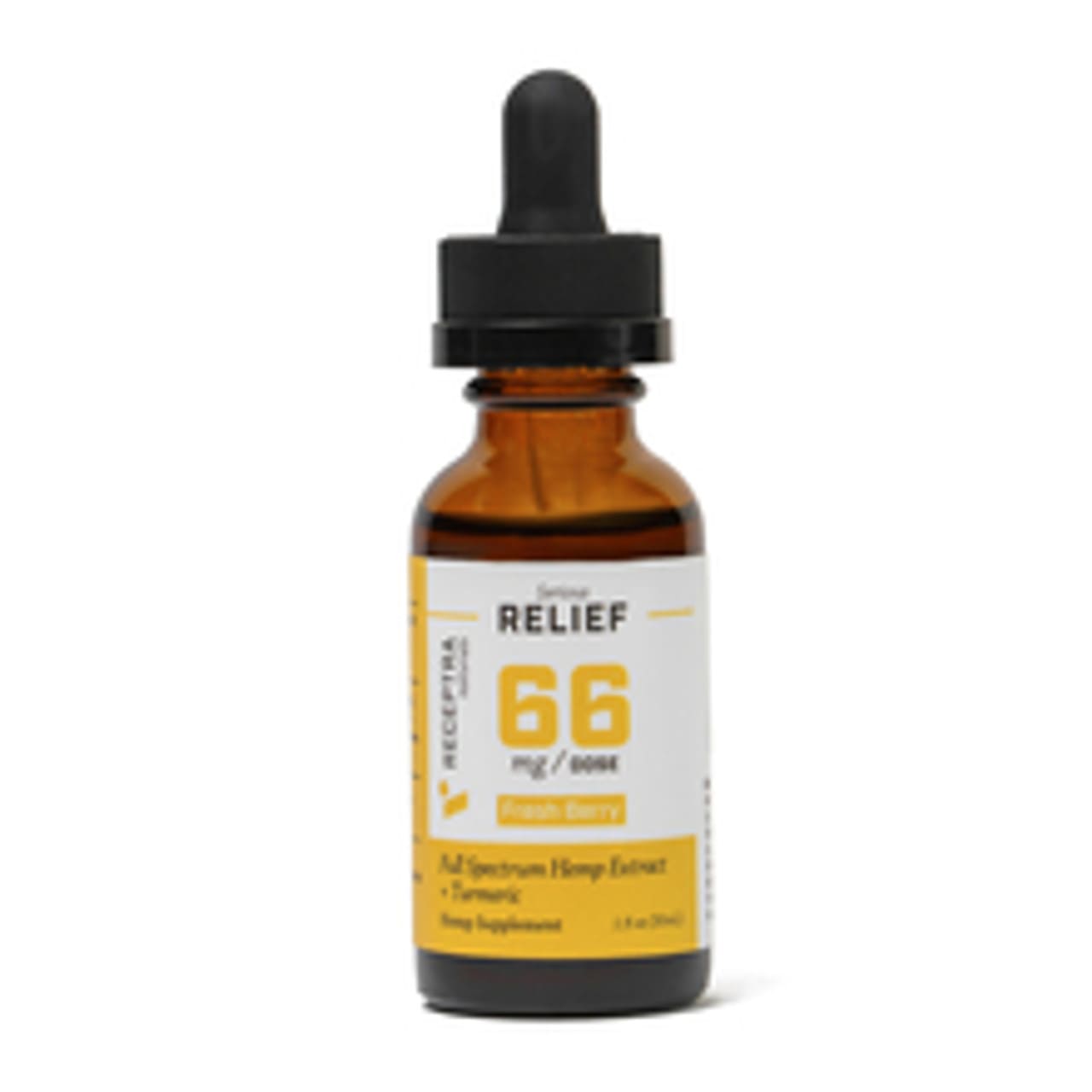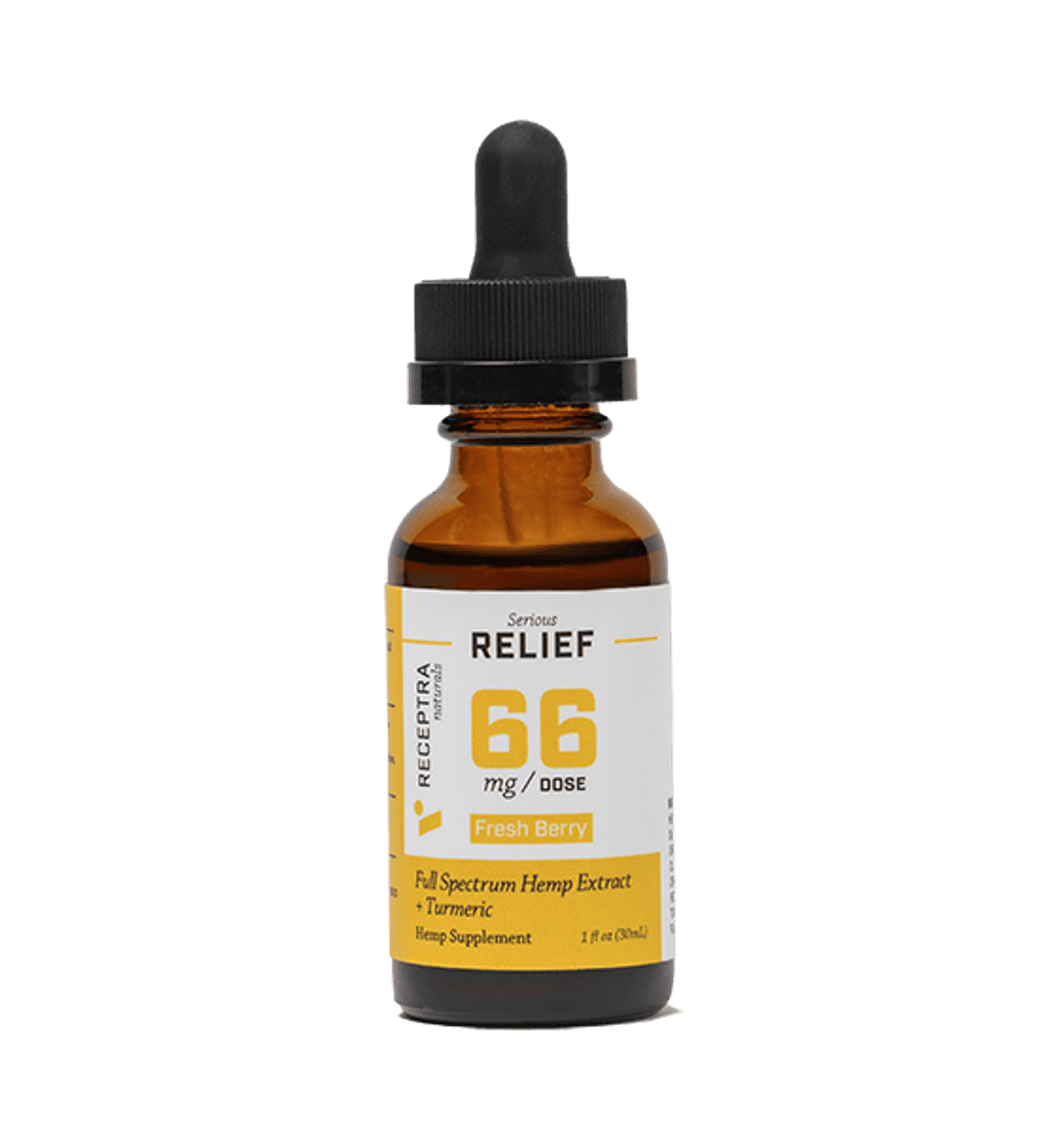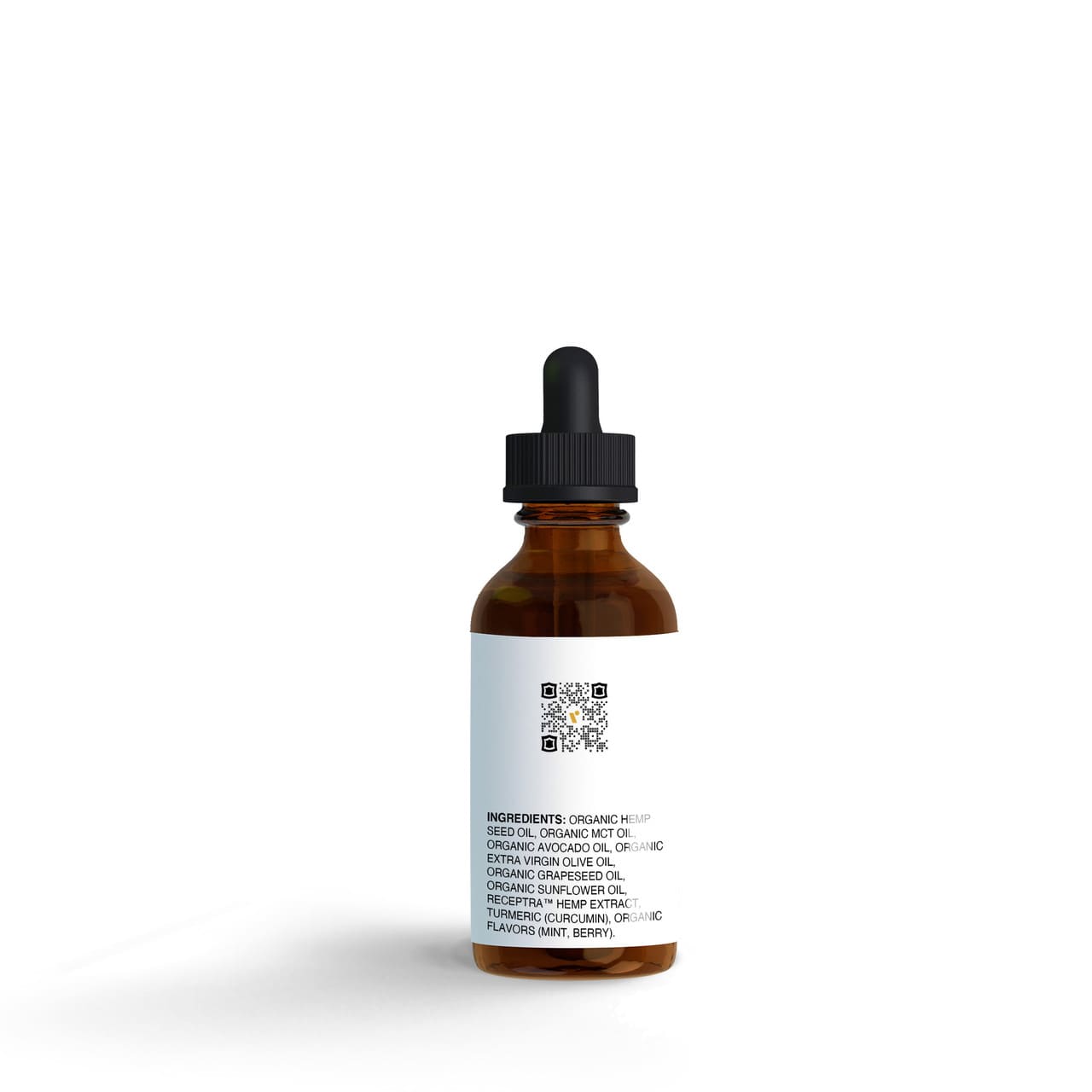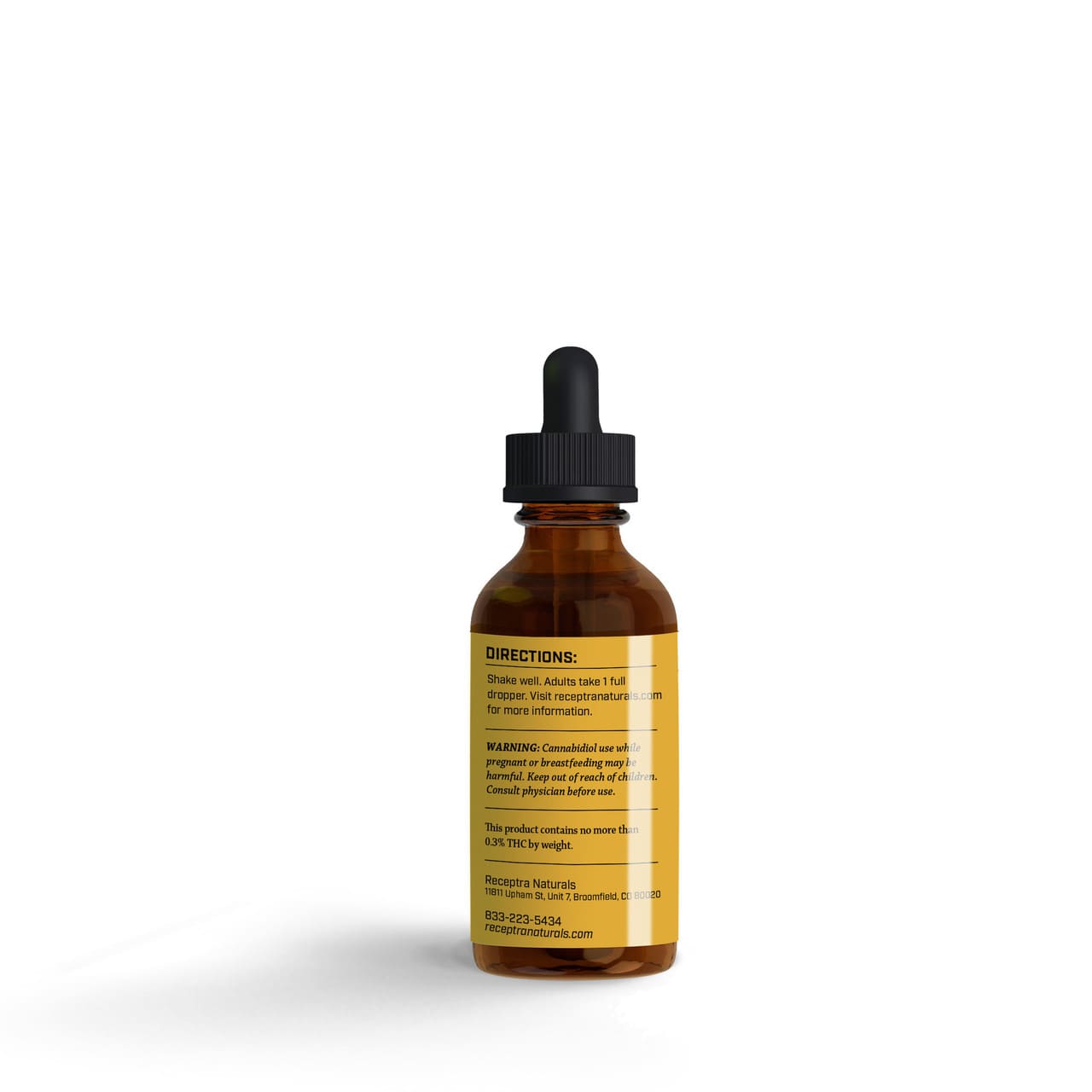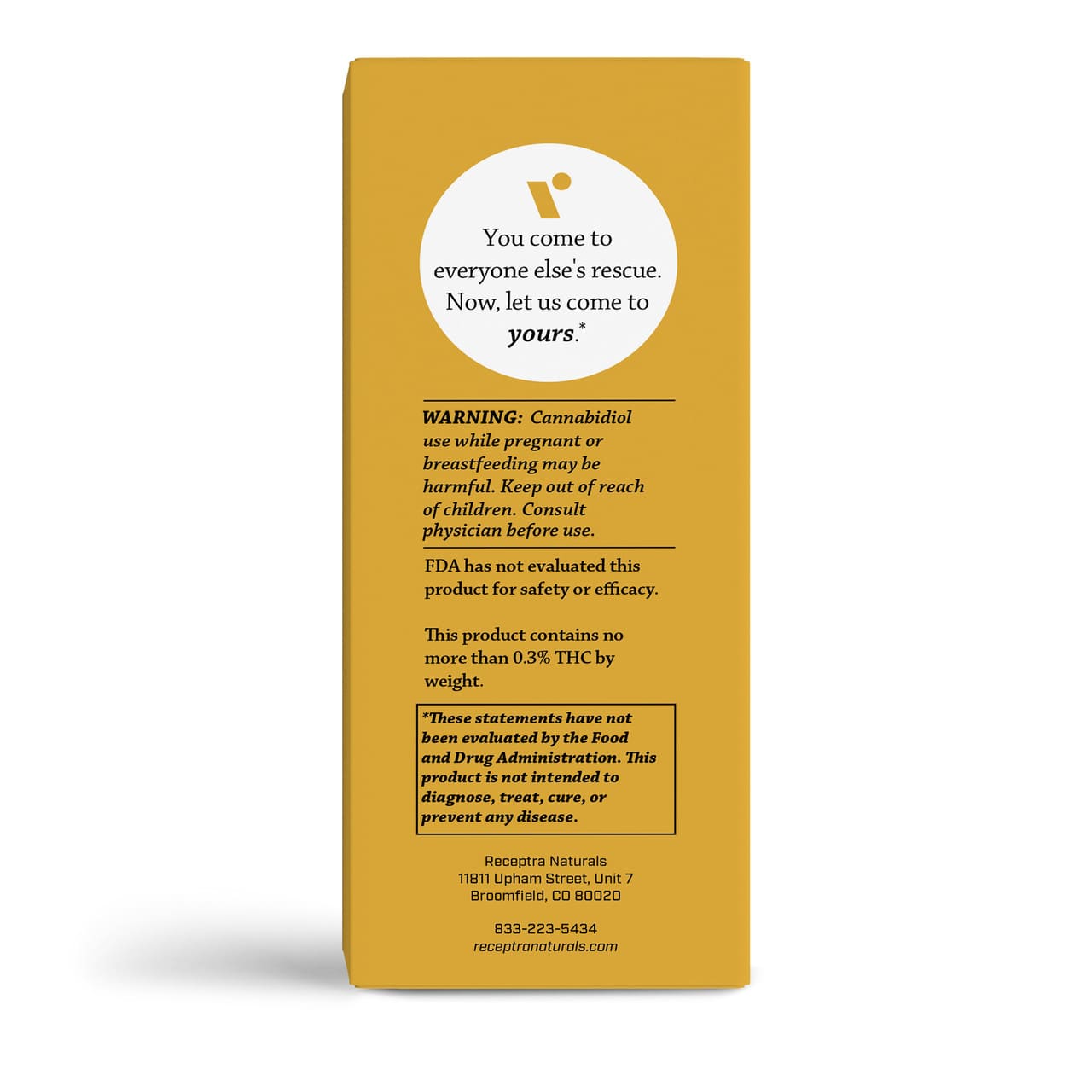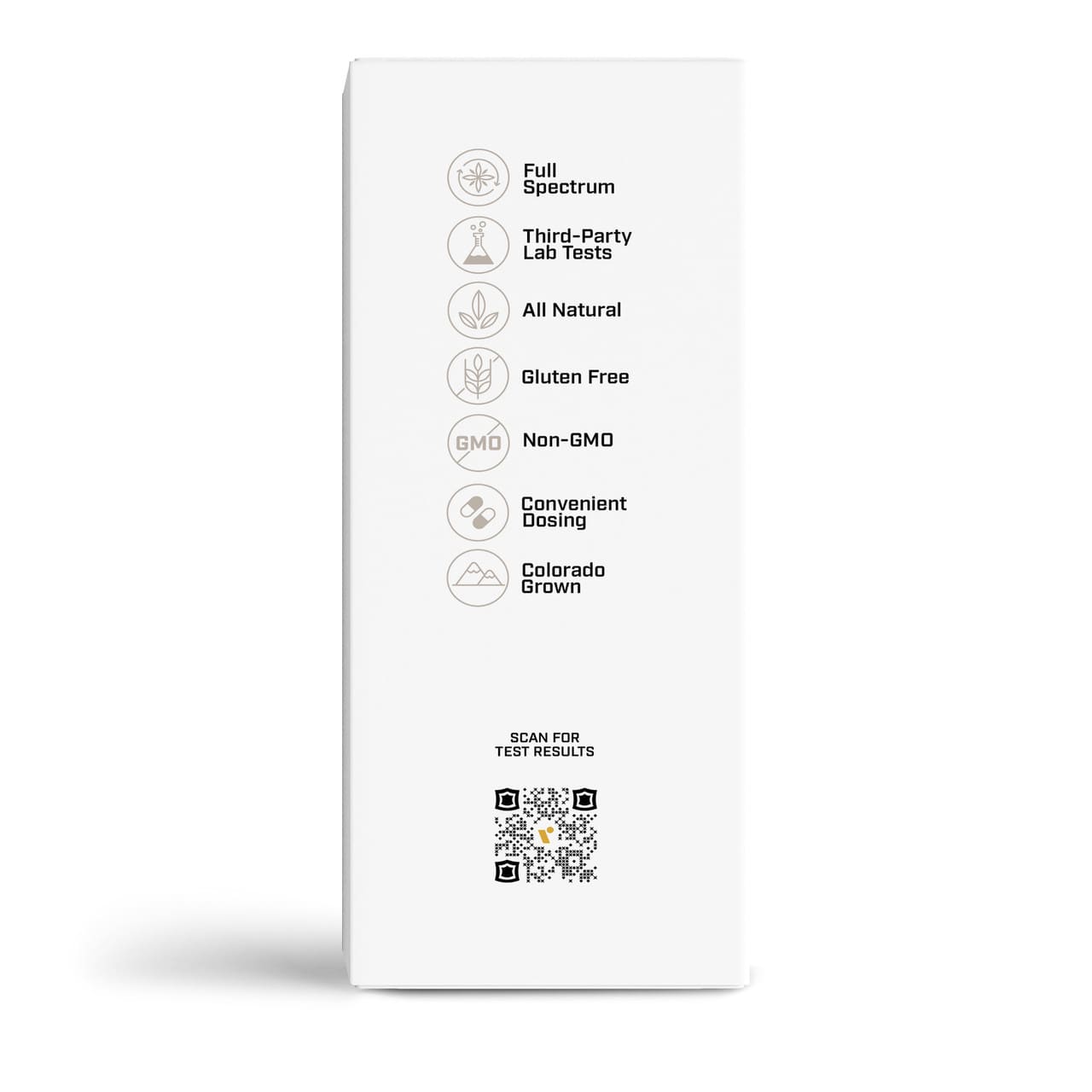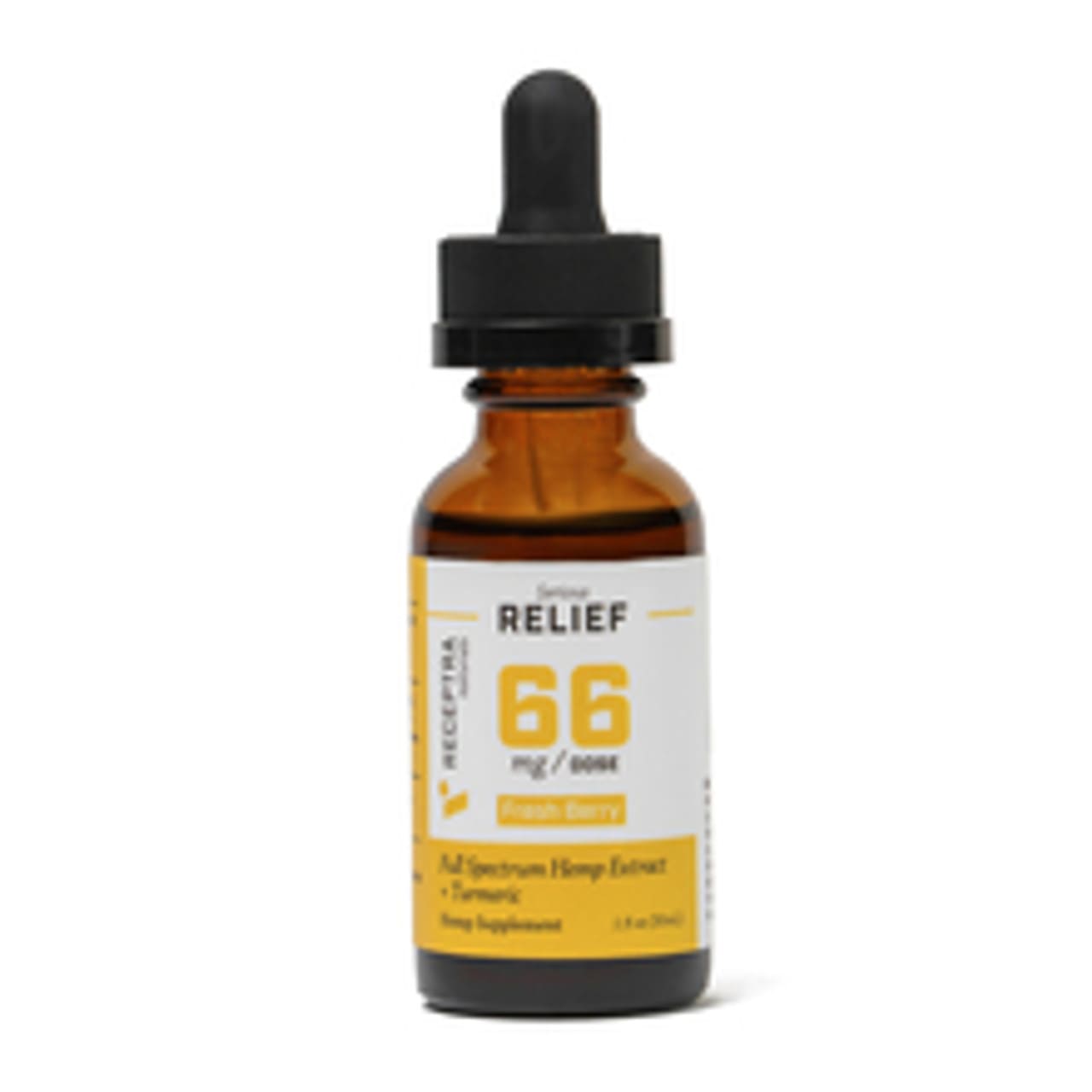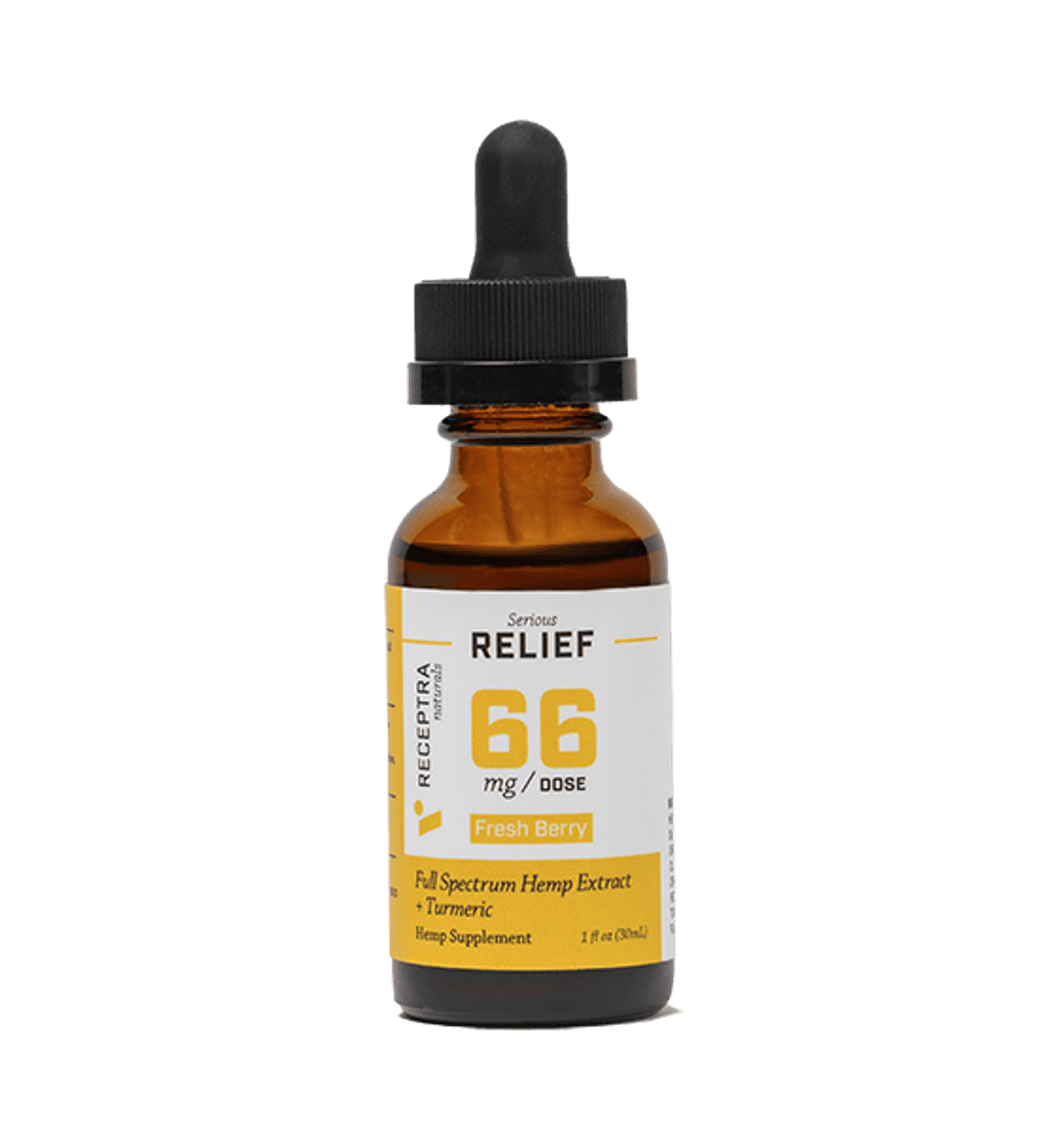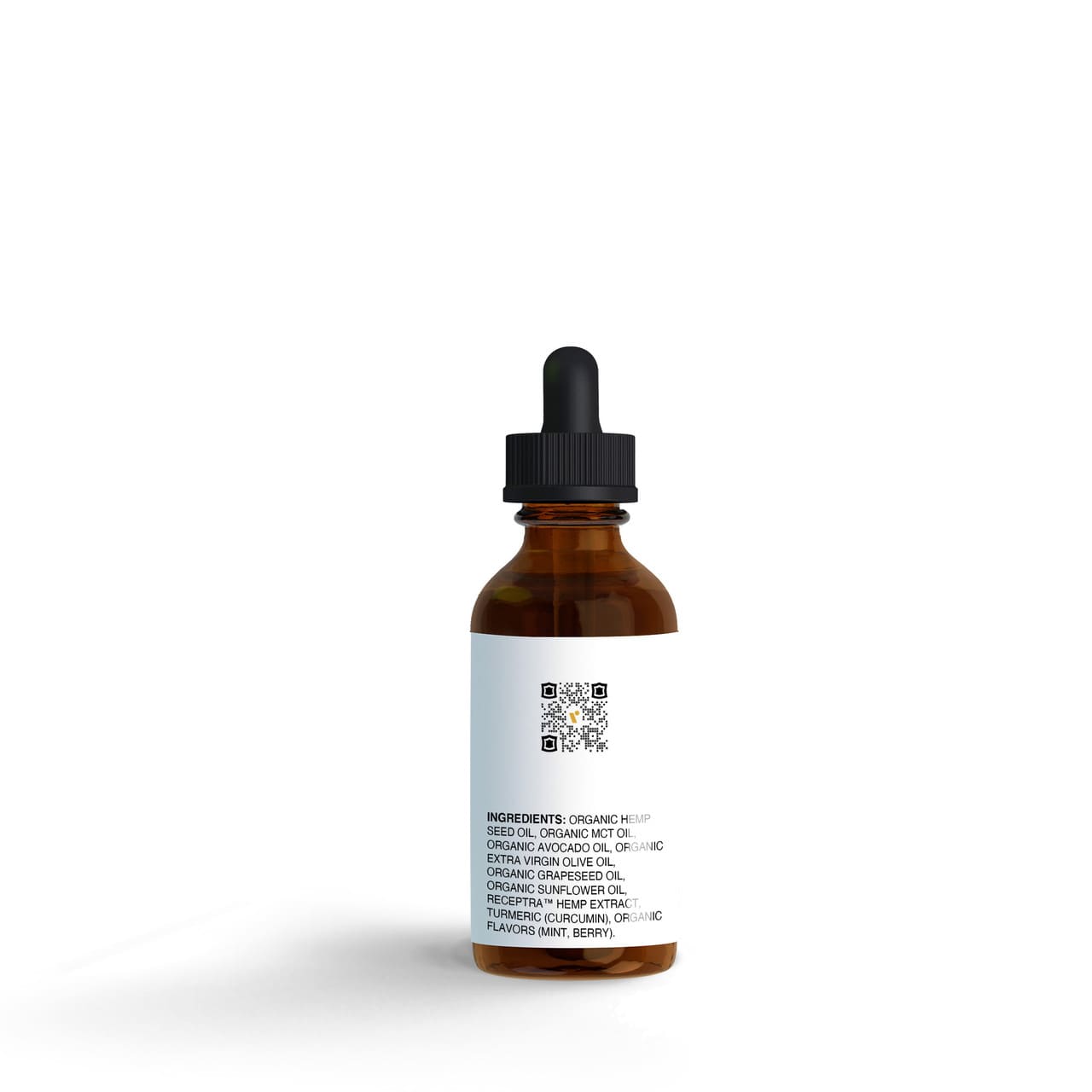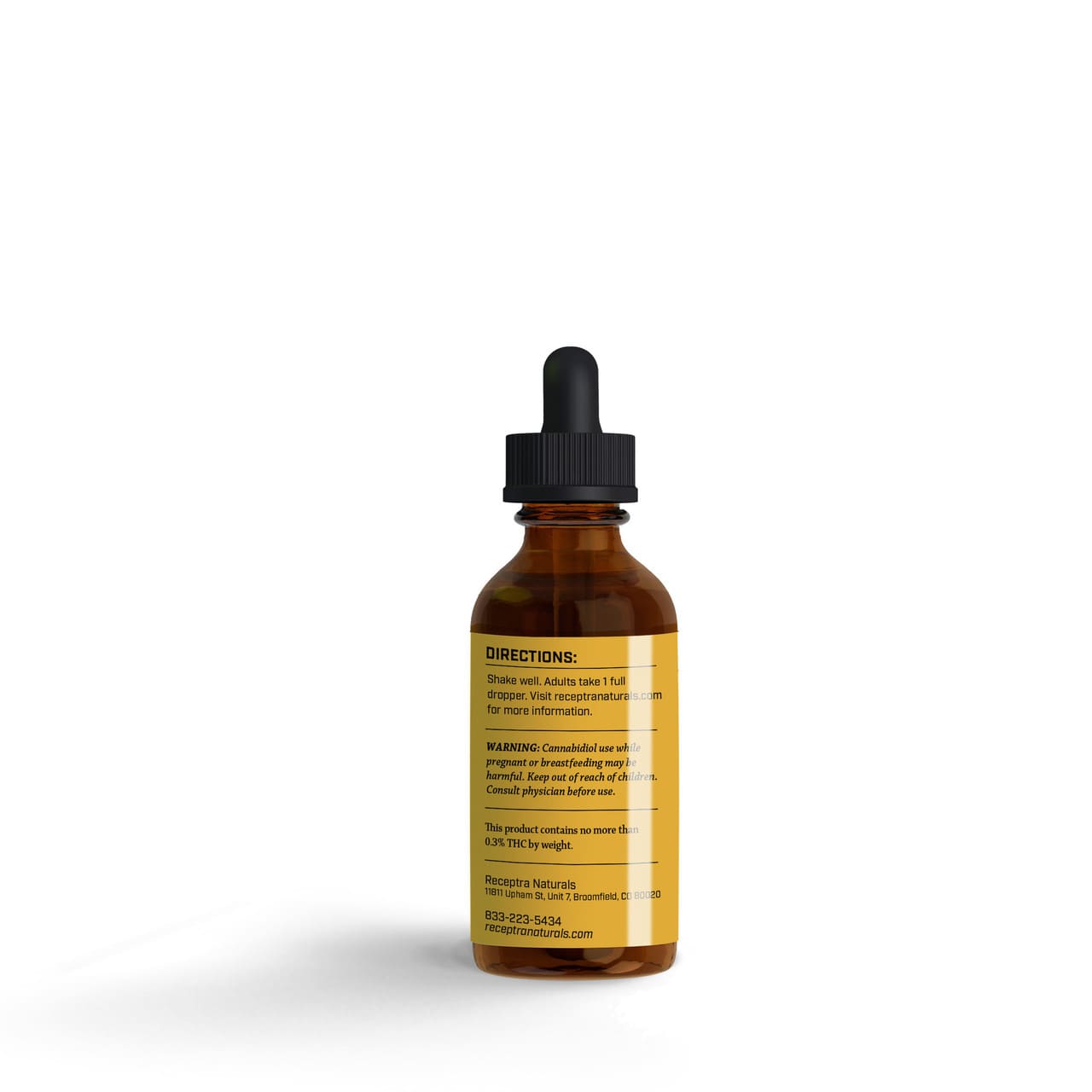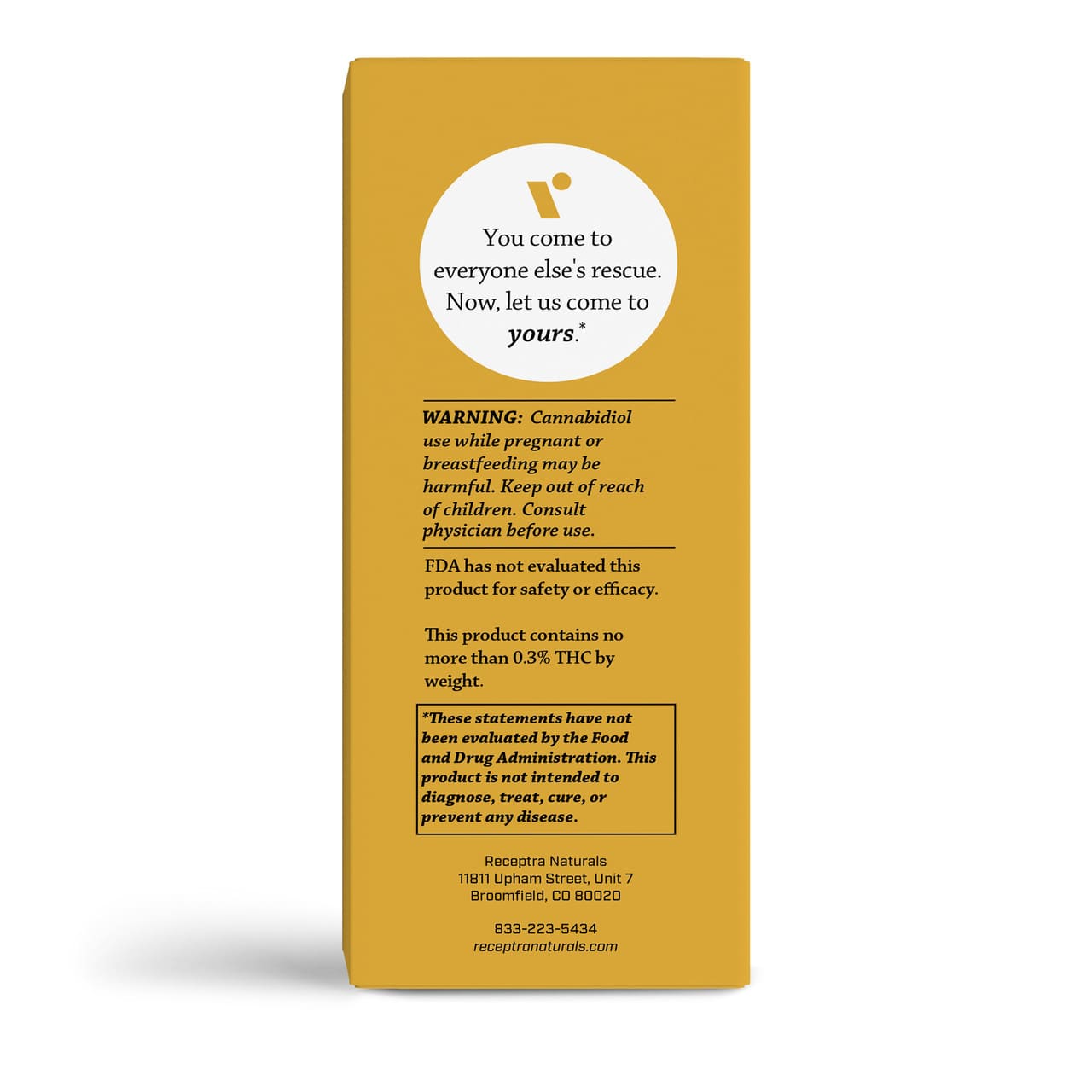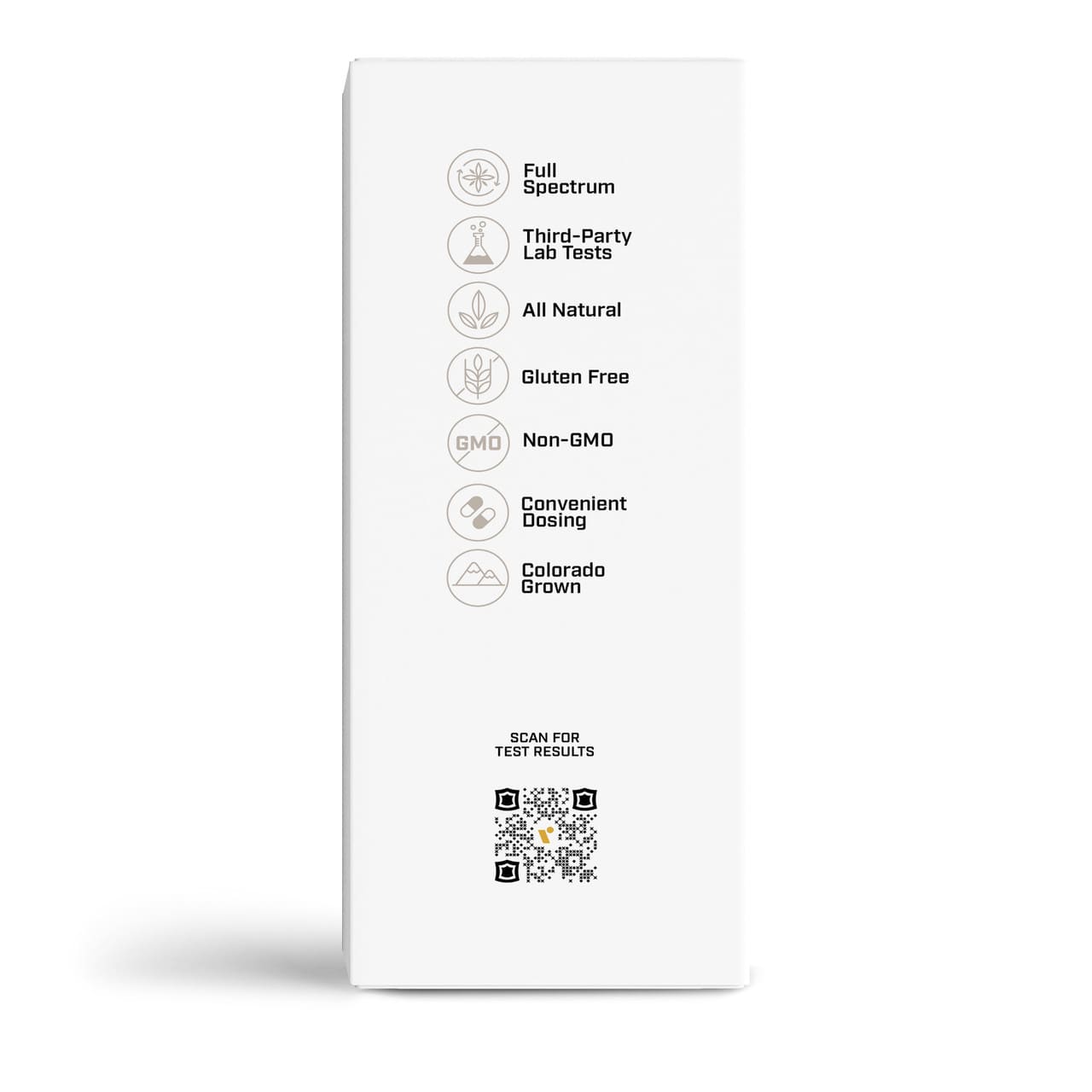 Serious Relief + Turmeric CBD Tincture 66mg
by

Receptra
$149.99
Buy Now
On Official Website
Receptra Shipping Terms:
FREE SHIPPING on orders over $75! Shipping can take 7-10 days.
Serious Relief + Turmeric CBD Tincture 66mg is a massive leap forward in formulating CBD tinctures. This full-spectrum CBD product comes in a 30 ml bottle, with overall cannabidiol potency of almost 2000 mg. It has been created with a mix of natural ingredients, including avocado oil, virgin olive oil, grapeseed oil, sunflower oil, turmeric, and other compounds. This organic combination promotes faster recovery, supports a positive metabolic impact, gives focused energy, and empowers a healthy lifestyle. To make the taste more pleasant, Receptra uses organic mint and berry flavorings to create a Fresh Berry flavor.